dad's wrong again, one million million dolars, bring back pluto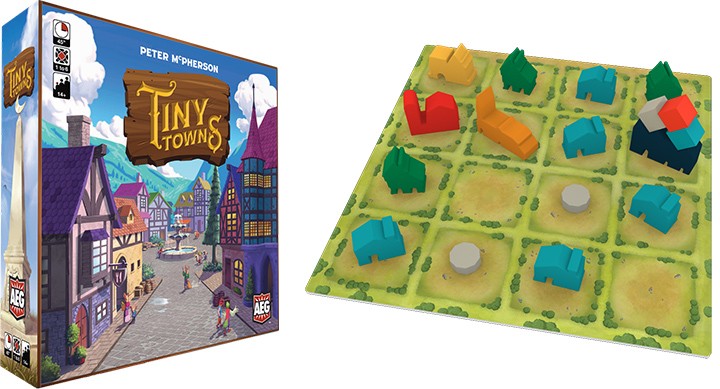 Quinns
: Good morning everybody! How are we all? Are we feeling Christmassy yet?
On second thoughts, perhaps we shouldn't waste our energy on chit-chat. We have a dense and fibrous stack of news to get through, you and I. We're going to be bloated with announcements by the end of this. Stuffed with stats. Packed with press releases.
Let's start with the smallest announcement and see how we fare, eh? I'm talking about the tiny towns of Tiny Towns.
masterfully malachite, construction calamity, find out if paul is less of a man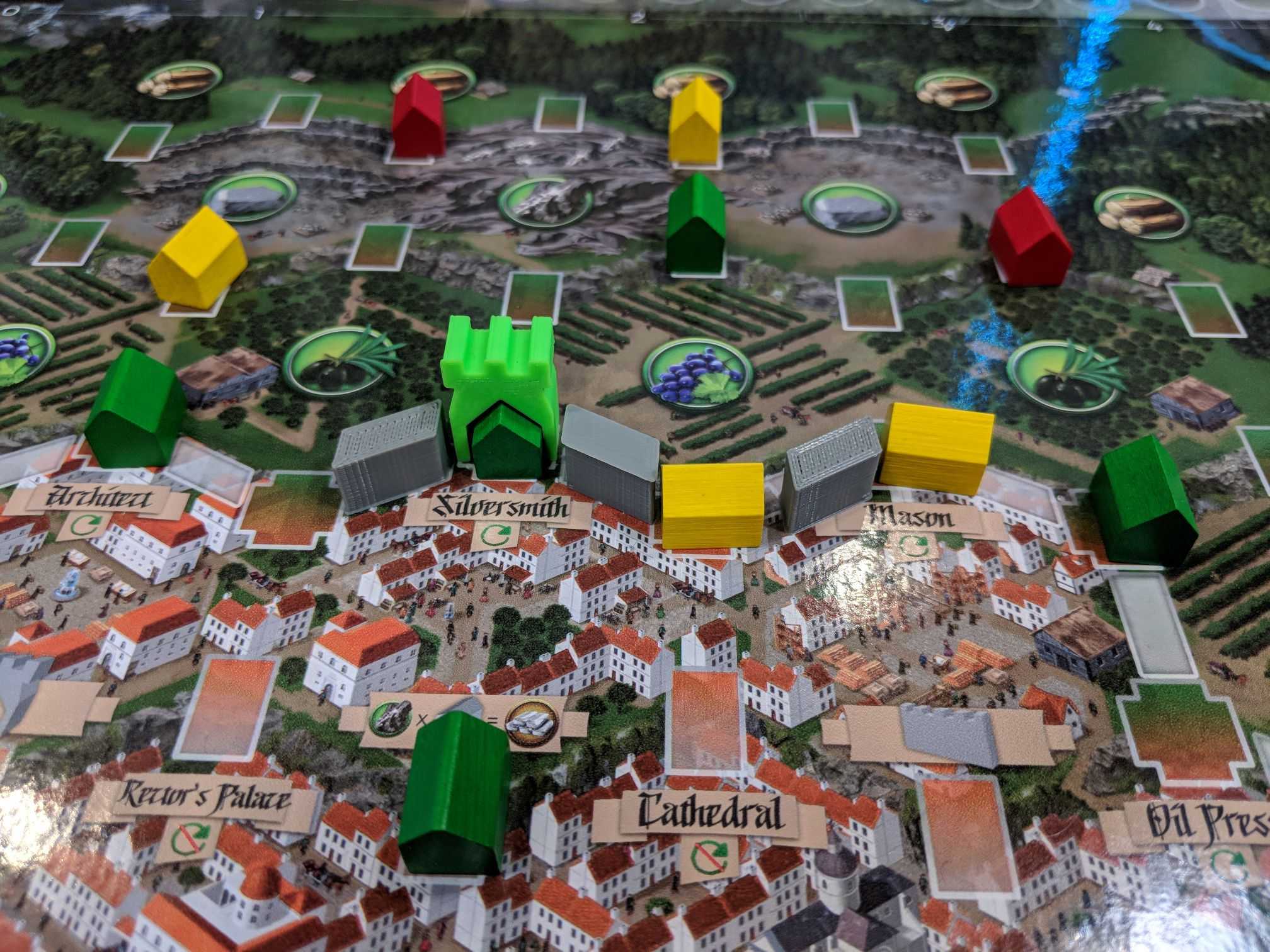 Paul
: Once again, the Games News Helicopter touches down on the top of SU&SD corporate headquarters and I burst out the side, doing that hold-your-head-down-slightly thing that people do and clutching a fistful of papers that describe today's top stories.
But, oh no! The downwash from the propellers blows them out of my hands and they scatter across the city! Some people end up finding the news about a Food Chain Magnate expansion, others the sequel to Shadespire, others still the exciting and resplendent Ragusa. That was the first story returned to us, so let's start there!