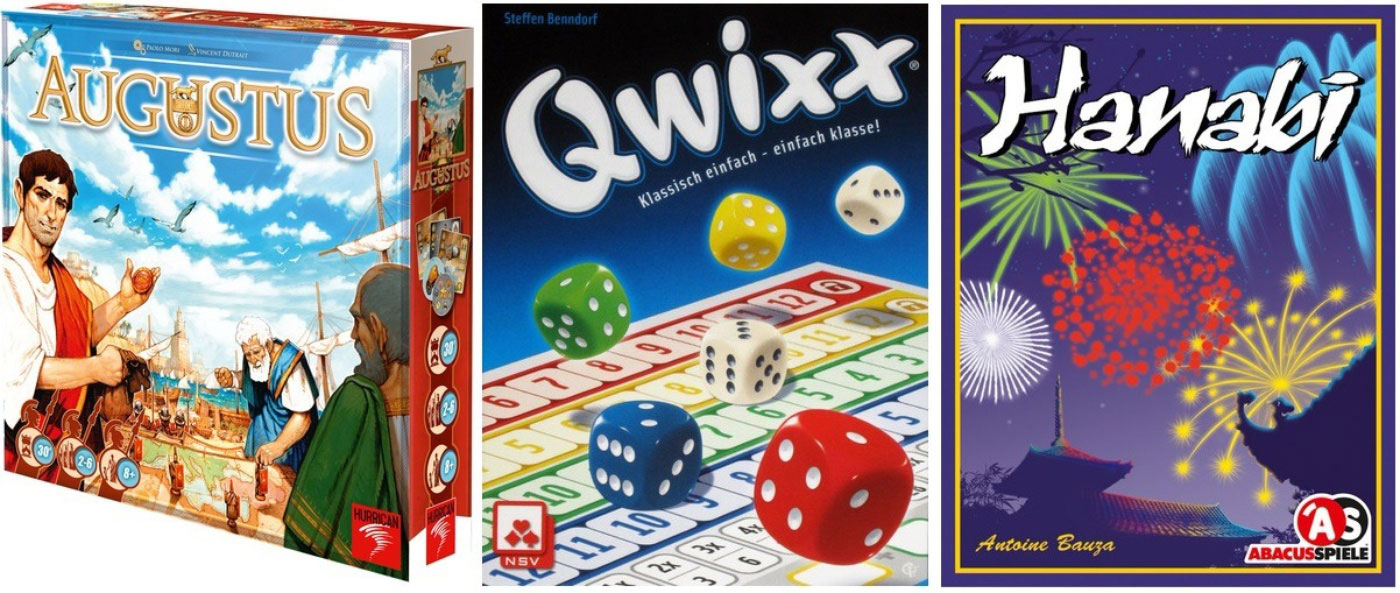 Quinns: Where would we be without Board Game Geek News? Ah, such dark questions aren't fit for such a sunny morning. Much better to locate the nearest croissant and insert it, slowly, into your mouth while enjoying SU&SD's weekly news roundup.
The BIG news this week is that the 2013 nominees for the German Spiel des Jahres prize have been announced. This is hot business, as the winner will go on to sell some 300,000 to 500,000 copies. Absorb that figure. Now, here's another one- many of the board games we look at will never break five figures.
These nominees are… well, I mean, you've probably noticed they're sat at the top of the post. Spoiler!
Read More