saxomophone, grasping at grasshoppers, oily caviar, desperate bakeries
gaunt boxers, sweet sketchy steggos, if pipe mania went to business school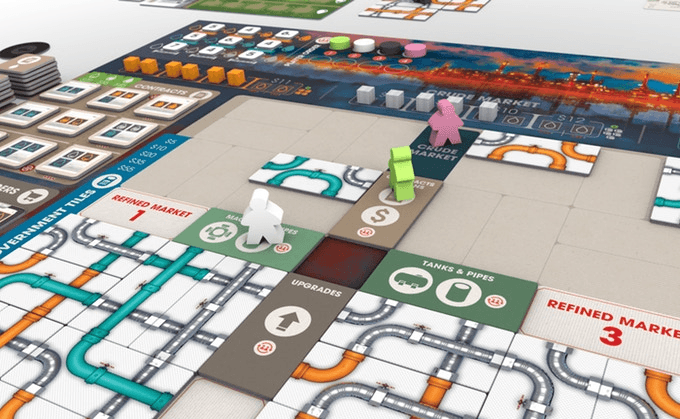 Quinns
: If I'm, honest, Matt, when I wrote these with Paul he'd let me sleep in a bit longer.
Matt: The news waits for nobody, Quinns. How many stories did we miss while you were unconscious?
Quinns: I don't know? It's hard to think while you're in my bedroom and kneeling on my chest
Matt: This is your fault! You've awakened a craving in me, Quinns. An insatiable hunger for scoops. And it's too early for ice-cream, so let's get to work.
abstract plasticts, united biscuits, pipin' my oil about the place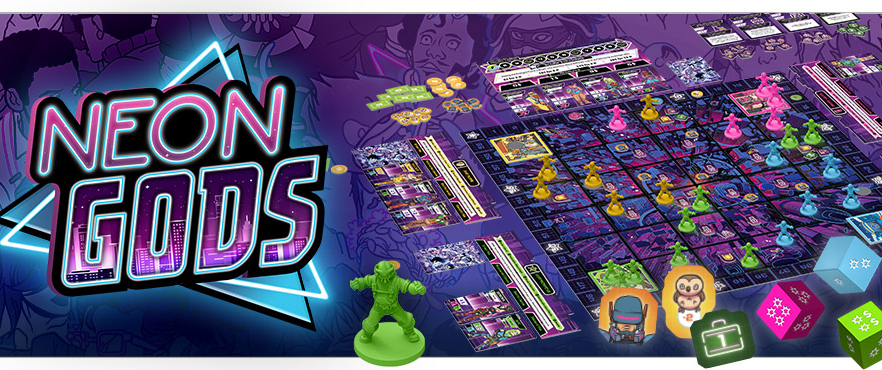 Paul
: Quinns, what is it that you have there, under one of your many board gaming arms?
Quinns: What, this? This little thing under my tertiary limb? Why, it's only the latest announcement from Plaid Hat games, their fancy new Neon Gods. Doesn't it look pretty, Paul? Doesn't it look like an imaginative cross between roller derby, cyberpunk and Adventure Time? Doesn't it also look… CURIOUSLY FAMILIAR?
Paul: ...!!
Quinns: Ha, you've figured it out, haven't you? Yes, I believe that Neon Gods is nothing less than the mutant child of early Plaid Hat classic City of Remnants, a game we were delighted by all the way back in 2013.