Paul's Cool Zone, Nautical nudges, entombed with Carcassonne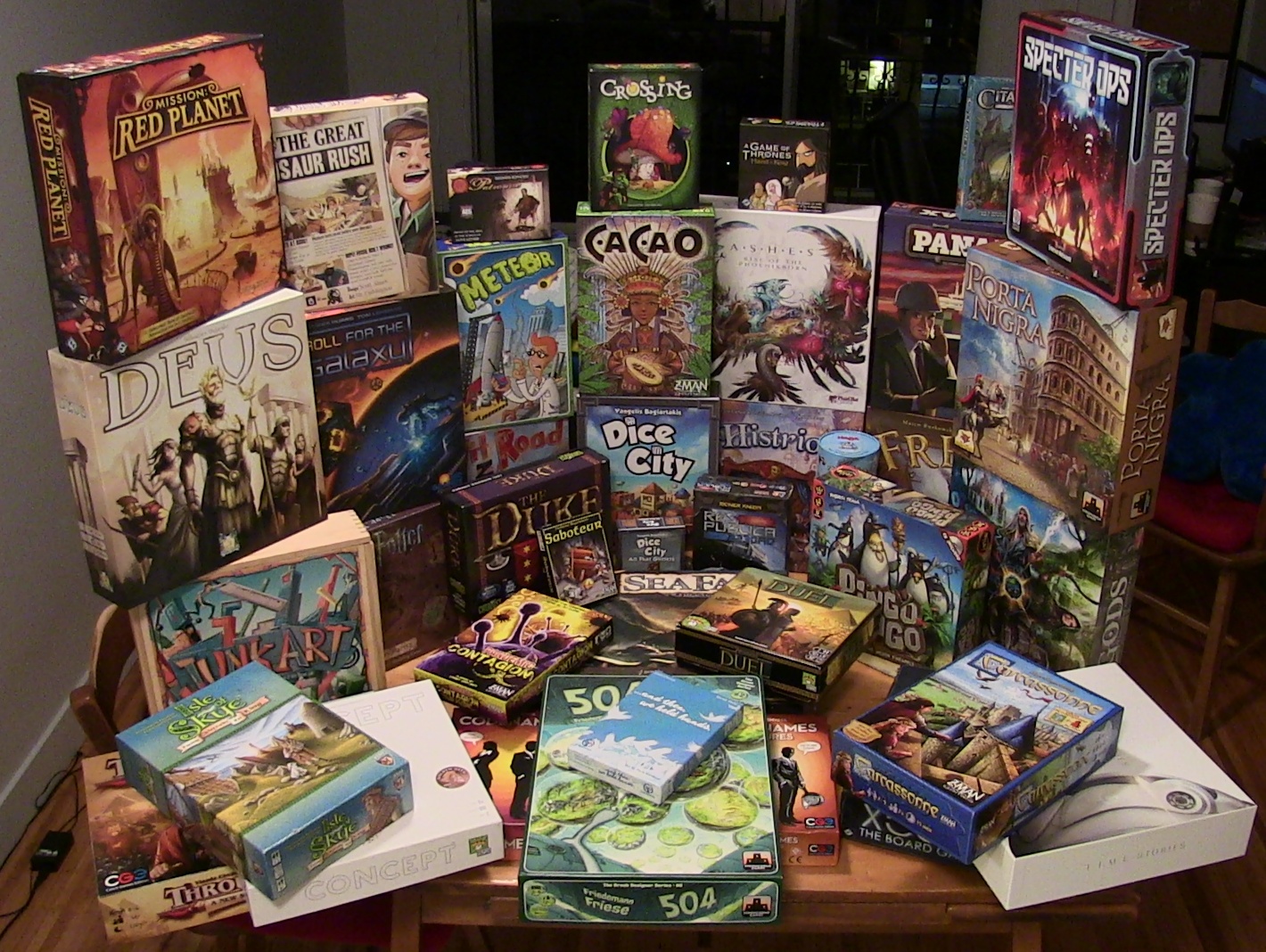 Paul: Welcome! Welcome to a very particular corner of my home. While apartment life in Vancouver doesn't afford me the sort of cavernous attic that we peeped into when Quinns talked about his game collection, I do have a very particular place where I keep mine, all safe and warm and pristine...
Pinata land mine, lurching and leaping, organics
This week, Paul springs into action and plays against type as he looks at not one, but two games of the more physical variety. First up, he takes on the chunky and junky
Junk Art
, before going on to wrestle with (and shoot at) the penguins of
Pingo Pingo
. It's all guns and blocks and dashing and crashing. Good heavens, I'm getting a headache.
Why this strange change of interest? What's with Paul's new, more active lifestyle? And what is the meaning of Quinns' unusual delivery? That's a lot of questions for a Friday. Let's all go and have a lie down.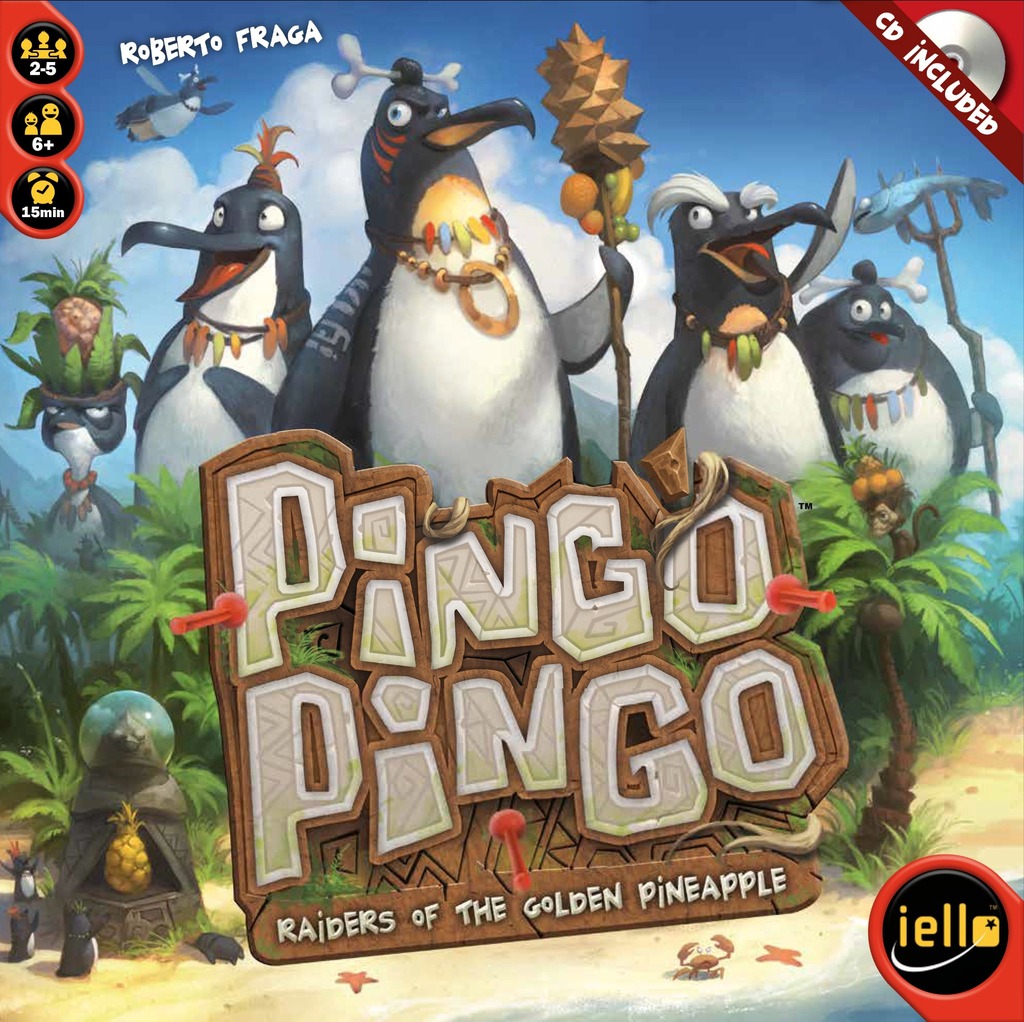 Pingo Pingo has everyone searching for the Golden Pineapple while trying to avoid warrior penguins and reacting to a real-time soundtrack. A frenetic dexterity game driven by an action-packed soundtrack, Pingo Pingo demands players collect the most treasure, but avoid traps critters and fearsome foes. Be brave, fast, focused, and precise as the soundtrack counts down, while you attempt to face every challenge and make it safely back to your boat.
sneaky subs, tired hawaiians, how to shoot friends and influence people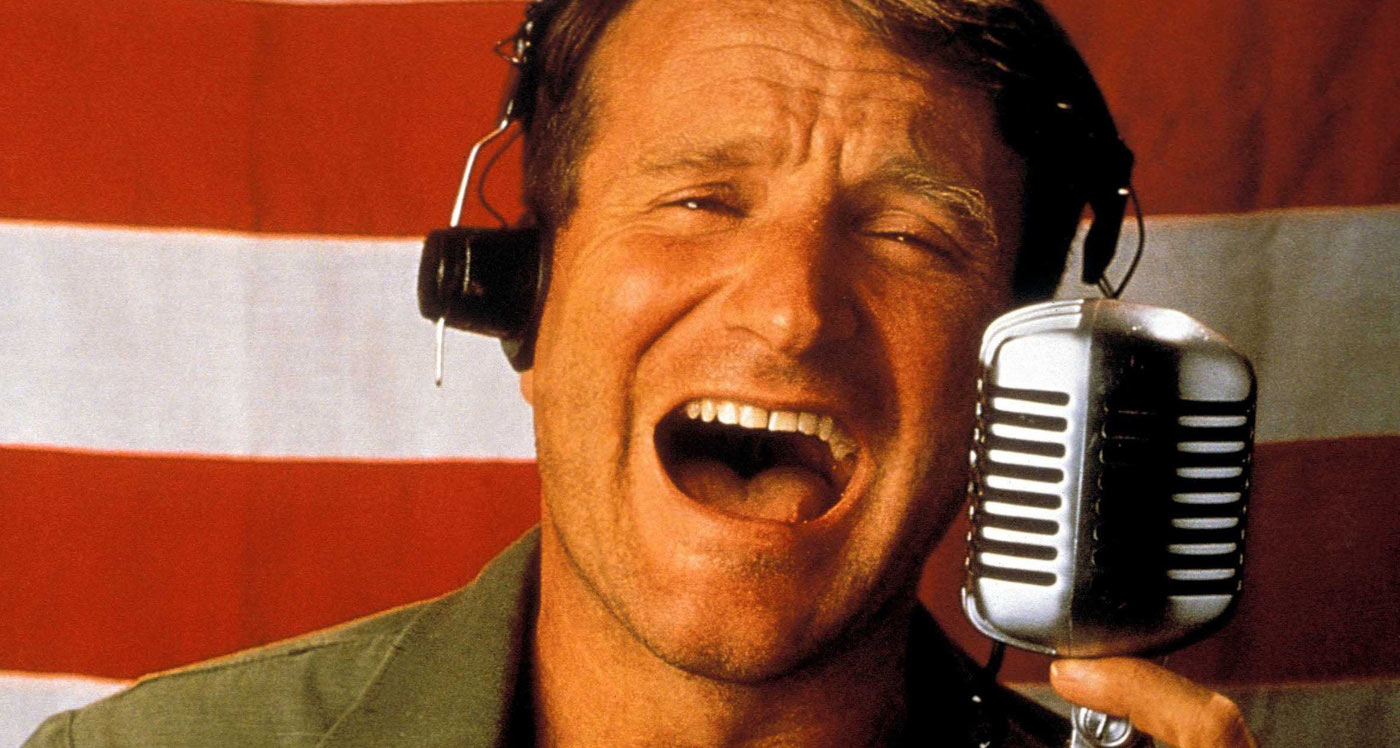 Quinns
: GOOOOD MORNING TABLE GAMERS!
Welcome to the official start of SU&SD's year! We've been up to all kinds of unofficial business while you've been away, of course. Yesterday I had some friends over to try the print'n'play version of Spyfall, and the week before Matt experienced Fluxx for the first time. He didn't have to tell us. When we saw him he had tears streaking his face, and kept asking "Why?" over and over, looking for meaning in his shattered life. It was Pirate Fluxx, too. Do leave him some kind words in the comments.
But you're not here for news about us, are you? About us and our lives and the inescapable entropy afflicting our corporeal forms? You're here for the hottest scoops in board gaming news and I, for one, wouldn't dare to waste your time.