gremlins II, gremlins, vampires, what was up with that sexy gremlin anyway
Happy Halloween y'all! To celebrate this most fiendish of holidays Paul's 
brought a game back from the dead.
SU&SD first covered Werewolf with Matt's candlelit review. Since then we've fallen in love with One Night Ultimate Werewolf and its standalone sequel, Daybreak.
Today Paul investigates the next game in this undying chain. One Night Ultimate Vampire significantly en-complicates the series we know and love. Can it possibly survive?
Paul's Cool Zone, Nautical nudges, entombed with Carcassonne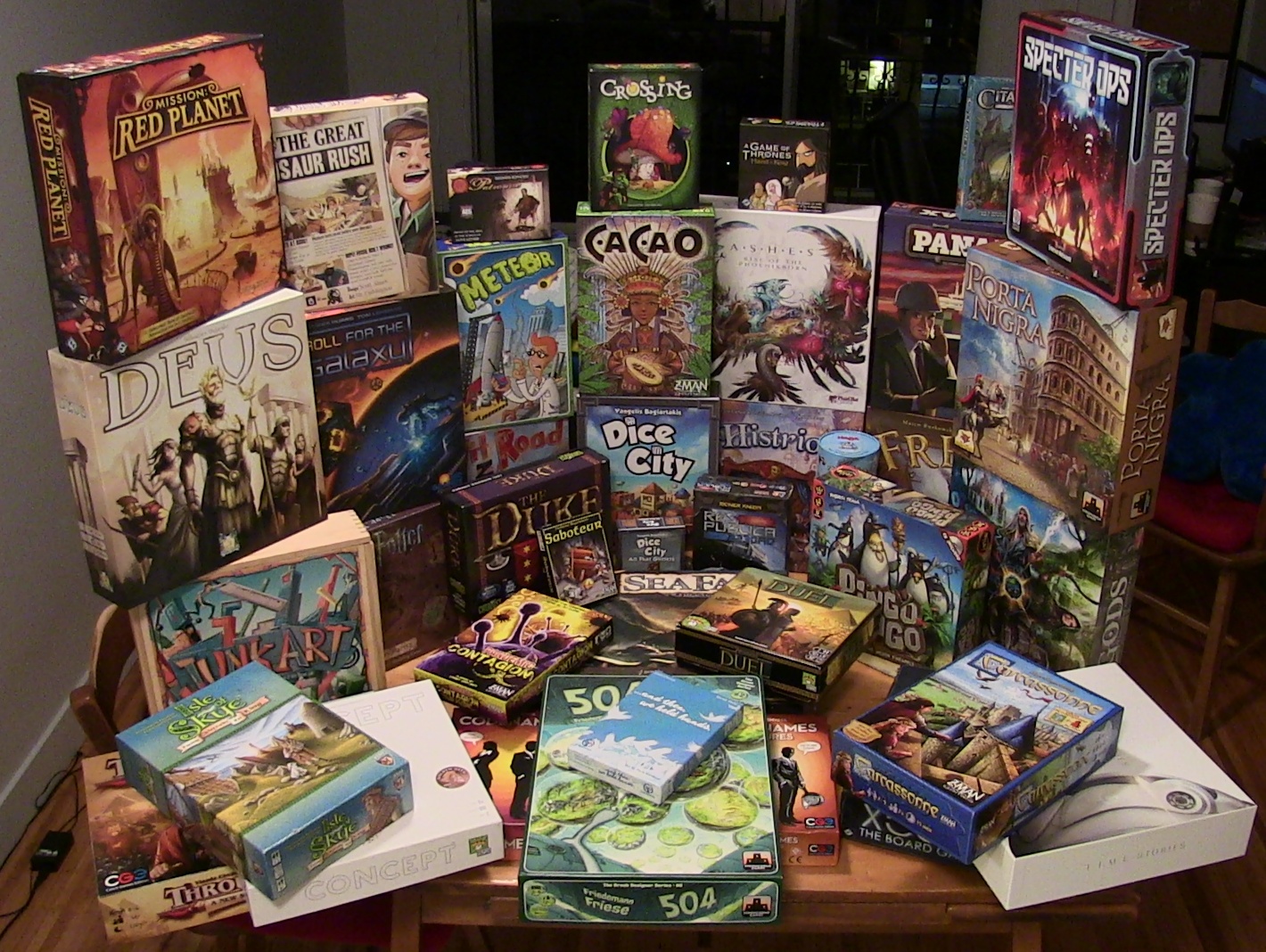 Paul: Welcome! Welcome to a very particular corner of my home. While apartment life in Vancouver doesn't afford me the sort of cavernous attic that we peeped into when Quinns talked about his game collection, I do have a very particular place where I keep mine, all safe and warm and pristine...
the power of stains, the secrets of jenga, the folly of goblins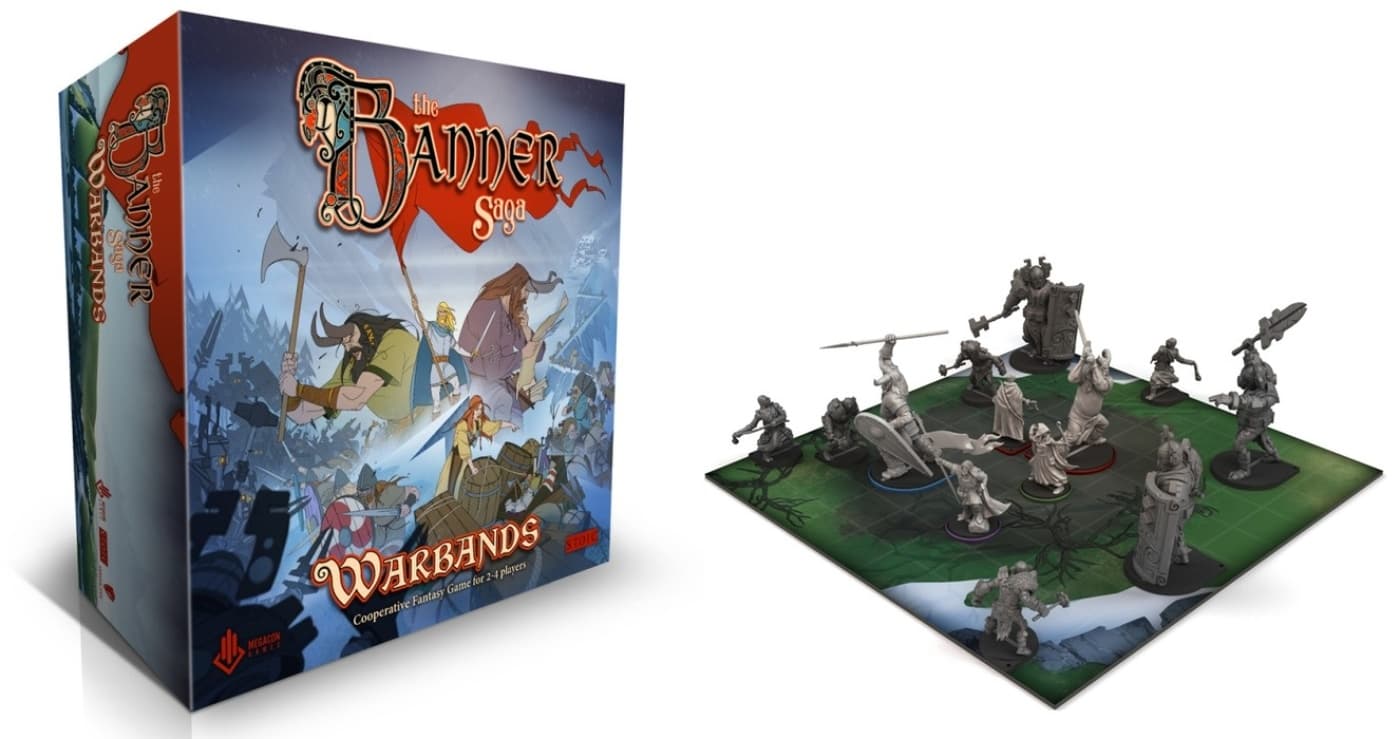 Quinns
: Hello everybody! Shut Up & Sit Down is still four sheets to the wind this week. Paul's off to
Board Game Geek Con
, Matt's recovering from Fantasy Flight's
World Championships
and I'm just back from New York University's
Practice gaming summit
. These are important trips! If you don't check up on Americans they'll be marrying cobwebs and getting stuck behind radiators before you know it.
Fun fact! At Practice I saw a talk by Leslie Scott, inventor of Jenga. Did you know that as Jenga is manufactured, they make sure the bricks are all of varying sizes and weights to make the game work better?
Ah, but you've been waiting so long for your Games News! Not to worry. I may have spent five hours asleep in a cold corner of LAX this morning, but I've fetched some black coffee and classic rock (won't you do the same?) and I'm ready to get to work.