whither falafel, The Man From U.N.C.L.E., Puggsy was C.R.A.P.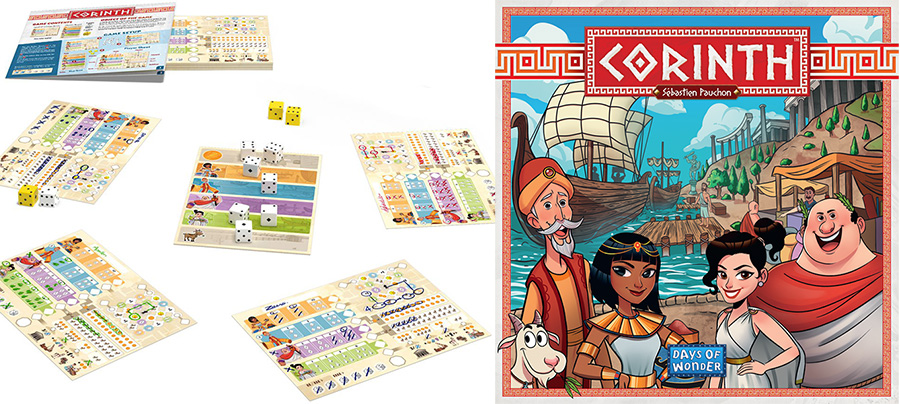 Matt
: Good MORNING Shut Up & Sit Down Shupuppers. That's my new name for anyone reading the news right now - you can't do anything about it, I've sent the stickers to print. It's a bright and bracing day in London and I am positively brimming with vigor and vizz - partially because of a chilly morning bike ride, but mostly because of the weekend efforts of everyone involved in
Hbomberguy's charity stream
.
Raising almost $350,000 for the UK trans support charity Mermaids - in response to other mainstream funding being cancelled after a campaign of organised spite - this colossal achievement had me grinning all weekend at the sheer joy of what now seems possible. A US Congresswoman dropping in on a Donkey Kong 64 stream is exactly the tenor of madness that I get out of bed for - but the whole event has flicked some sort of switch in my head, and I now feel so much better about reality in general. So if you were involved in that in any way - thank you!
Quinns: Wow! I just spent the weekend making some falafels.
this belongs in a museum, this probably doesn't, sugar as a mechanic
Hot damn! We've got some smokin' exclusives for you today. In this podcast we chat about our playtest of
Reef
, the next game in the series that brought us
Azul
. We gossip about
Newspeak
, a great-looking code-cracking game that will be arriving on Kickstarter imminently. We offer our thoughts on the fabulous labour of love
Museum
, which has yet to make its way to Kickstarter backers. Matt lays out his controversial verdict on Fantasy Flight's
Fallout board game!
As temperatures continue to rise, the boys discuss their secret pastry playtest from Jenn Sandercock's Edible Games Cookbook, and talk about what to do when busy board game conventions become too hot to handle.
Finally, we approach a fiery finale where... oh dear. It seems the temperature of this podcast is reaching dangerous levels. Please, whatever you do, don't click play! Podcast burns are NO JOKE
handcuffs, I'll die in time, and my opponents will die as well, a pound of saliva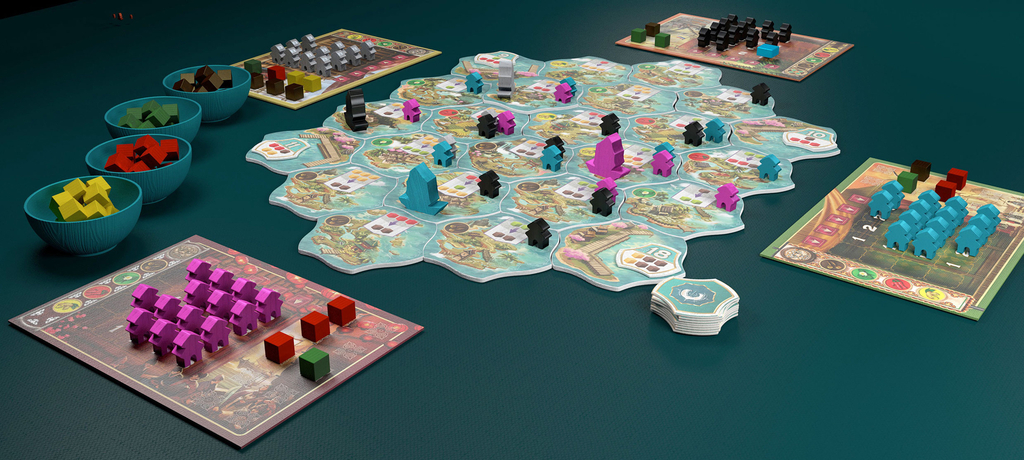 Paul
: I shake the champagne bottle, pop the cork and what comes bursting forth? February! February everywhere, gushing and bubbling in all directions. I don't know about you, but I have a distinctly
good feeling
about February as a games month.
Quinns: Is there anything finer than sharing a frosted glass of February with some good friends? And what a Games News it's brought us! With everything from Aztecs to political intrigue to some strange new version of Monopoly that I might actually play.
Paul: You're kidding.
Quinns: Drink up!