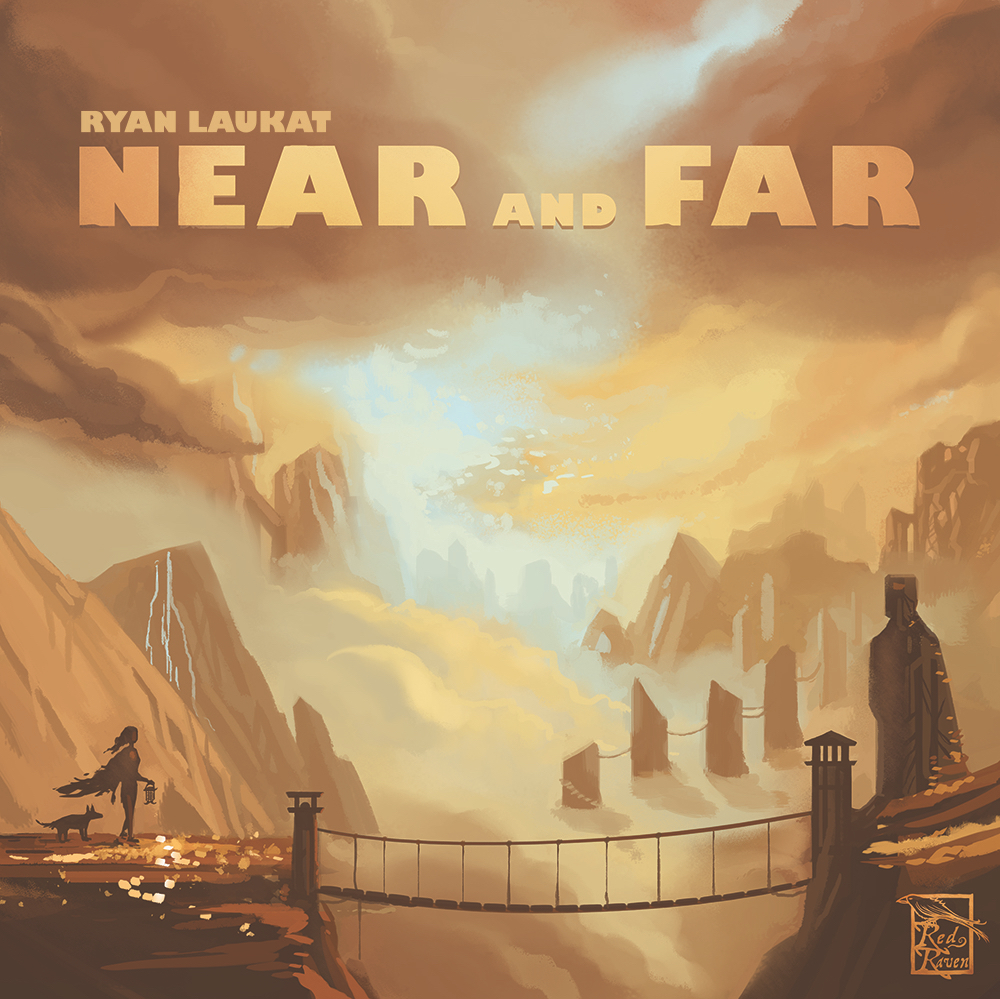 Near and Far is Ryan Laukat's sequel to his game of wistful adventure, Above and Below, focusing this time on travellers exploring strange and distant lands.
Recruit your party members, set out on perilous quests, discover rare treasures and meet the strangest of characters! Near and Far features a host of worlds to explore and a huge book full of adventures and encounters, just waiting for you to find them.
vignetting, the rubbiest rub, the docked wagging tail of a small dog
Paul has been hankering to try Ryan Laukat's
Near and Far
for over a year now, but being a Kickstarter release, all the world's copies only went out to backers, right? Wrong!
Hearing that this game of epic adventure and dangerous expeditions was now out in the wild, you can bet that Paul unwrapped his copy faster than you can say "You can have a dog in your party." He's been journeying high and low ever since. So what does he think?
bleating in the barn, i wonder if judi dench is a half-elf, who's been holding up the damn elevator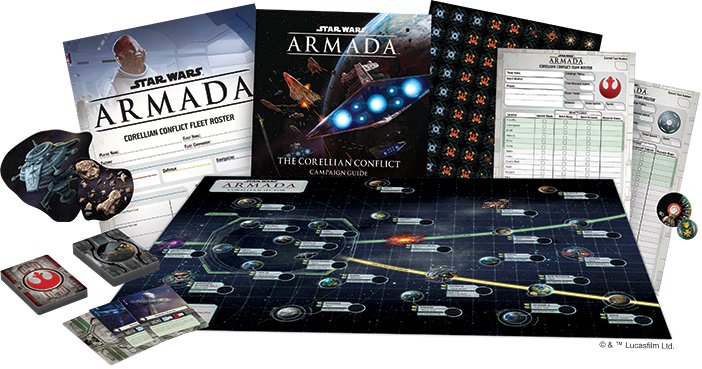 Paul
: Oh my word. This week's Games News is a BUMPER CROP. It seems that, as harvest season approaches, the industry is just so damn
fertile
. The boughs are heavy with games. The fields are thick with gossip. The vineyards are ripe with new releases. Let's get our scythes out and SWING AWAY.
First up, though, let's pluck and bite right into the biggest piece of industry news in some time: Board games titan Asmodee has moved to acquire F2Z Entertainment, no small fry in their own right. With each passing year, Asmodee grow ever stronger…