fingernail fortitude, Gosh on a bicycle, oh Uwe!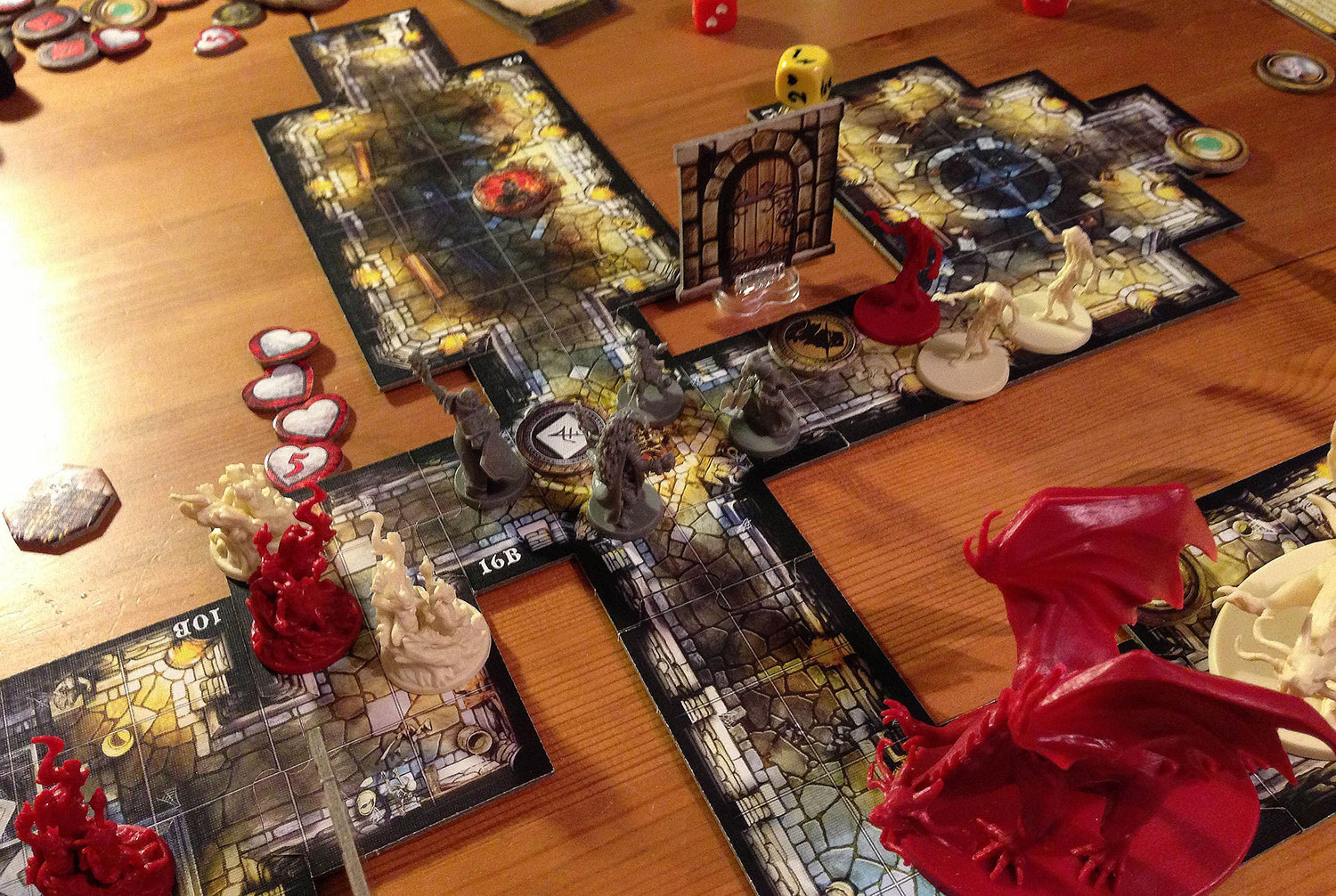 Paul: Our exhaustive look at the games jostling their way about BoardGameGeek's Top 100 continues! Today, we have everything from international illness to urban development to mischievous academics. Oh, and opinions. Always with the sassy opinions. ONWARD.
zepplins, ziggurats, marie curie, quinns' unorthodox lunches
Imperial Settlers
is a civilization-building game with the best art we've ever seen in almost five years of running Shut Up & Sit Down.
Nations
, on the other hand, looks like a Soviet spreadsheet.
grumpy scientists, burning sweet shops, the gentle tazers of the canadian police
Sometimes Team SU&SD can be compared to a marching band, except instead of playing musical instruments we make awful mistakes, and instead of moving forward we stay in the same place forever.
Not today, though! Today, in podcast #28, we prove our competence. Paul discusses overcoming Panamax's awful manual to discover the fabulous game within, while Matt and Quinns discuss the great time they had leading civilizations in both Nations and Imperial Settlers. Finally, we discuss Paul's new, potent sex power in the game of Apocalypse World.
Don't worry. This can't last… can it?
Read the full article...
bakers, commands and candies, candy spells, candyland, obnoxious boxes, beards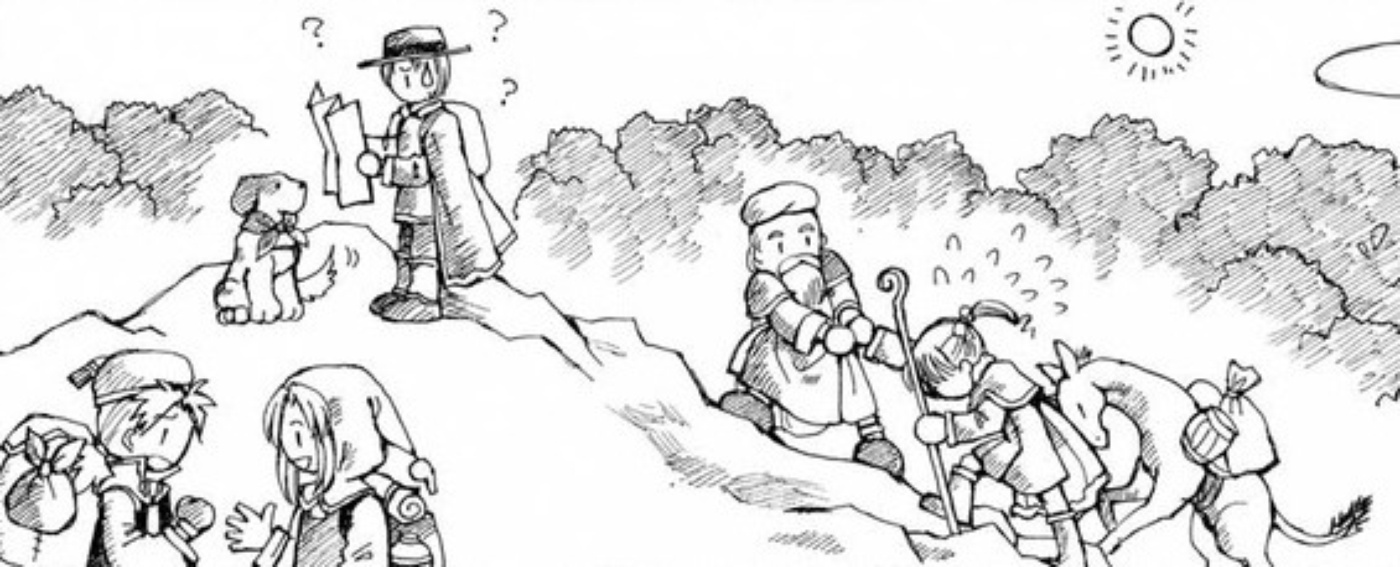 Quinns
: Welcome to a Very Special edition of the Games News, in which Quinns finds out that
Ryuutama
exists.
The Kickstarter for an English release just ended, and it sounds like the roleplaying game I was born to play. Players journey across a fantasy land in a party, but you're not adventurers. You're merchants, healers, bakers, or other tradesfolk, travelling because you're struck by an incredible wanderlust. It's a game of wonder, relationships, and seeing what lies over the next hill in a very real sense. I cannot think of a game I'd rather have on my table.