quinns' indecent wrist, megafauna friends, a cylindrical hydra, and grief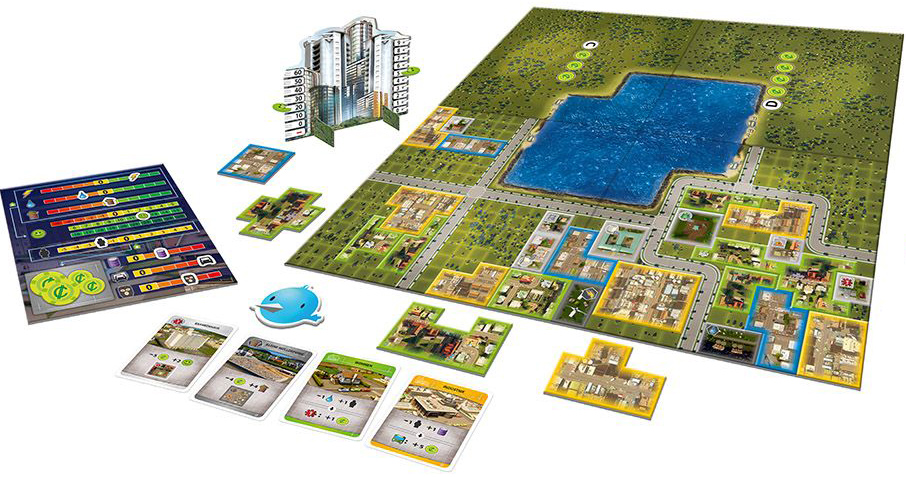 Ava
: Quinns, Quinns? I've been wondering…
Quinns: Oh no.
Ava: No it's fine. I'm just wondering, where does news come from?
Quinns: Well, Ava, when two people love news very much, they get together and…
Ava: I've heard enough. Let's make like Cole Porter and do it. Let's fall in news.
Quinns: Here we go.
handcuffs, I'll die in time, and my opponents will die as well, a pound of saliva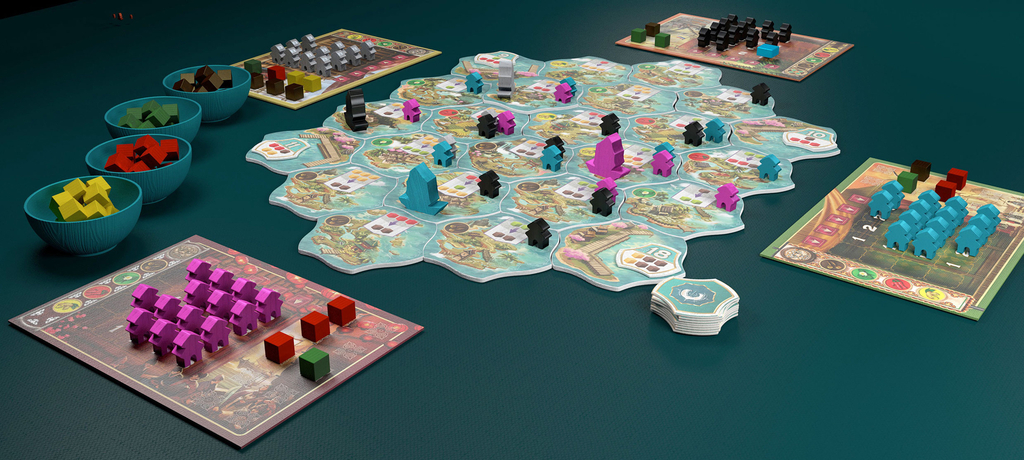 Paul
: I shake the champagne bottle, pop the cork and what comes bursting forth? February! February everywhere, gushing and bubbling in all directions. I don't know about you, but I have a distinctly
good feeling
about February as a games month.
Quinns: Is there anything finer than sharing a frosted glass of February with some good friends? And what a Games News it's brought us! With everything from Aztecs to political intrigue to some strange new version of Monopoly that I might actually play.
Paul: You're kidding.
Quinns: Drink up!
espionage is great, dentists are bad, ants are great, trademarks are bad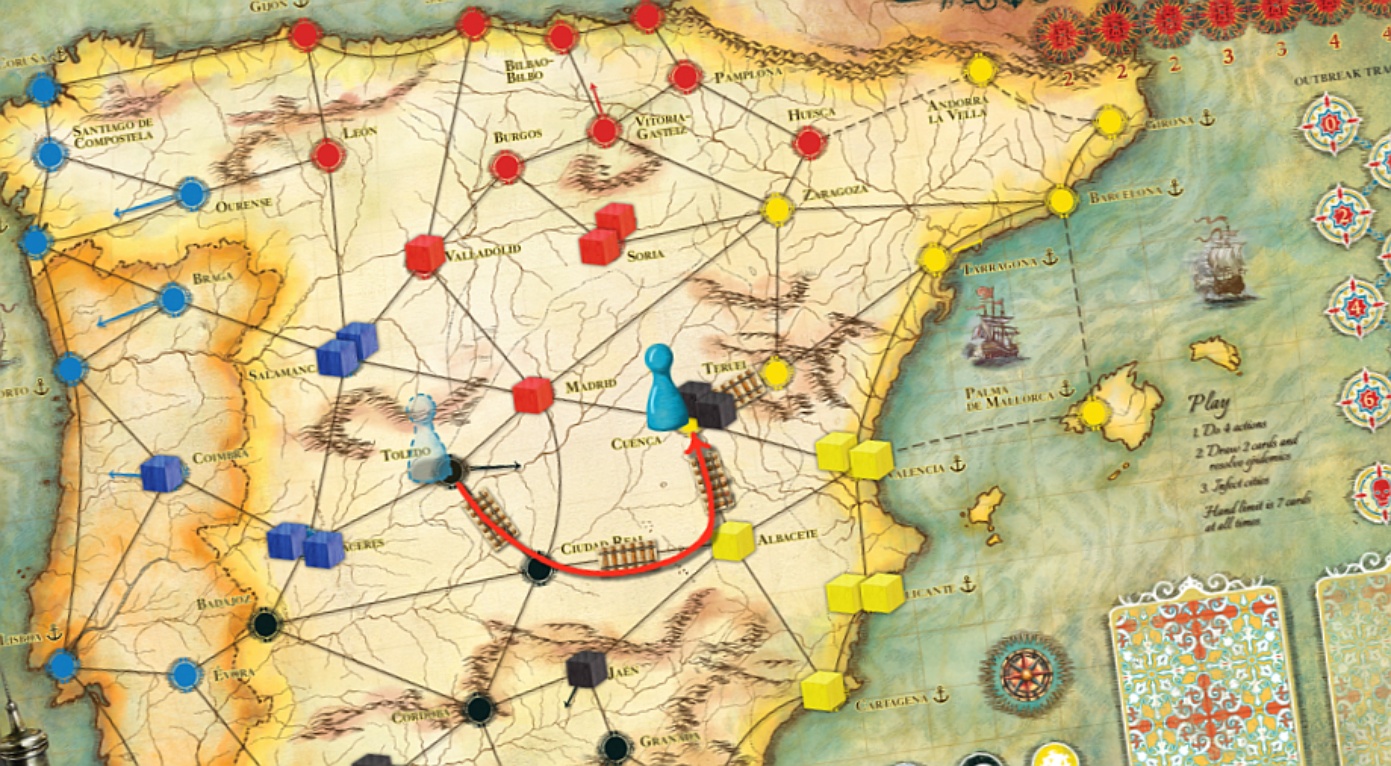 Quinns
: Good morning board-babies! Pour yourself a mug of something hot and let me pop the very finest board gaming announcements off of the internet for you, like tokens from high-quality punchboard. It's the Games News.
For want of anything else with a nice header image, our top story is the reveal of Pandemic: Iberia. Hot on the heels of the Pandemic: Reign of Cthulu announcement, Z-Man Games has sent word of yet another spin-off.
Pandemic: Iberia will transport the co-operative disease-battling game to 1848, with a host of changes to the game itself, including the chance distribute fresh water and build railways during your battle malaria and yellow fever. Because of course, you no longer have the option of chartering flights!