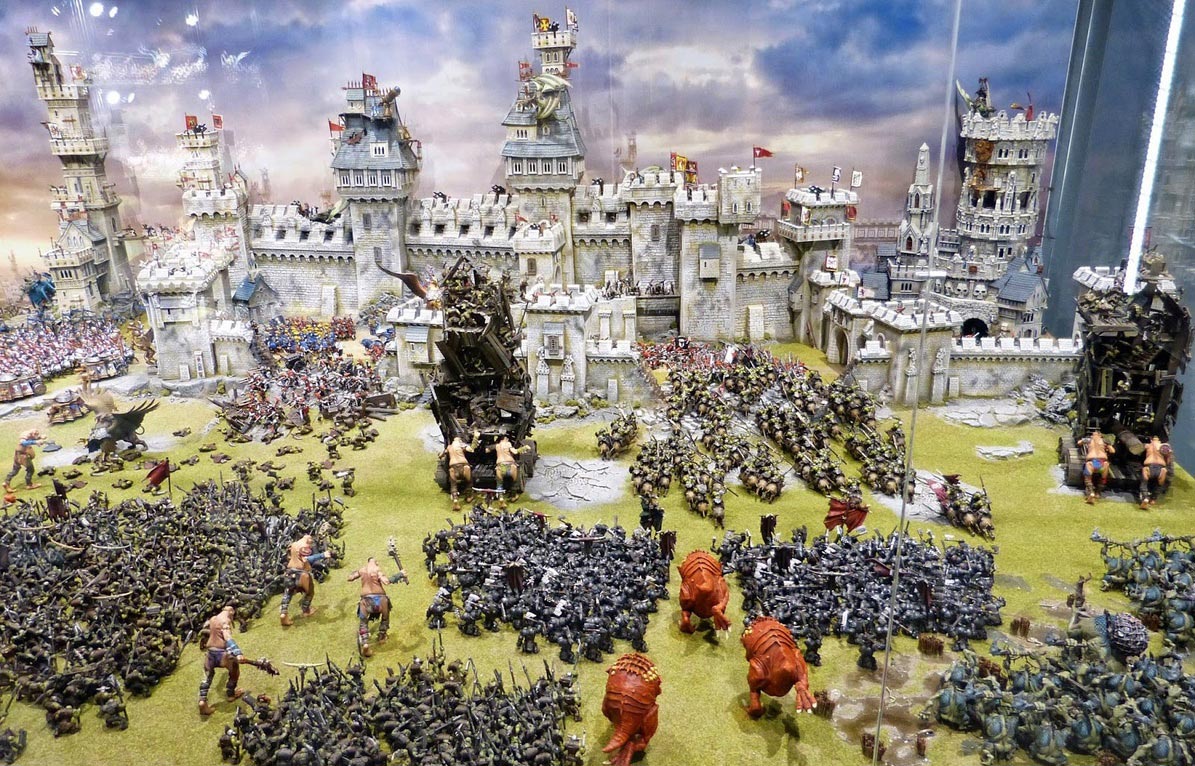 Quinns: Good MORNING everybody! What do you get up to this weekend? Answers in the comments below. Keep 'em short, sweet and tell me what your favourite component was.
The big story this week is the arrival of Games Workshop's divisive, eccentric reboot of Warhammer Fantasy, Warhammer: Age of Sigmar. The new ruleset scraps point values for miniatures, leaving players to guess at what a fair fight might look like. It also adds a ton of bonuses that players can earn by acting a certain way while they play. Own a stuck-up High Elf dragon rider? You can re-roll your dice if you don't smile for the entire hero phase.
A lot of Warhammer fans are confused. Some are upset. Some are really upset. And then you have the guy who uploaded a video where he sets fire to his army.
I've been watching the fallout for a week. It's nuts!
Read More