sexy space cops, sexy church games, bad dryads, wizard martinis
Psst! Down here! Climb into this cramped cave of chat with us. There's room for one more person.
In what could well be our most feature-filled podcast ever, Matt, Paul and Quinns discuss Torchbearer, Merchant of Venus, Dragon Farkle, The Red Dragon Inn and the concept of playing board games in virtual reality, before getting down to (yet another) peculiarly erotic folk game.
But wait! There's more! Quinns snagged video game designer Soren Johnson of Offworld Trading Company to discuss civilisation-building and trading board games. Enjoy, everybody.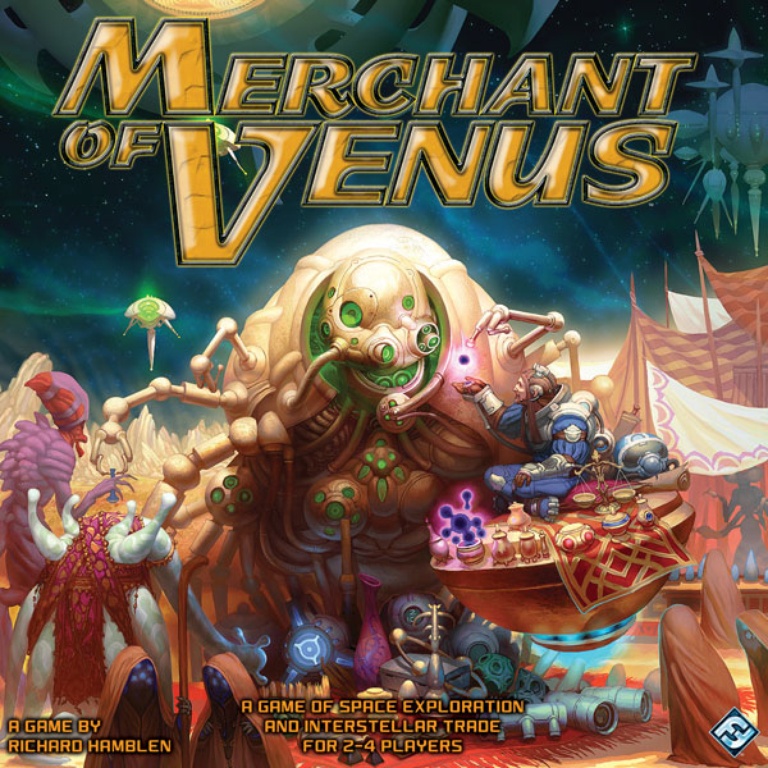 The galaxy is bursting with opportunities for savvy space traders to exploit, and the race to profit blasts off in Merchant of Venus. Discover new alien cultures and learn where you can get rich selling their goods in this board game of interstellar trade and exploration for 1-4 players. From your First Contact with alien cultures to the establishment of trade routes and spaceports, your quest for cash demands you keep on the move. Successful traders will quickly locate fast and reliable trade routes, timing their purchases and sales with the interest in the market.
Featuring a double-sided board, Merchant of Venus offers rules for both Richard Hamblen's classic game and Rob Kouba's reimagined version.
Space traders, get your ships ready for launch because it's time to engage in some wild entrepreneurship!