bananas and fascists and farkles and feelings and mutants and jellies and MORE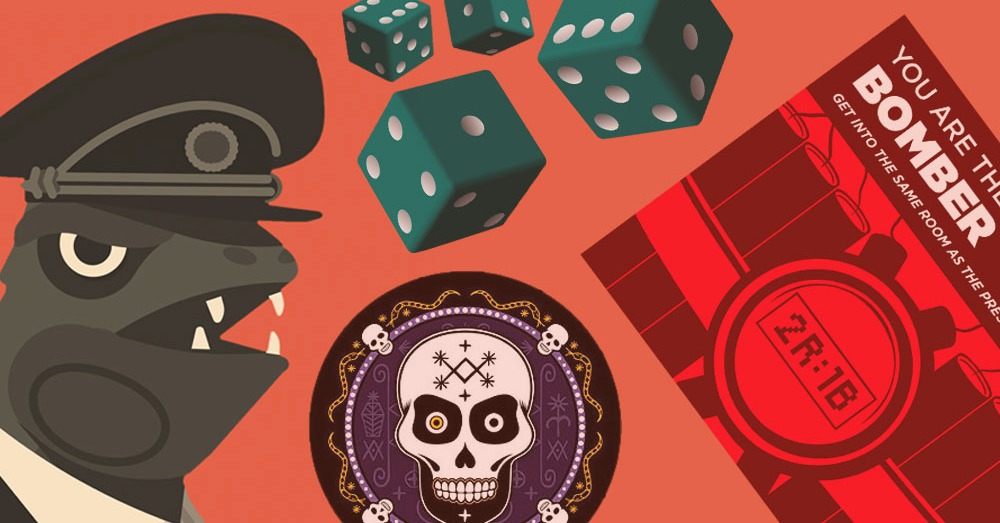 Quinns
: Ladies, gentlemen, non-binary folks, and anyone else who's left a comment over the last six years along the lines of "ARRRGH STOP MAKING ME SPEND MONEY." Today, SU&SD amends for its capitalist crimes.
We talk a lot on this site about how we want board games to be "for everyone", but to an awful lot of people the games we recommend are prohibitively expensive. That said, putting together an amazing board game collection can be cheap. Below, we've assembled a list of the very best games that could collectively cost you less than ten bucks, depending on your situation.
This isn't some unsatisfying sampler platter. What lurks below is a moveable feast of some of the greatest games ever made. Were you to gather all of these games, I'd prefer your collection to ones I've seen costing $1000.
If you approve of this feature, please do share it far and wide! It represents a lot of work for both Team SU&SD and our donors, who we bothered about cheap games we might have missed (special thanks to subscribers Amanda and Jeff, who were especially great).
Let's get started.
deadly briefcases, doomtroopers, fluffy hats, rapacious awe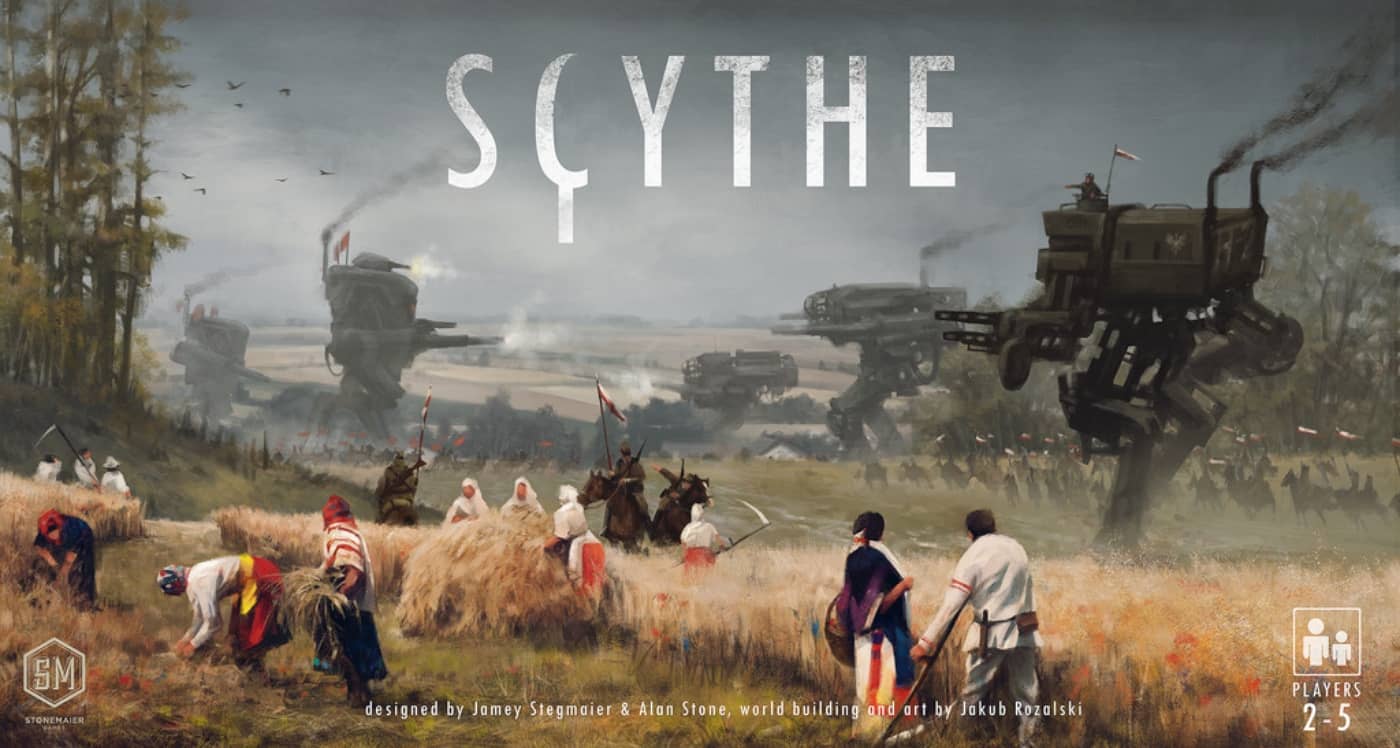 Quinns
: We proceed directly to the big news of the week, do not pass "Go",
definitely
do not collect £200. Put it back!
Stonemaier Games has launched their Scythe Kickstarter upon the waiting world. At the time of writing it's received a million dollars in just six days, and I've never found it so easy to see why.
You have Jakub Rozalski's art and worldbuilding, pairing mechs with a rich tapestry of 19th century Eastern Europe. You have a timely design, offering the economic engine-building of Eurogames with the conflict and theme and tiny mechs that are going to get players excited. You've got a selection of editions to choose from, each of them generous, there's friendly shipping to Europe, Canada and Australia, and you have Stonemaier Games' money back guarantee. Don't like the game after you've played it once? They'll pay for return shipping and refund you completely.