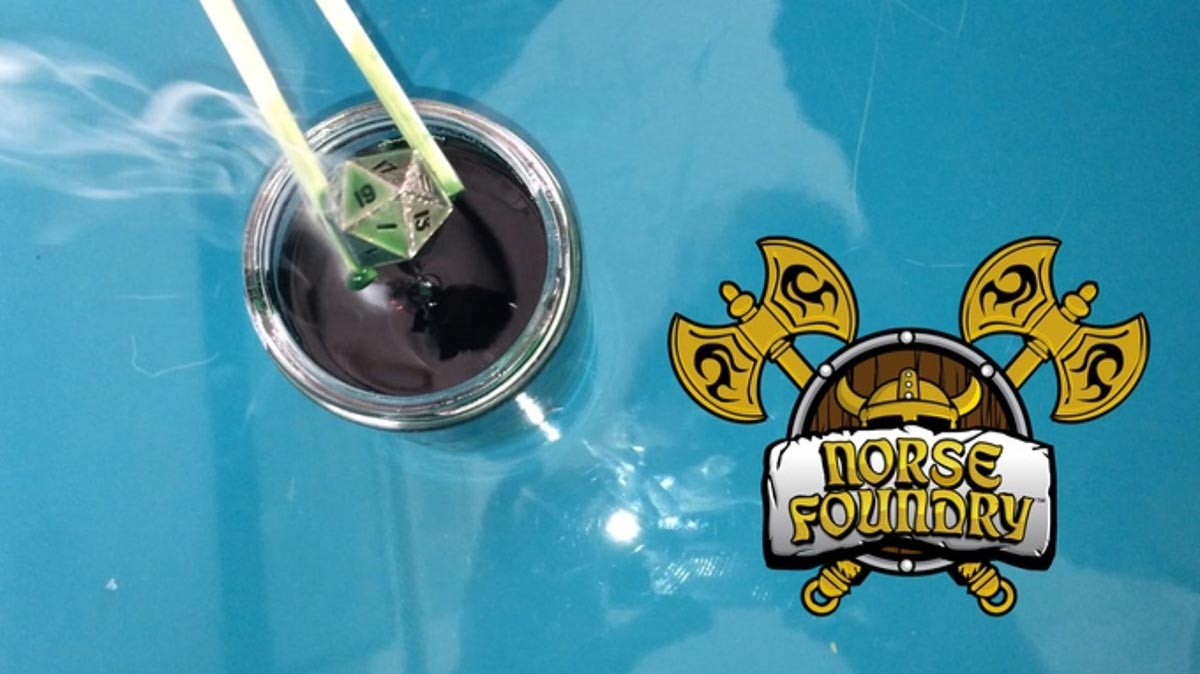 Paul: It's Games News time! Welcome, everybody, welcome. Please, come into my Games News hovel, the tiny hut in which I construct all of our Games News by hand, painstakingly assembling each tiny cog, ratchet and spring, bent over my work from dawn to dusk.
Today's Games News is a special, post GenCon Games News, with no loud noises or big names. Instead, we've worked hard to bring you a few what you might call artisanal news pieces. Some are funny, some are very serious, but they are all the choicest pieces of news. Nobody brings you better Games News than Shut Up & Sit Down.
Quinns: So let's start with some candles.
Read More