quinns still wishes he was a wizard, also dogs, honest it's a bat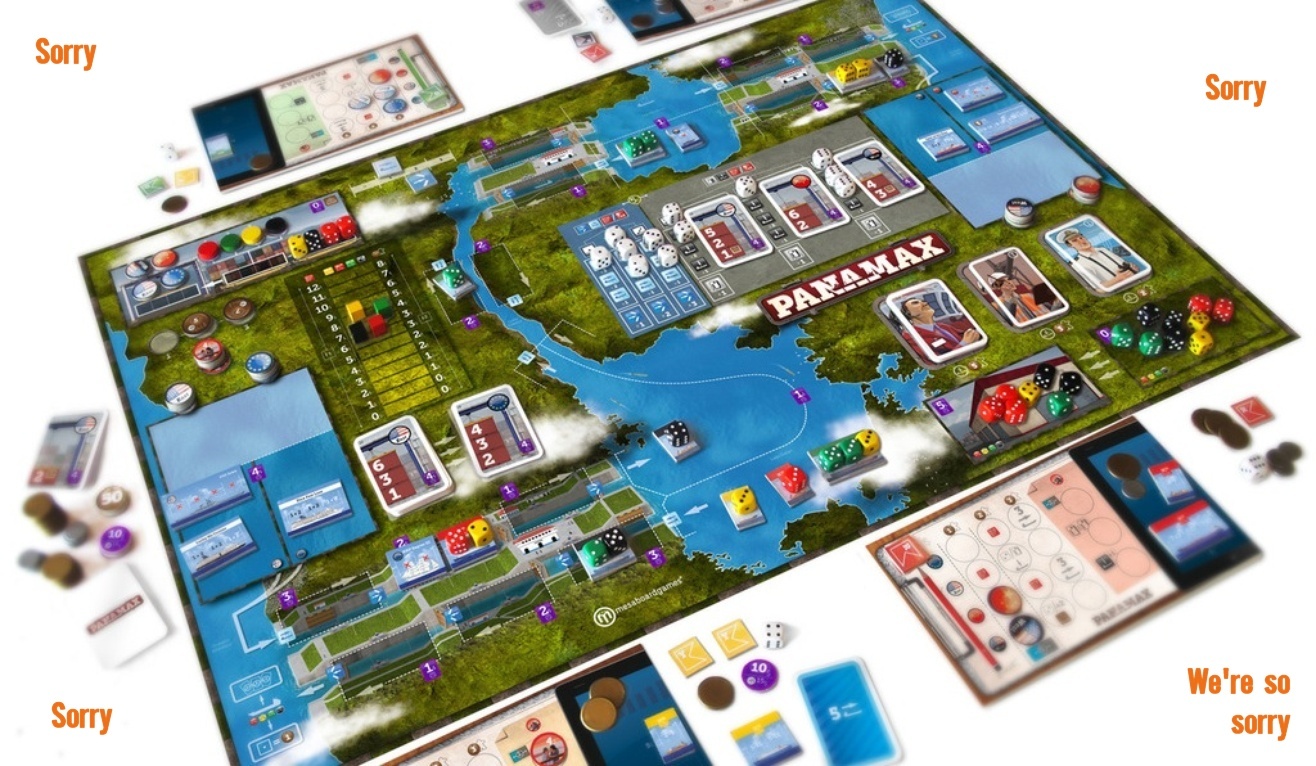 Paul
: Aha! Did you think we were done? Did you think it was all over? The sad truth is that, in assembling our gigantic Top 50 list, so many games don't quite make the cut. We shift them up and down. We debate their inclusion. We resign ourselves to seeing favourites fail to break the Top 50 by the tiniest of margins. That's how it is, though. You stick in a Codenames and the whole list shifts. Someone has to be number 51.
All the games that follow are good games. We don't want you think we've lost our love for them because they weren't featured last week. These are our Honourable Mentions.
oh god, honourable mentions, the alien gurgey, quash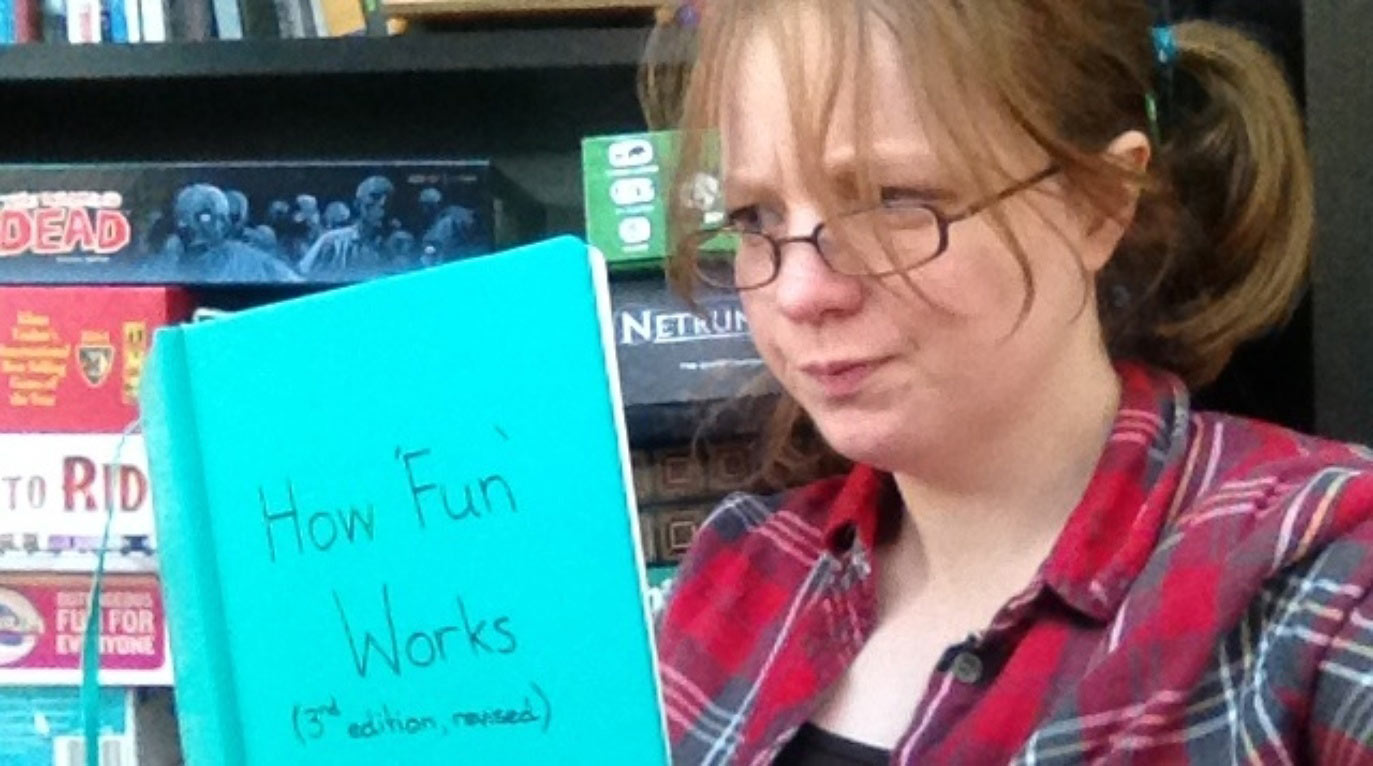 Quinns
: Here we go.
Warning: Contains opinions.
roadhouse, water information, Henry, moths, romans, games?
We like to think of SU&SD as one big family. Sadly, according to
GOV.UK
that's wrong, and a family needs at least 2 children, 1 drinking problem and (at least) 1 farting dog.
But that wasn't going to stop us from reviewing the year's hottest new family board game! Augustus is a simulation of dispatching Roman legions to different corners of the earth that recently got nominated for a very prestigious German award. Also, Quinns is back with another hot Netrunner tip. Have you heard of Netrunner? It's really good. You should play it.
toilet maps, saline short shorts, beggarpocalypse, return of the pear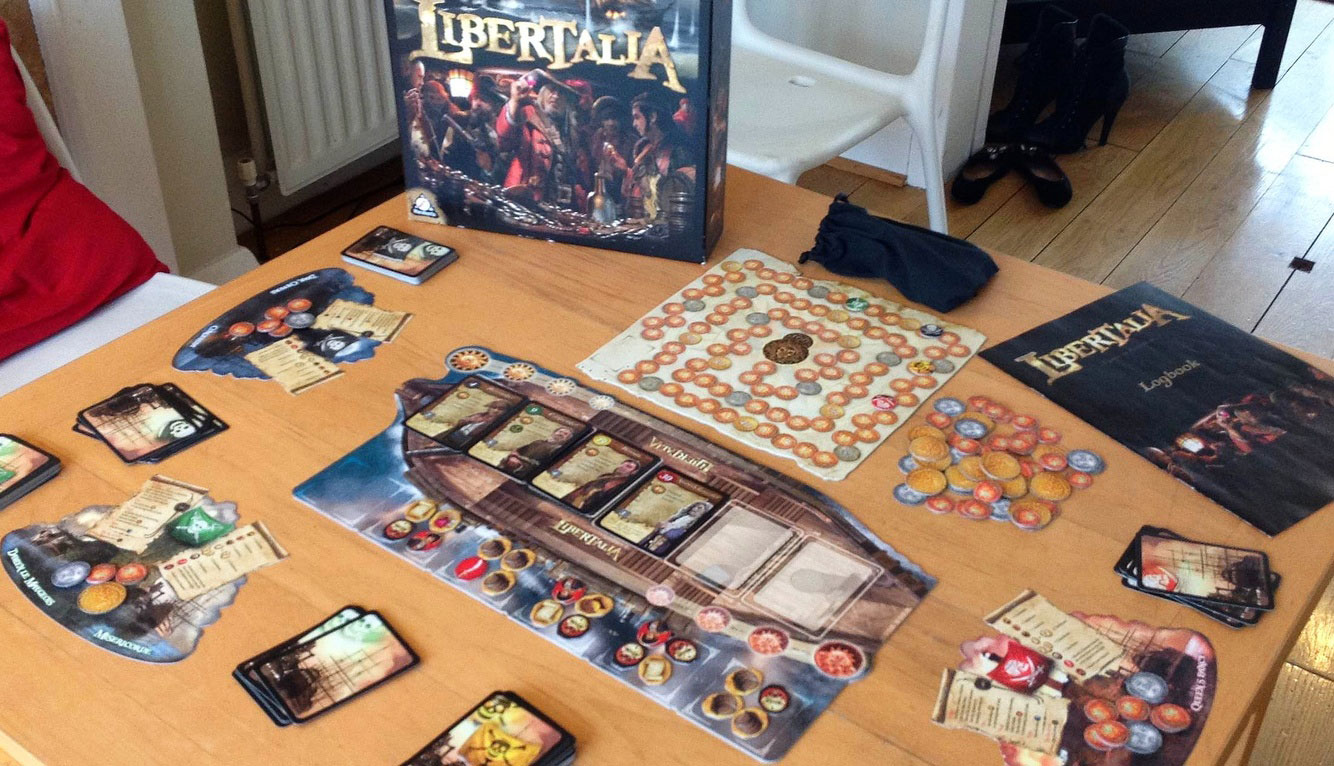 Paul
: Now Quinns, I know you're still obsessed with Mage Wars-
Quinns: WIZARD! Oh my God did you read the part where your spells-
Paul: But if you don't mind, I want to INTERJECT with an alternative game people could buy this week. Something sleeker and easier, that I think anyone can play, not just the people who wanted to be manticores when they grew up.
Quinns: I don't understand. Are you still coming over tonight? I wove you a beard to wear out of my armp-
Paul: I'm SAYING I'm coming over, but I'm bringing Libertalia instead. I want to recommend this one to everyone. I think it's really quite special.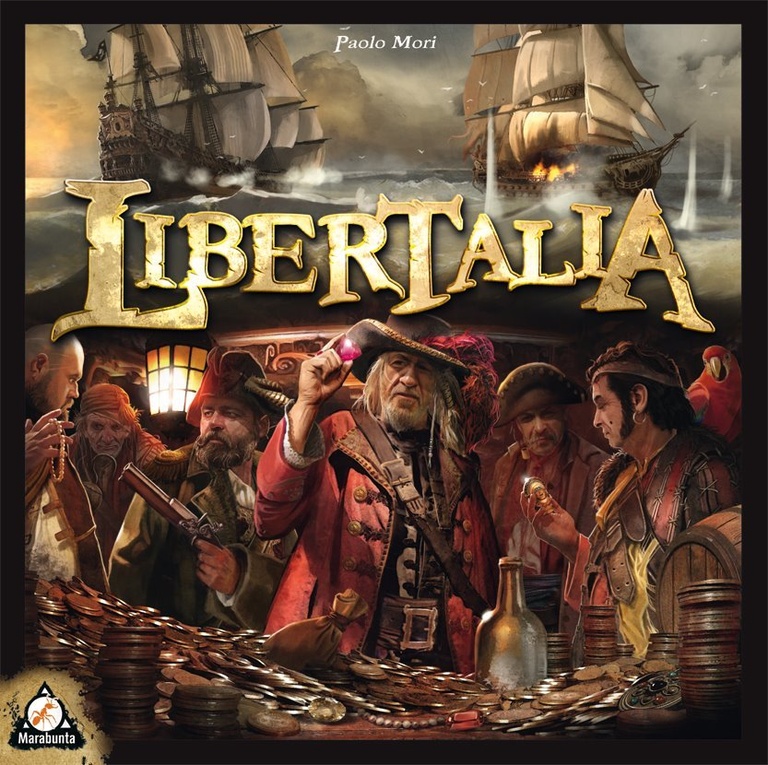 Captain Swallow has always dreamed of pocketing a large nest egg in order to retire on a remote island – but he never counted on stiff competition from Captains Stanley Rackum, Dirk Chivers and others, greedy and cruel enemies who always manage to attack the same ships as him. If he wants to finally sink back and enjoy peaceful days in the sun, he must become the most cunning pirate!
In Libertalia, you must thwart the plans of competitive pirates over the course of three rounds while using cards that show the same crew members as your piratical comrades-in-arms. Yes, not only do they attack the same ships, but they employ the same type of ravenous scum that you do! Can you take advantage of the powers of your characters at the right time? Will you be outdone by a pirate smarter than you? Jump into the water and prove your tactical skills!
board games, podcast, f**king lancelot deck, f**king squeezes, f**king monkeys
Quinns: The technology behind podcasts is beyond us, as stars are beyond the humble antelope. I'll tell you what, though! Paul and I can totally put a mic on a table and shout at it for 60 minutes. Poor mic. Hit play!
That is, if you'd like to hear us talk about The Resistance: Avalon, Libertalia, the X-Wing Miniatures Game and so much more! So many games! You couldn't even carry them all at once!
podcast, language, Mage Knight, eating ice
Paul: As well as bouncing between topics like a pinball between flippers, this is an important podcast for us for two reasons. First, we're announcing an exciting thing and second, we're also asking you, our audience, an important question about a decision we're thinking of making. But we won't make it without consulting you first.
Does that sound dramatic? Hopefully it's whetted your appetite and stimulated your curiosity gland, but BE WARNED- mostly we just talk about games again.