bananas and fascists and farkles and feelings and mutants and jellies and MORE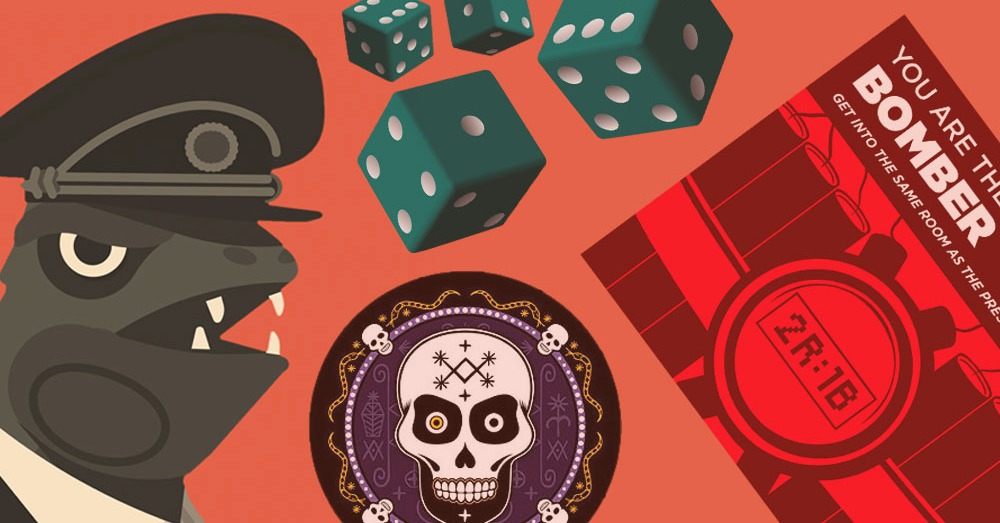 Quinns
: Ladies, gentlemen, non-binary folks, and anyone else who's left a comment over the last six years along the lines of "ARRRGH STOP MAKING ME SPEND MONEY." Today, SU&SD amends for its capitalist crimes.
We talk a lot on this site about how we want board games to be "for everyone", but to an awful lot of people the games we recommend are prohibitively expensive. That said, putting together an amazing board game collection can be cheap. Below, we've assembled a list of the very best games that could collectively cost you less than ten bucks, depending on your situation.
This isn't some unsatisfying sampler platter. What lurks below is a moveable feast of some of the greatest games ever made. Were you to gather all of these games, I'd prefer your collection to ones I've seen costing $1000.
If you approve of this feature, please do share it far and wide! It represents a lot of work for both Team SU&SD and our donors, who we bothered about cheap games we might have missed (special thanks to subscribers Amanda and Jeff, who were especially great).
Let's get started.
wrg snargles, top fruit, pints of cream, juicy specificities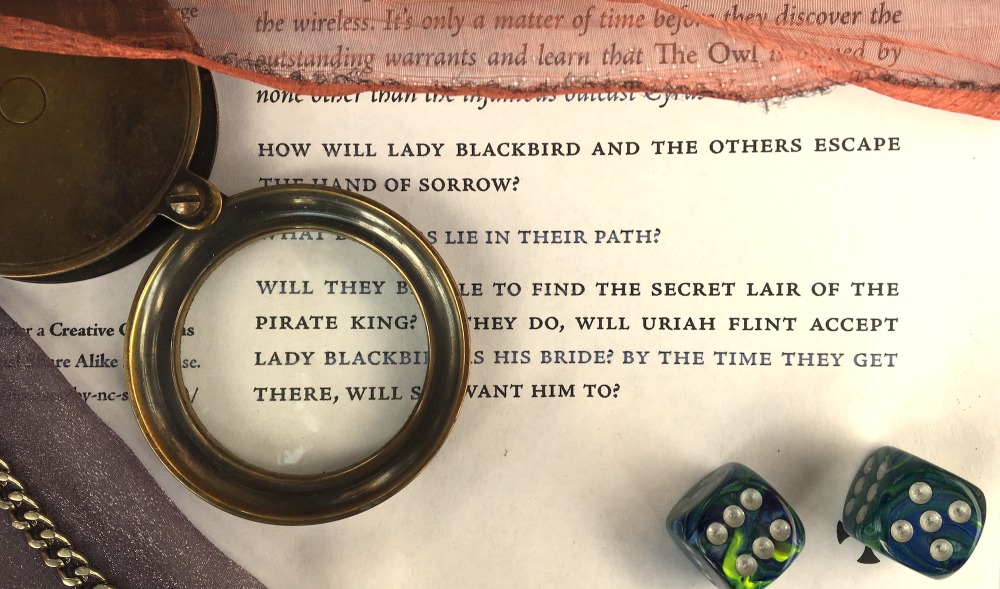 Cynthia: Everyone, I have a little secret that I want to share with you. Ok. Maybe it's a decently-sized secret. Maybe it's not that secret at all. MAYBE it will change your tabletop gaming life.
DON'T TELL ANYONE, but some of the best roleplaying games out there are not available at your local retailer. Thanks to the magic of the internet, they're completely free.
These irresistible blossoms of RPGs can suddenly appear on Twitter or Reddit only to vanish within a few days. Sometimes they'll quietly bloom on a designer's Tumblr or publisher's homepage. A few older ones thrive quietly in the dark places of the internet to be occasionally plucked by some intrepid RPG gatherer who brings them back into the light. There's even a contest-fed bouquet of 200-word RPGs out there, as Quinns and Paul mentioned in a recent edition of Games News. The brightest flower of all these lovely free RPGs, however, is Lady Blackbird.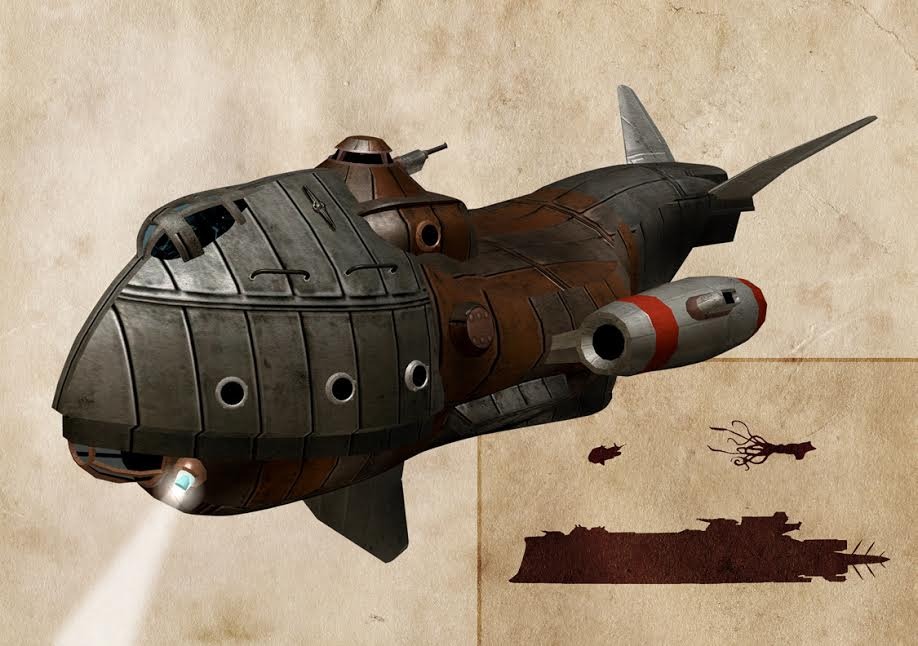 http://www.onesevendesign.com/ladyblackbird/
Lady Blackbird is on the run from an arranged marriage to Count Carlowe. She hired a smuggler skyship, The Owl, to take her from her palace on the Imperial world of Ilysium to the far reaches of the Remnants, so she could be with her once secret lover: the pirate king Uriah Flint.
HOWEVER, just before reaching the halfway point of Haven, The Owl was pursued and captured by the Imperial cruiser Hand of Sorrow, under charges of flying a false flag.
EVEN NOW, Lady Blackbird, her bodyguard, and the crew of The Owl are detained in the