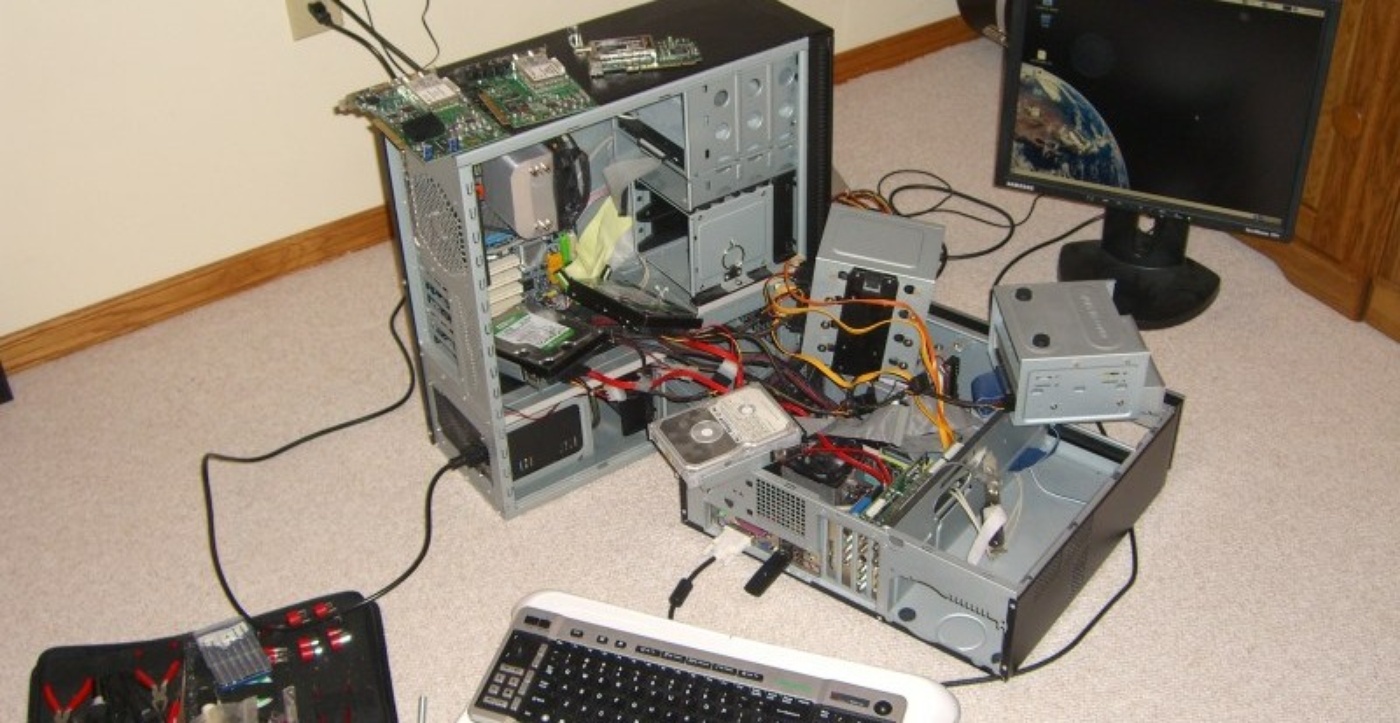 The Shut Up & Sit Down Supercomputer: Greetings, organic viewing entities. According to my calculations, your level of pleasure will see measurable increase if I transmit to you "Games News" written in the style of the late Quintin Smith and Paul Dean. Data analysis suggests their loss was a sad one. Projections suggest that, in time, they could be adequately replaced if we manufacture enough babies.
Babies.
In the meantime I shall accurately simulate their behaviours using precisely calculated projections.
Paul: First on our babies news: Recently reviewed magical board game Seasons has a baby coming, in the form of the expansion Path of Destiny.
Read More