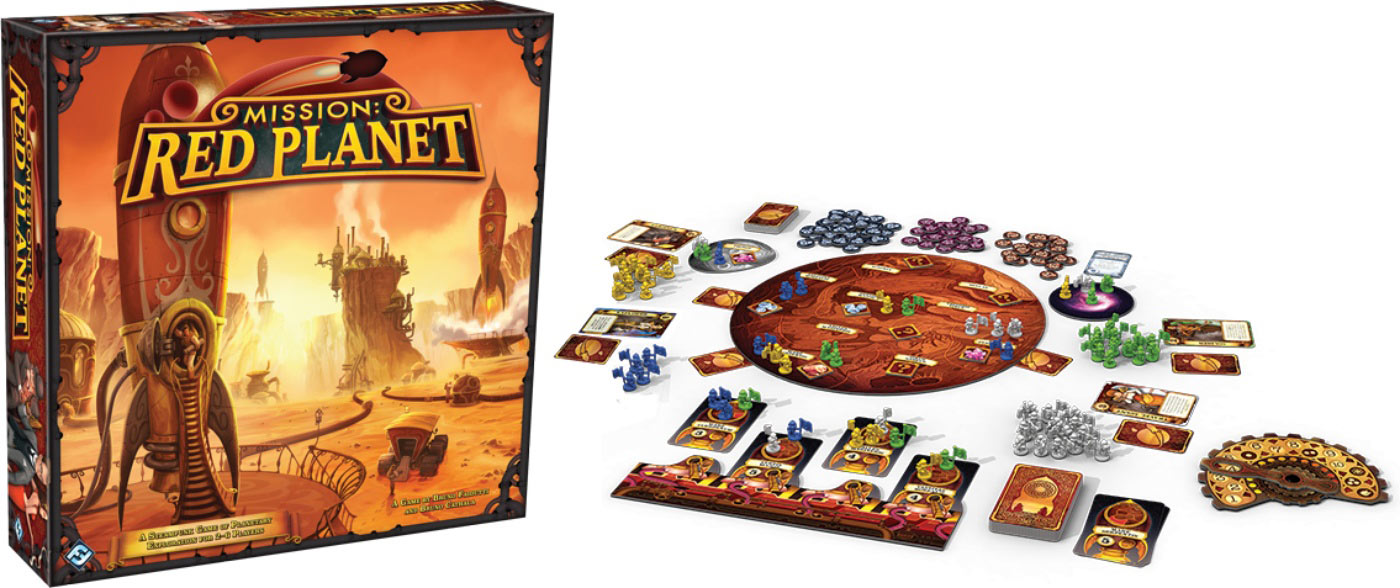 Paul: Quinns, could you keep the noise down- oh my God, who are all these games?
Quinns: Did we wake you up? Sorry! I just thought I'd invite a few of our favourite board games round for a nightcap and a cigar.
Paul: This is nuts. I hardly recognise any of them. It's as if this week there have been exciting developments exclusively regarding games we like, and this party is an elaborate premise for a roundup of the week's news.
Quinns: Yes
Read More