cowboys vs. angels, lu bu vs. king arthur, batman vs. your free time
Just who are druids? What are they doing? And is it safe to "dip" with them?
We can't be sure, but we can tell you that the following games are discussed in this podcast: tableau-builder Res Arcana (02:38), cuboid contest Dice Throne (11:50), hidden role game Insider (20:10), cult hit Three Kingdoms Redux (26:56), new expansion Isle of Skye: Druids (37:21) and the staggering in scale Batman: Gotham City Chronicles (42:47).
At last, we close out the podcast with a tempting question from our mailbag (55:54). If we could force board game fans the world over play one thing, what would we choose?
Thanks to our fabulous community, podcast transcripts are available here, and are usually completed within a week of the podcast's release.
clam down paul, a non-electronic play environment, a baby in a bin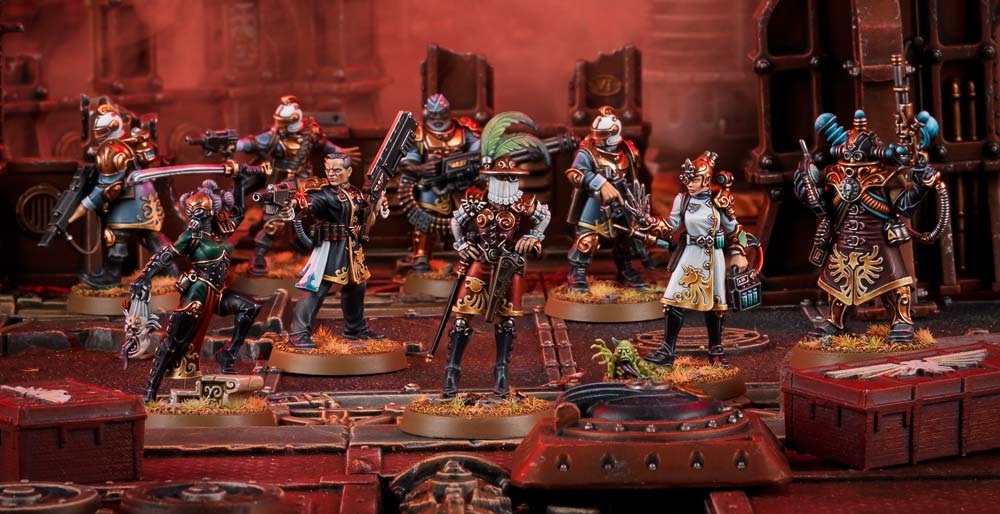 Paul
: I specifically told American punk rockers Green Day to wake me up when September came* and they have done with an absolute earful of games news. We've got everything from castles to fish to Lara Croft this week, so let's get this season rolling...
Quinns: ...with WARHAMMER.
Wait, hang on. Warhammer... in schools?