Rboadts, pooping Schwarzeneggers, poster children, geese breeding, Kaboom faces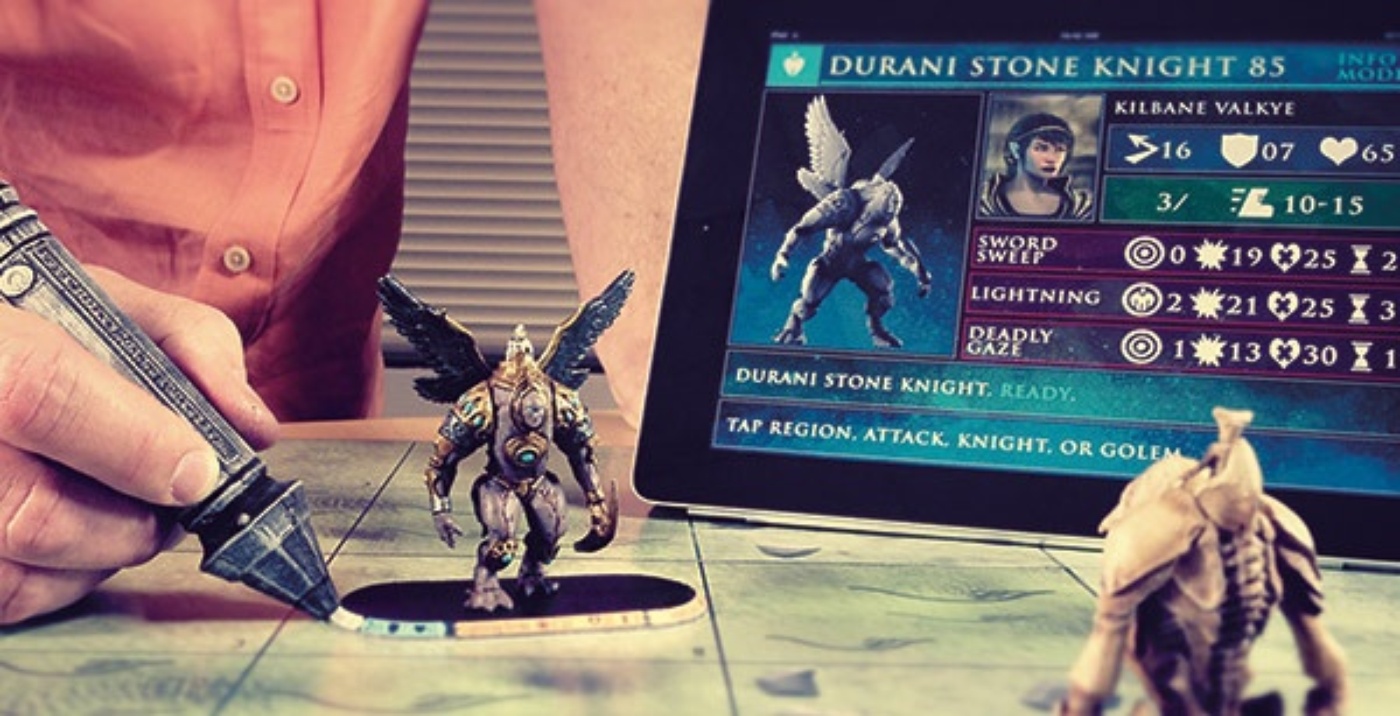 Quinns
: Morning, all! It's a high tech start to this week. The
Kickstarter for Golem Arcana
has launched, reaching deep into gamers' pockets the world over. But not in a sexy way.
Well, it is a little sexy, I guess. This is a miniatures game of unparalleled luxury. You're getting gorgeous, pre-painted golem things, and also a pen thing that reads the microdots on the miniatures' bases, so a companion app can act as "a referee, rule book, and tracking device all-in-one". Which is... good? And it might be... the future?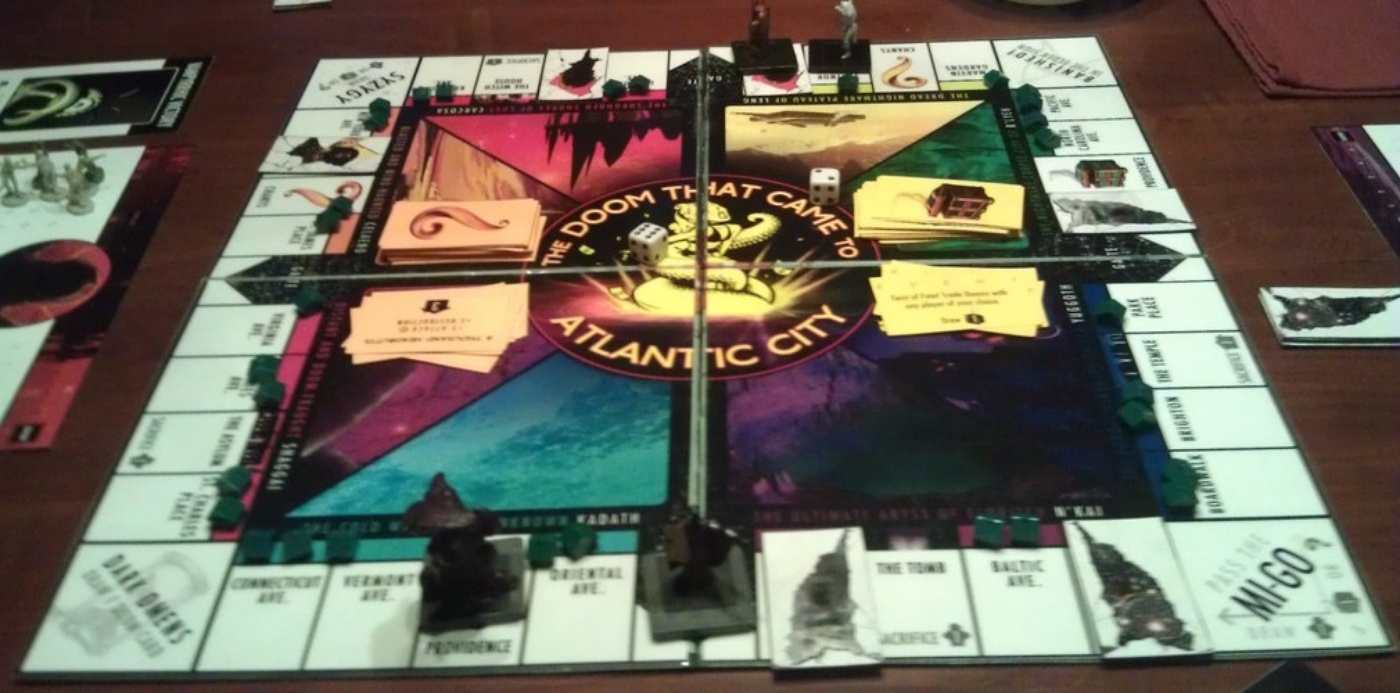 Quinns
: No questioning what the big story is this week. Board game and erstwhile Kickstarter success story
The Doom That Came To Atlantic City!
has imploded like a great tower block made of dreams and balsa wood. Following 13 months and $122,874 of investment (less Kickstarter's fee), Forking Path Co.
has declared the project is now cancelled
due to "Every possible mistake [being] made."
It only gets sadder from here. In the same update project founder Erik Chevalier states that, despite having quit his job for the game, will now do his best to seek employment and steadily repay the project's 1,246 backers. Not that this was enough to stop many of the backers from creating a bubbling lake of fury and vitriol in the comments.