free butter, muddy dice, some frankensteins, what is egg rolls
Everybody, pick up your pencils! No, you're not having another stress dream about being back at school. We've just finally found a roll-n-write game that we absolutely love. It's called
Welcome To
, and podcast #82 starts with an explanation of what it is, and why you should get excited for the release date in September.
And that's just the beginning of this... peculiarly positive cast. Paul and Quinns soon move on to the happy kitchens of Wok Star (3rd edition), there's talk of the fun they had in Fungi, and of the surprisingly strong Champions of Midgard. There's also some disappointment about Village Attacks, but it wouldn't be a SU&SD podcast without some vigorous complaining, would it?
Finally, the pair end with a particularly sticky reader mail. Has their taste in games changed with time? And if so, how?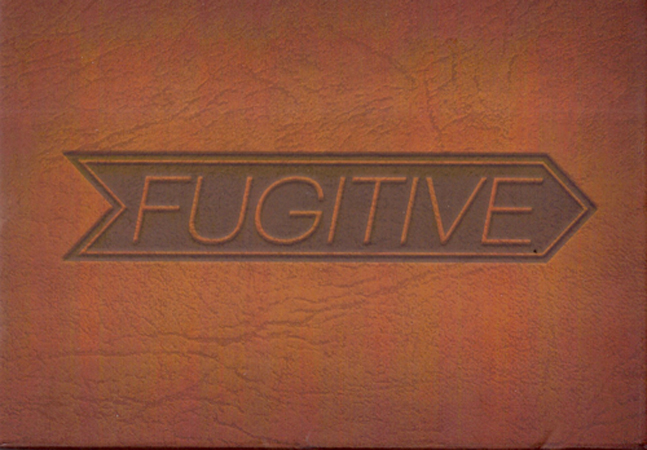 Fugitive is a two-player card game set in the world of Burgle Bros. One player is a fugitive trying to make it out of town while being pursued by an unstoppable agent. The fugitive plays cards face down to the table trying to work their way to a goal, while the agent must guess those cards to uncover them. If all the cards are face up, the fugitive is caught.
jack won't behave, hamster in a hurricane, solo socks
Paul has been on the road of late and, since it's never a bad idea to travel fast and light, he's made sure to pack a few smaller games. Among them is the book-sized marvel that is Fugitive, but can a game so small stand out in a world of big boxes and flashy components? Can it compete with its big brothers? Here's our definitive opinion.
magnets, quimbles, rude robots, the worst musical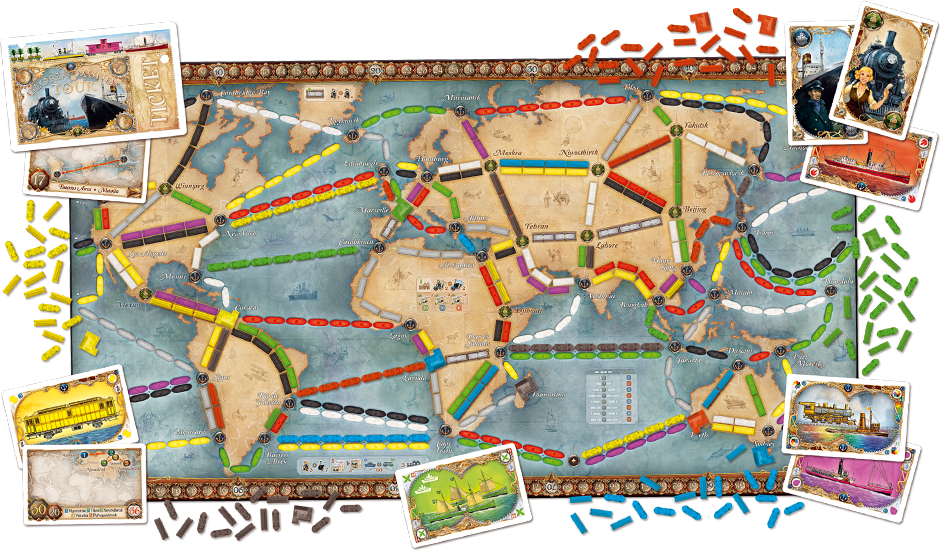 Quinns: Paul, you're just in time! I was about to test my state-of-the-art news flying machine. Climb aboard! We'll see the whole board game hobby at a glance.
Paul: Oh god what is that it looks like an egg carton had sex with a ceiling fan
Quinns: AND WE'RE OFF