The Spirit of Christmas, Auntie Sandra, Lying to your mother
What are the very best card and board games to play with coworkers and family this holiday? Games that are actually FUN - that you could bring to a party as a great gift for cheap, or tuck in the stocking for Christmas Eve?
Quinns will be writing a piece next week about games more suited to those who already love the hobby, but as part of our ongoing mission to convince the world that board games are great, we wanted to put together an easy resource for the question we seem to get almost all the time: "What game should I buy to play with my family?"
If you've been linked to this by someone else who loves board games, hello! We've put this list together as both a video and a written list. Enjoy!
Matt: Greetings Holiday Humans, it's time to mildly panic as you realise that family will soon descend upon you like a flock of seagulls to a discarded ice-cream. Rather than trying to explain your job to relatives to the point that you might have a mental breakdown, we'd recommend playing board games instead.
These are the 15 best big-family games: all play with at least 6 people, and most can handle 8. In no particular order, let's go!
big or small, wood or plastic, candle or no candle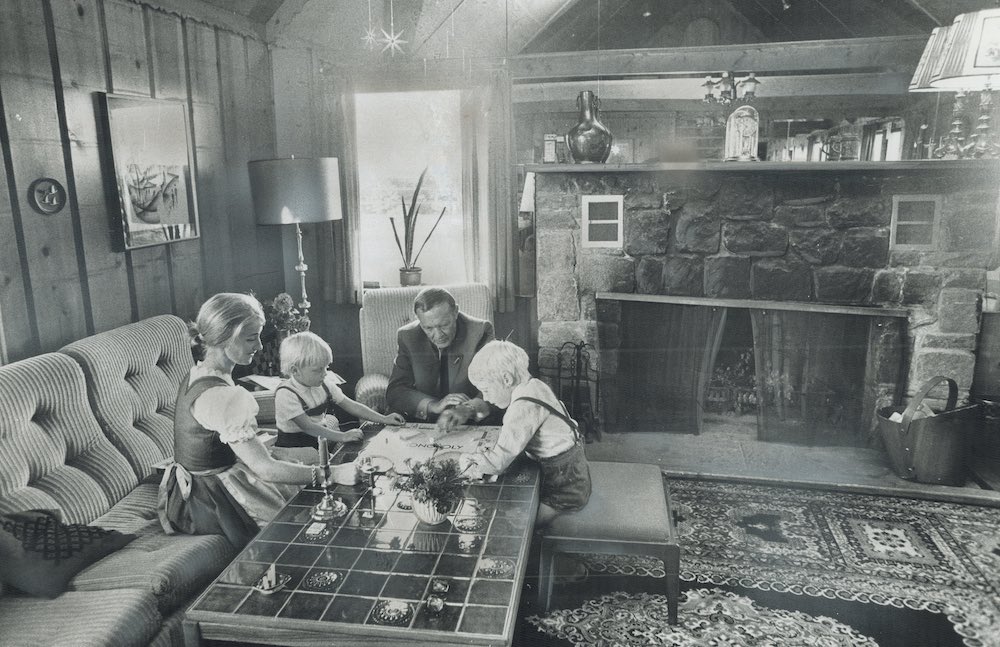 Quinns:
Christmas is almost upon us, everyone! That sweet stretch of the calendar where board games take center stage, or at the very least
share
the stage with potatoes and Jesus Christ.
Are you thinking about buying a new game to play with your relatives? Or are you wondering which game to buy for the stalwart board game collector in your life?
Either way, we've got you covered with the below holiday game guide. Enjoy, everyone!
an explanation for paul, a rally for quinns, a gory mish-mash, a Heidelberger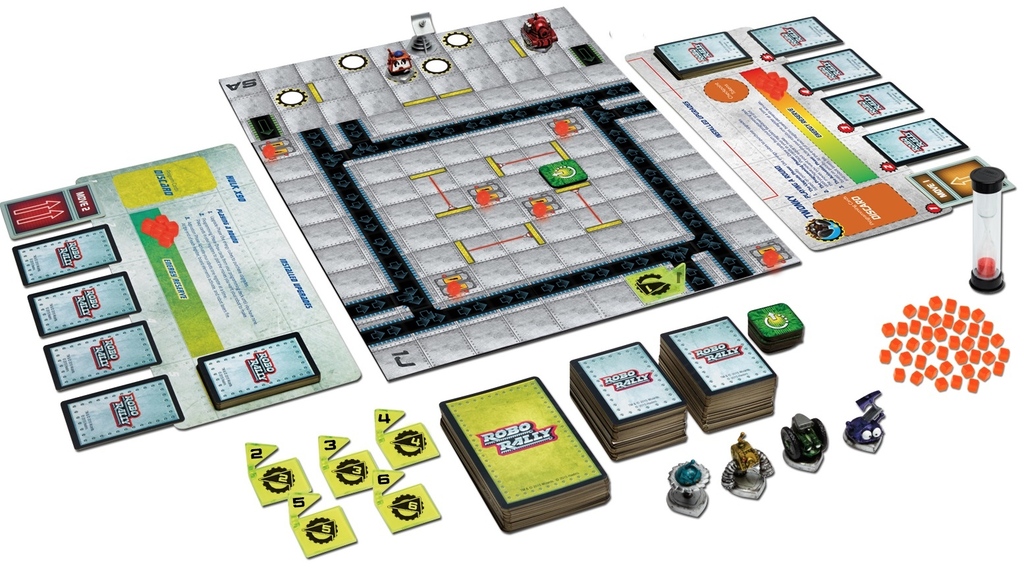 Quinns
: Please, everyone, take your places, fasten your seatbelts and keep your hands INSIDE THE VEHICLE AT ALL TIMES as we welcome you to a brand new year of board gaming, a year that promises to be a WILD RIDE.
Paul: Good morning! Good afternoon! Hello! Happy New Year! The Games News has been building up like snow over the holidays and we've been doing our very best to clear it, shoveling the path and salting the drive. Nevertheless, it's impossible to avoid slipping on some exciting new gossip or falling face-first into a pile of previews. Let's get right into things by talking about… oh no.
Robo Rally.
Downton Abbey, an accident, 300 games, 800 spiders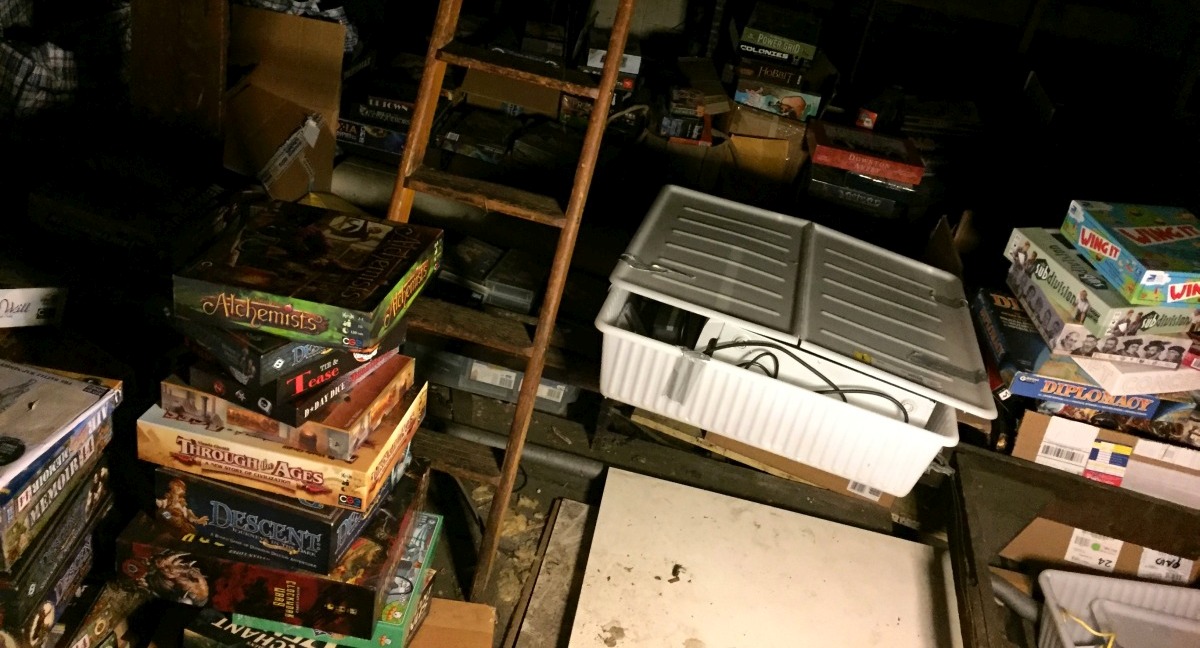 Quinns
: Ladies and gentlemen, roll up! It's time for a new series where we take a look a team SU&SD's board game collections. Come and see! Be amazed. Be aghast. Be envious. Comment with thought-provoking assertions like "why do you have that game it is bad".
You guys will have seen my collection in the background of loads of SU&SD videos, but I don't think you've seen the work that goes into it. Come with me today as I perform... a CULL.
a fine wine with a side of diced box, delivered by a bicycle man from a garbage heap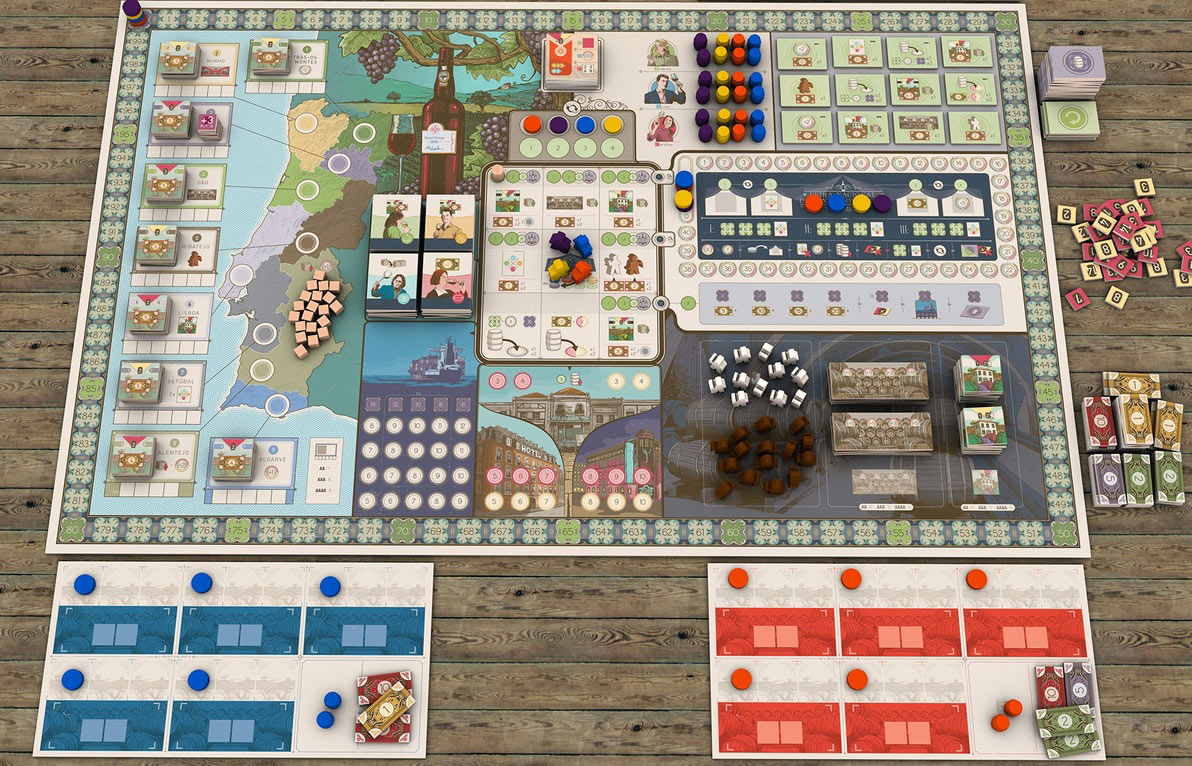 Paul
: February has fallen out of the future and landed smack in the present, flat on its face and groaning. The strangest of months, it likes to be inconsistent with its length, but it has at least brought us some very exciting news. It was news that had me running to the Shut Up & Sit Down office, my arms full, stumbling through the rain.
Spyfall 2! Surely the biggest, biggest news we'll have this month, and maybe some of the biggest news we'll have all year, is that Spyfall 2 is coming. Spyfall 2. SPYFALL 2. A sequel to one of our favourite games and to one of last year's biggest and most deserved hits. Spyfall 2.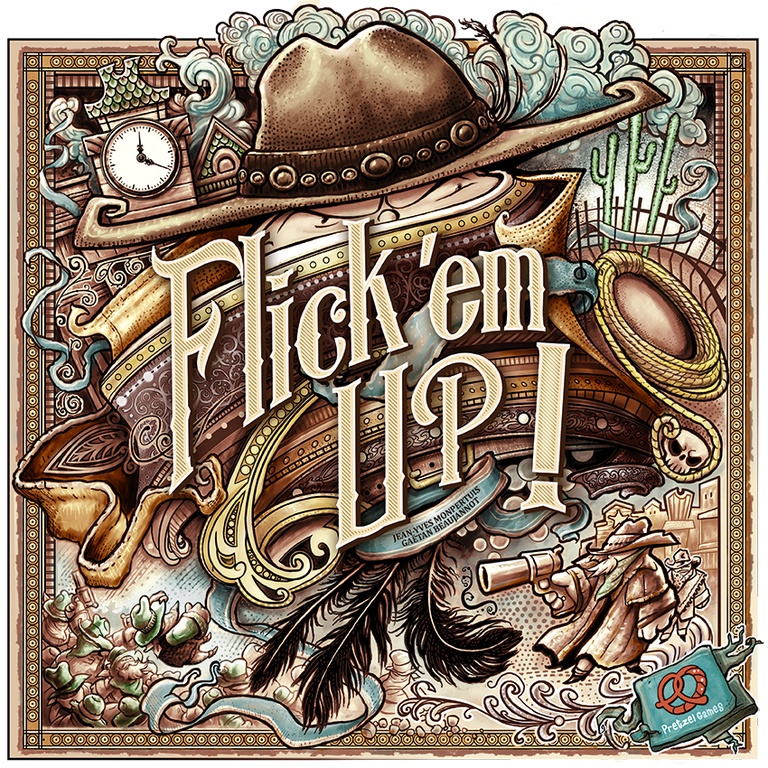 Split up into two clans et prepare to face your rivals in the purest of Western traditions!
Flick'em Up is a surprising dexterity game for 2 to 10 players. Will you join the Sheriff and his gang or will you be part of the fearsome Cooper clan?
A wooden 3D figurine with a removable cowboy hat represents each character.
illegal flicks, gelatinous perks, are you looking at me for luck punk
Matt and Quinns are ready to flick one another up! Won't somebody stop them? Seriously we're not insured
This week we're looking at Flick 'em Up!, a beautiful new French game of flicking bullets at one another. But could anything replace SU&SD's favourite dexterity game, Catacombs? Only one thing's for sure. This town ain't big enough for both of 'em.
flying 'n crying, clown buttocks, the wide sticks of arkansas
Matt, Quinns and Paul return for 2016! New games discussed include
Billionaire Banshee
,
Flick 'em Up
and
Marrying Mr. Darcy
. Old games discussed include
Tikal
and
Pictomania
. Million year-old games discussed include The Fun Stick Game.
Most importantly of all, our jingle roster has grown! Huge thanks to SU&SD fan Alex Cannon for sending in a folksy sting for Folk Game of the Month.
Perhaps we should make a quick round of Billionaire Banshee a regular feature too... ?
game pre-views with billy cool, winning and losing with phillipa warr, boffing
What do board games, miniatures games, dexterity games, dinosaurs, dancing, Spider-Man, hot cosplay, leather kilts, hugs, remorse, death-defying climbs, arguments, soapy baths, vampires, fragile cities, farkles, conferences, boffing, children and blindfolds all have in common?
Why, they're all featured in our GEN CON SPECIAL EPISODE, of course!
Exposure to this special may create a burning desire for more Gen Con Specials. If this occurs, go and watch last year's Gen Con Special again.
professional pretzels, whispering applications, slipping at the pool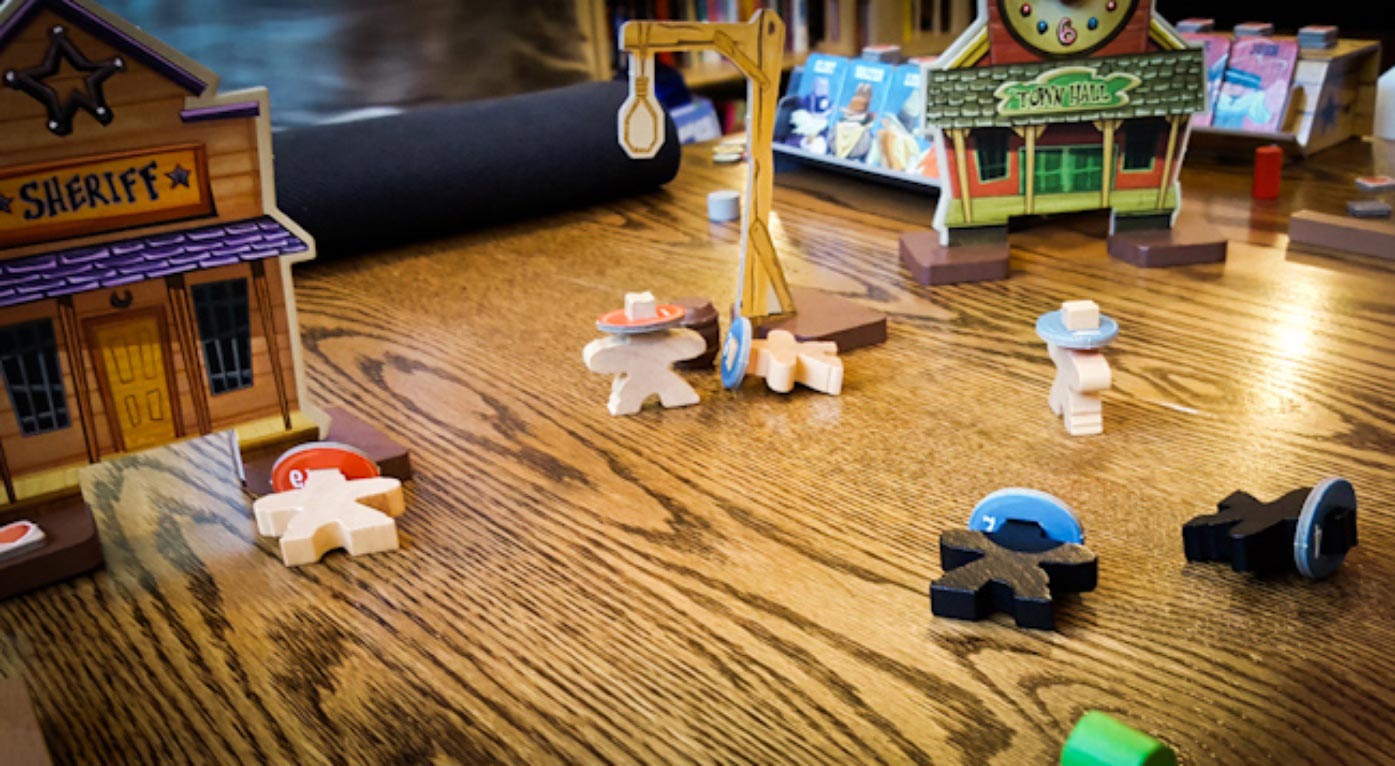 Quinns
: Paul,
wake up
. It's time to do the Games News again! This week, we have all sorts of interesting things. There's technology and Italians and convention news! Hurry up, we can't dally!
Paul: Oh boy, was I sleeping? Why was I sleeping?
Quinns: I got excited about Flick 'Em Up and threw a wooden chopping board at your head.
Paul: Flick 'em Up? The wild west dexterity game you spotted back at the Gathering of Friends (that we weren't invited to)?
Quinns: The very same. Professional press photos have been released, and first time publishers Pretzel Games has already announced an expansion adding horses, lassos and ramps!