sweet sweet kluntje, eclipsing eclipse, they make games on computers now?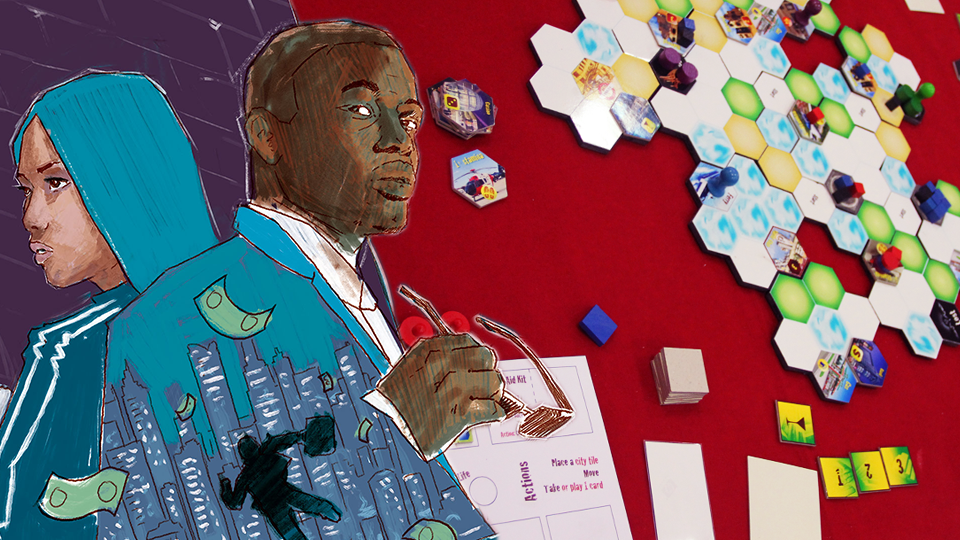 Paul
: This week's Games News speeds toward us with all the speed and power of a hovercraft. You know why a hovercraft is the most powerful of vehicles? Because it can cross both land AND water. Like a frog. But much bigger. A giant frog. Once again HUMANITY TRUMPS NATURE.
Quinns: OK, first off, a hovercraft is just a poor man's ekranoplan. But speaking of plans, can we talk a bit about Vital Lacerda's Escape Plan, which has been confirmed as a 2018 release?
Paul: Ooh, ok! Heist games have been doing rather well at Shut Up & Sit Down this year (we've all become big fans of Burgle Bros and Blades in the Dark), so it's easy to see why you'd be so excited about Lacerda's latest, which is all about a team of bank robbers trying to get out of town. What's the best way to get out of town? Put the police on someone else's tail.
Blast Doors, The Management Cupboard, Night Magick, A Watching Swan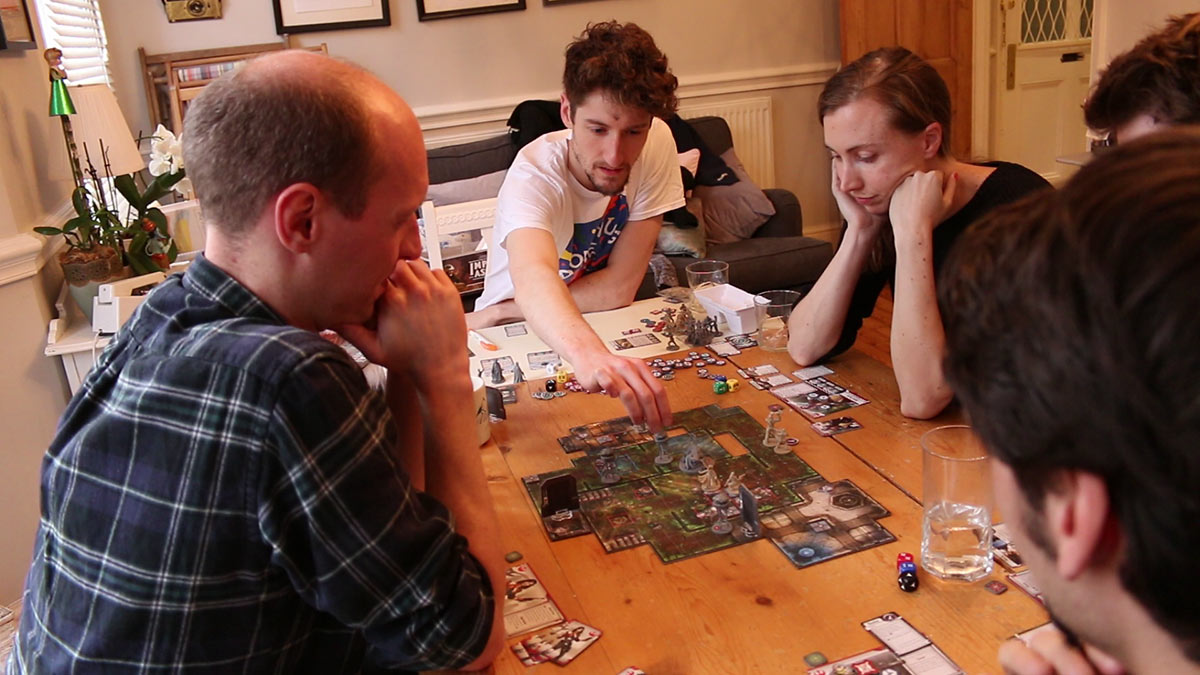 Quinns:
Matt, we have to abort this feature! Reddit's disapproval is reaching
critical levels.
Matt: That's not the Reddit alarm, that's my egg timer. I'm making everybody lunchtime eggs to keep up our strength.
Quinns: Wow! I could kiss you.
Matt: Don't kiss on me, daddy-oats, kiss on these great games.
elfs, falcons, deads, time dilation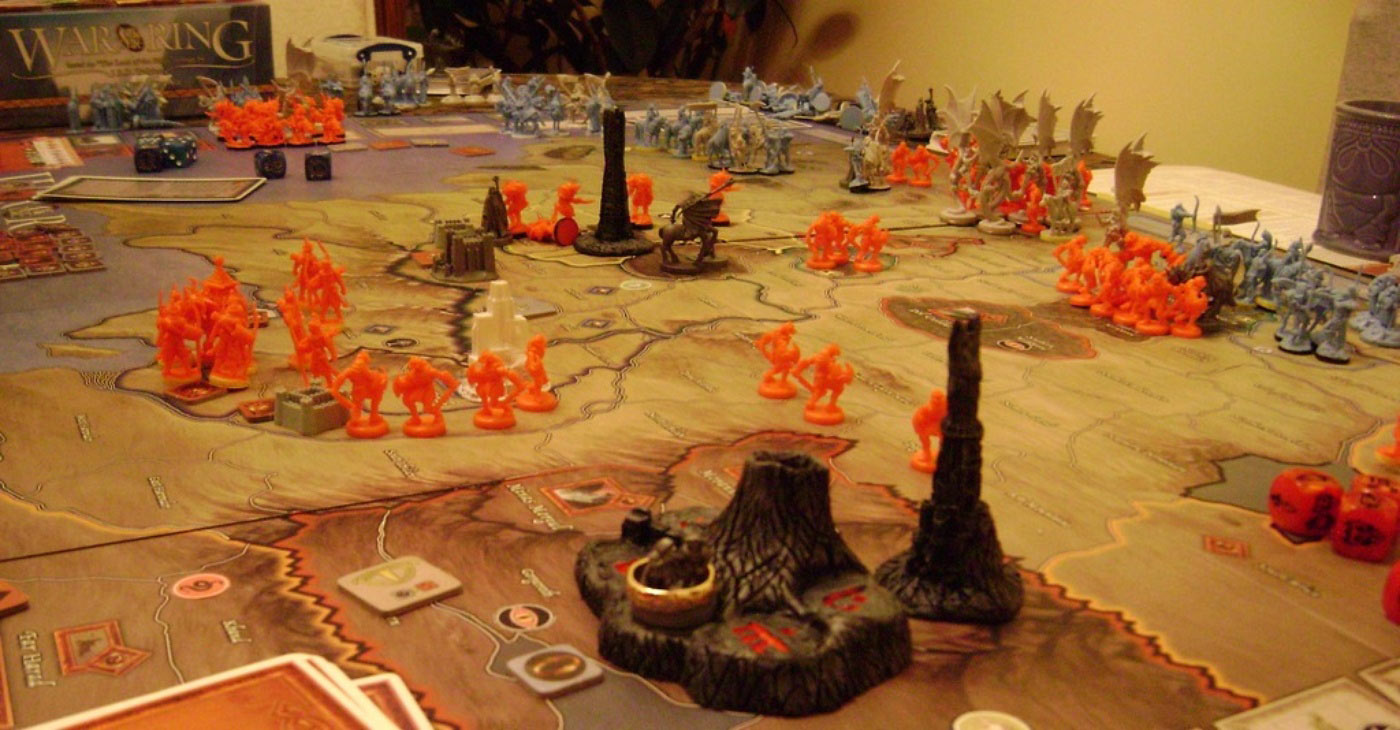 Quinns
: Good news everyone! This morning I wrote 1,000 words of Games News in the SU&SD backend and then accidentally hit Ctrl+F5, erasing it from existence.
Writing it all again would be heartbreaking, so I turn to you guys, the best community in the business. I'm going to link to six stories, and if one of you wants to write it up in an informative yet funny SU&SD style, just do so in a comment and I'll paste you into the article proper and attribute it with your handle!
Try not to put us to shame, and GOOD LUCK!
Hot Laser Death, lustrous pennies, Scandinavia is basically outer space ok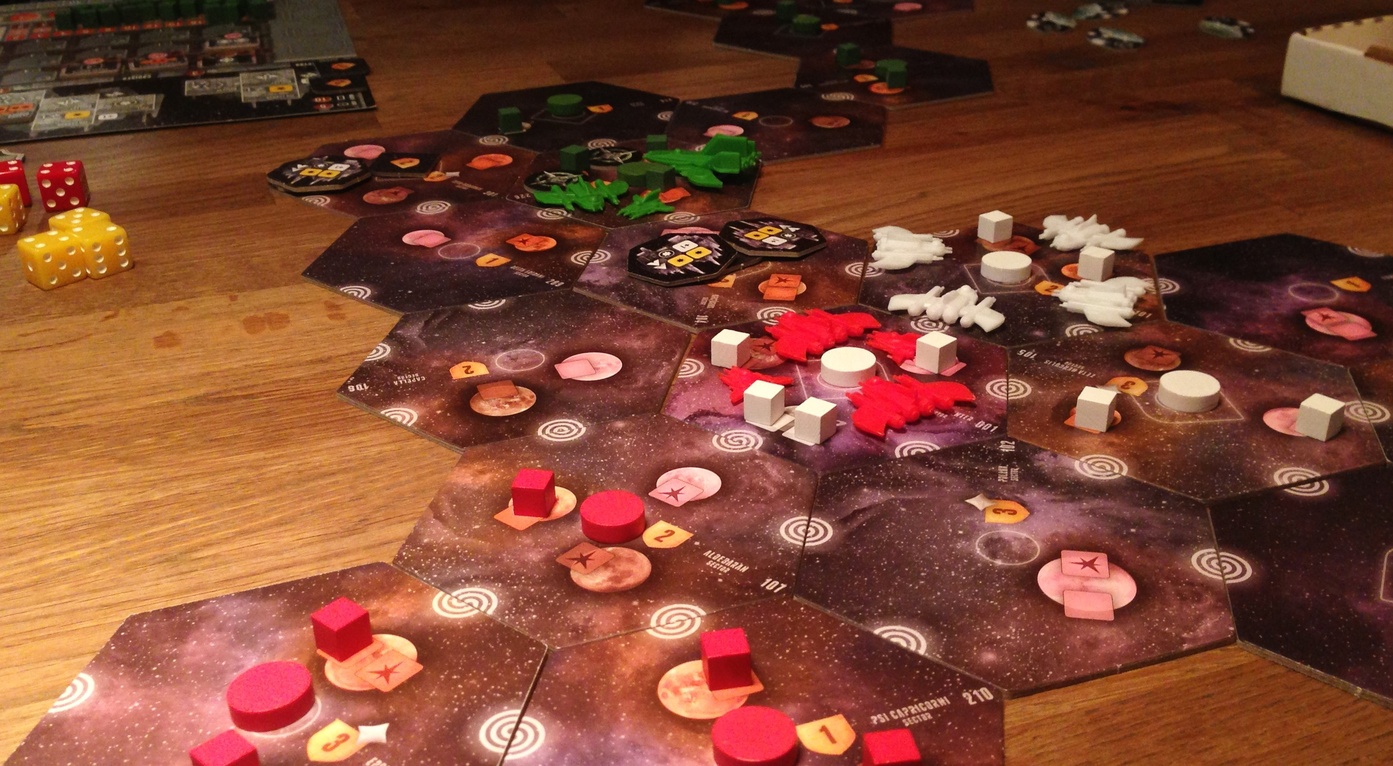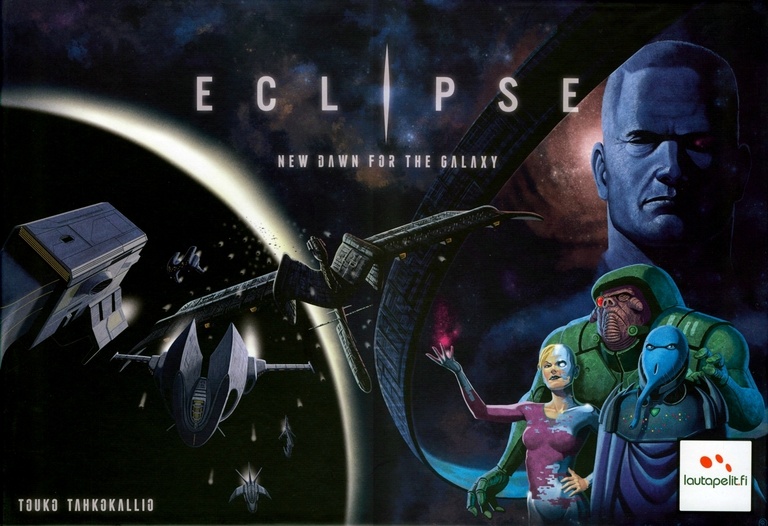 The galaxy has been a peaceful place for many years. After the ruthless Terran–Hegemony War (30.027–33.364), much effort has been employed by all major spacefaring species to prevent the terrifying events from repeating themselves. The Galactic Council was formed to enforce precious peace, and it has taken many courageous efforts to prevent the escalation of malicious acts. Nevertheless, tension and discord are growing among the seven major species and in the Council itself. Old alliances are shattering, and hasty diplomatic treaties are made in secrecy. A confrontation of the superpowers seems inevitable – only the outcome of the galactic conflict remains to be seen. Which faction will emerge victorious and lead the galaxy under its rule?
A game of Eclipse places you in control of a vast interstellar civilization, competing for success with its rivals. You will explore new star systems, research technologies, and build spaceships to wage war with. There are many potential paths to victory, so you need to plan your strategy according to the strengths and weaknesses of your species, while paying attention to the other civilizations' endeavors.
The shadows of the great civilizations are about to eclipse the galaxy. Lead your people to victory!
board games, podcast, f**king lancelot deck, f**king squeezes, f**king monkeys
Quinns: The technology behind podcasts is beyond us, as stars are beyond the humble antelope. I'll tell you what, though! Paul and I can totally put a mic on a table and shout at it for 60 minutes. Poor mic. Hit play!
That is, if you'd like to hear us talk about The Resistance: Avalon, Libertalia, the X-Wing Miniatures Game and so much more! So many games! You couldn't even carry them all at once!