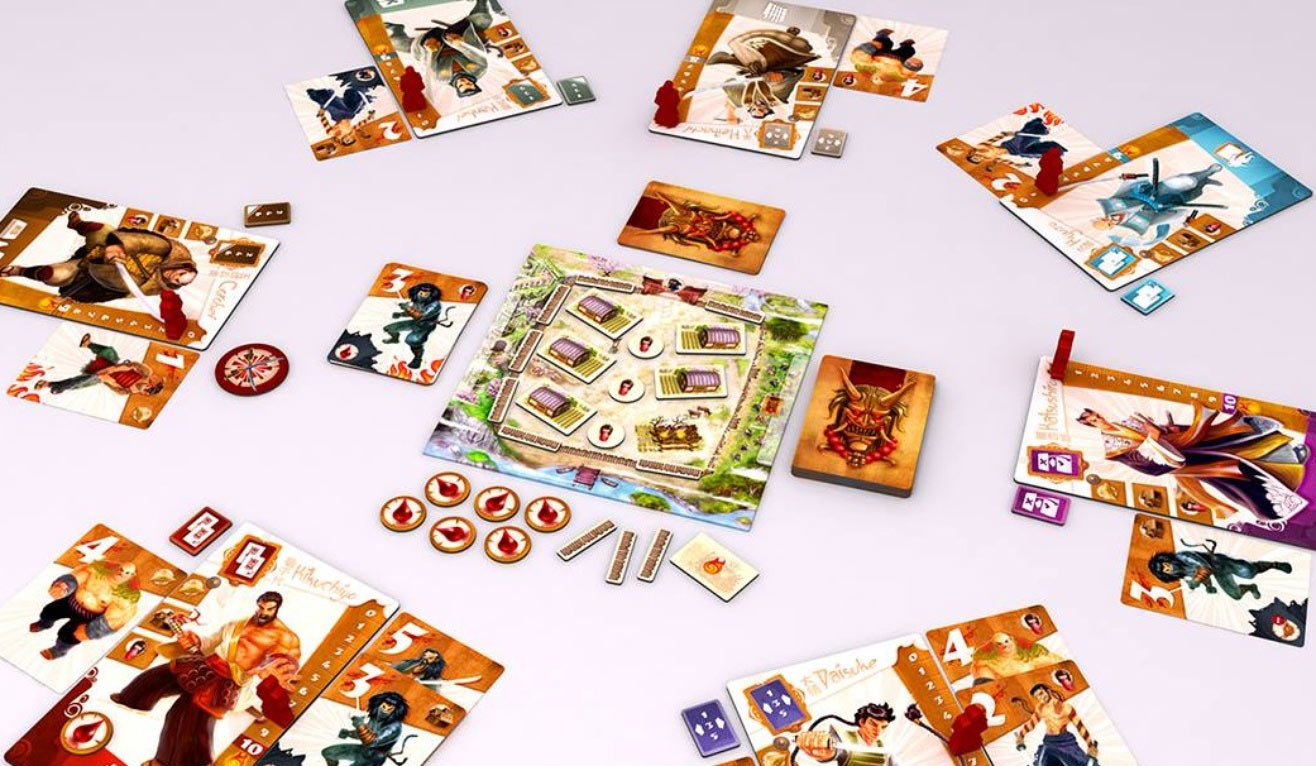 Quinns: How is everybody? Like something out of Nathan Barley, I spent my Saturday night queuing for an hour to get into a dancefloor that was literally a room with no lights. It was well weapon.
Board game news! Forthcoming Antoine Bauza co-operative stress-fest Samurai Spirit takes the top slot with a publisher image of the finished game (seen above).
It's only now that I realise Samurai Spirit sounds an awful lot like a mashup of Antoine Bauza's two other co-operative games, Ghost Stories, where you defend a village of a firehose-like stream of ghosts, and Hanabi, ostensibly a game of fireworks displays where players all hold their cards backwards, in practice a game where you win by following additional rules which the smartest player invents between games.
We didn't like Hanabi very much. Heresy, I know.
Read More