Papal Dragon Conversions, Crime-Scanners, Disappointing Mice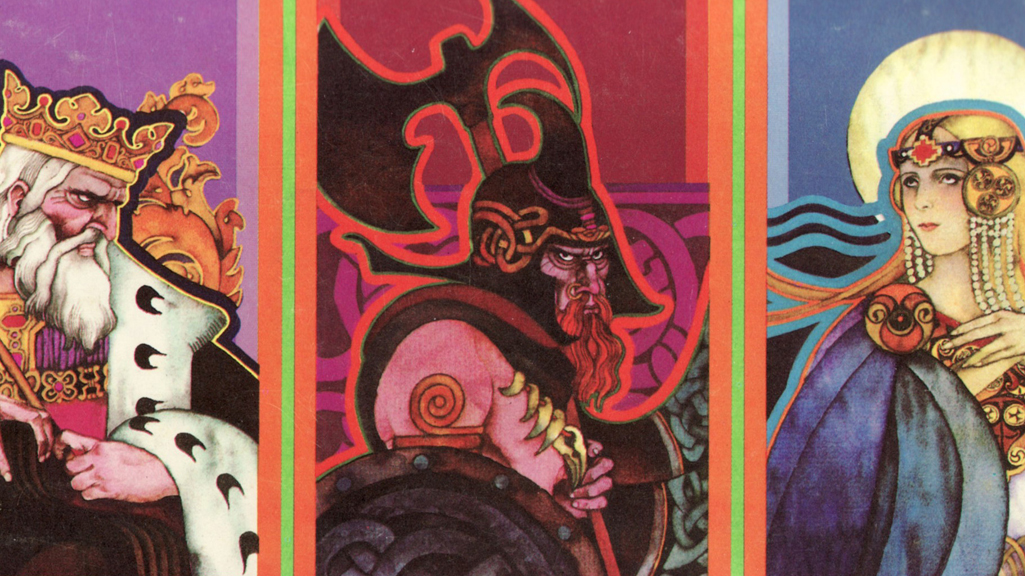 Pip: After writing about my
infatuation with Exploration
as an artefact from another time in board gaming (and reading through your equivalents!) I found out about
Restoration Games
– a project to dig out and polish up older games in order to give them a new audience. Their tagline is cute: "Because every game deserves another turn."
Restoration Games is actually a trio right now: attorney, Justin Jacobson; designer, Rob Daviau (of Risk Legacy and Pandemic Legacy fame); and graphic designer, Jason Taylor. They've also just announced their initial slate of games to restore – Dragonmaster, Top Race and Stop Thief! I caught up with Justin Jacobson to find out more about the project – particularly what "restoration" even means when it comes to board games and why these three made the cut...
Justin, as I mentioned above, is an attorney. He's based in South Florida and had the kind of family I definitely didn't – one which was into board games. "My father and uncle were always regular game players, and we lived nearby growing up," he says. "So, unsurprisingly, my cousins and I played games constantly. We played a lot of D&D and a lot of video games, but mostly we played board games. Tons of them. All kinds. I guess I've always been around games and so I've always had a passion for them."