rich friends, smoking lizards, the most socially awkward B-52, shame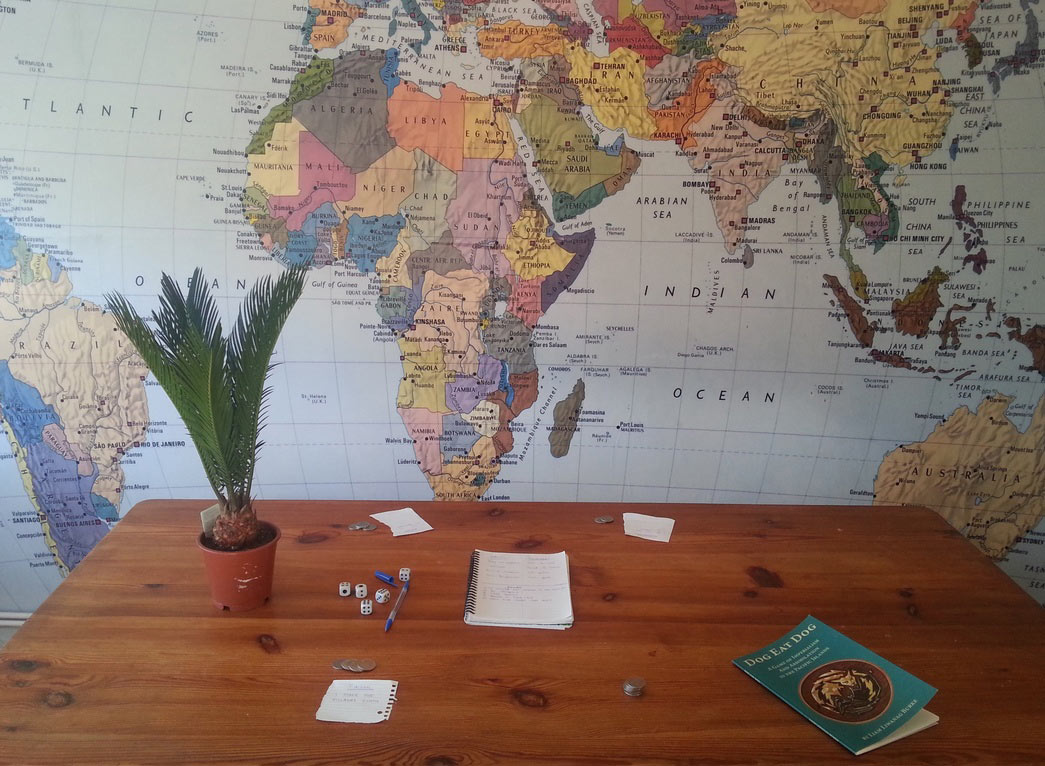 Brendan
:
Dog Eat Dog
is one of those rare games we come across that do not necessarily have 'fun' as the end goal but, like Freedom: The Underground Railroad, try to impart some wisdom on their way through your life. It is thoughtful and intelligent and just a little uncomfortable. It's a game with a point to make and it makes it worryingly well. If I were to describe it using SUSD's internal style guide, "Rulez, Regulationz and Ztuff" I would call it an indie RPG about the colonisation of an island and the resultant back 'n' forth between 'native' and 'occupier'. But since I already burned my style guide when it suggested I use 'paragraphz', I will have to settle for this description:
Dog Eat Dog should be taught in schools.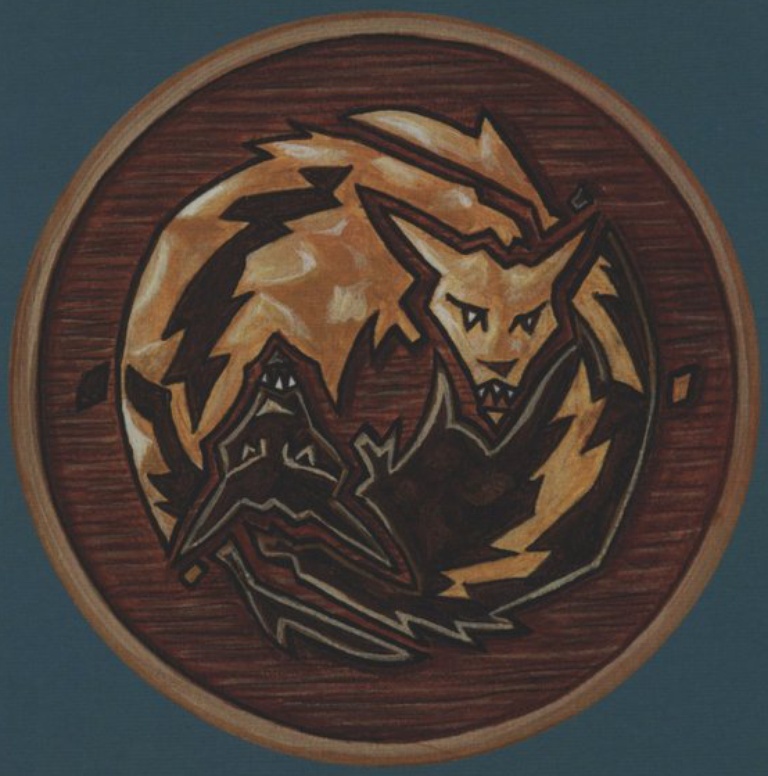 Dog Eat Dog is a game of colonialism and its consequences. As a group, you work together to describe one of the hundreds of small islands in the Pacific Ocean, defining the customs of the natives and the mores of the outsiders arriving to claim it. One player then assumes the role of the Occupation force, playing their capable military, their quisling government, and whatever jaded tourists and shrewd businessmen are interested in a not quite pacified territory. All the others play individual Natives, each trying in their own ways to come to terms with the new regime. The game begins when the war ends. Through a series of scenes, you play out the inevitably conflicted relationship between the two parties, deciding what the colonizers do to maintain control, which natives assimilate and which run amok, and who ends up owning the island in the end. The game will come in the form of a book, with the full rules, author's notes that explain the design process, and a brief historical overview of colonization in the Pacific.
deadly teens, secret dungeon entrances, the contents of paul's pouch, cookies
Halloween is upon us! That wonderful time of the year where bumps are forcibly inserted into the night, and we can bookend our podcast with creaky door sound effects.
In this horrifying installment we discuss the gore-flecked teenagers of Zombie 15′, the forbidden pouches of Sheriff of Nottingham, the… uh… terrifying suburbs and sidewalks of Subdivision, before finally giving up and chatting about the new edition of D&D, indie RPG Dog Eat Dog and Paul's trip to FiraxiCon.
Listen… IF YOU DARE.
Read the full article...