Paul's Cool Zone, Nautical nudges, entombed with Carcassonne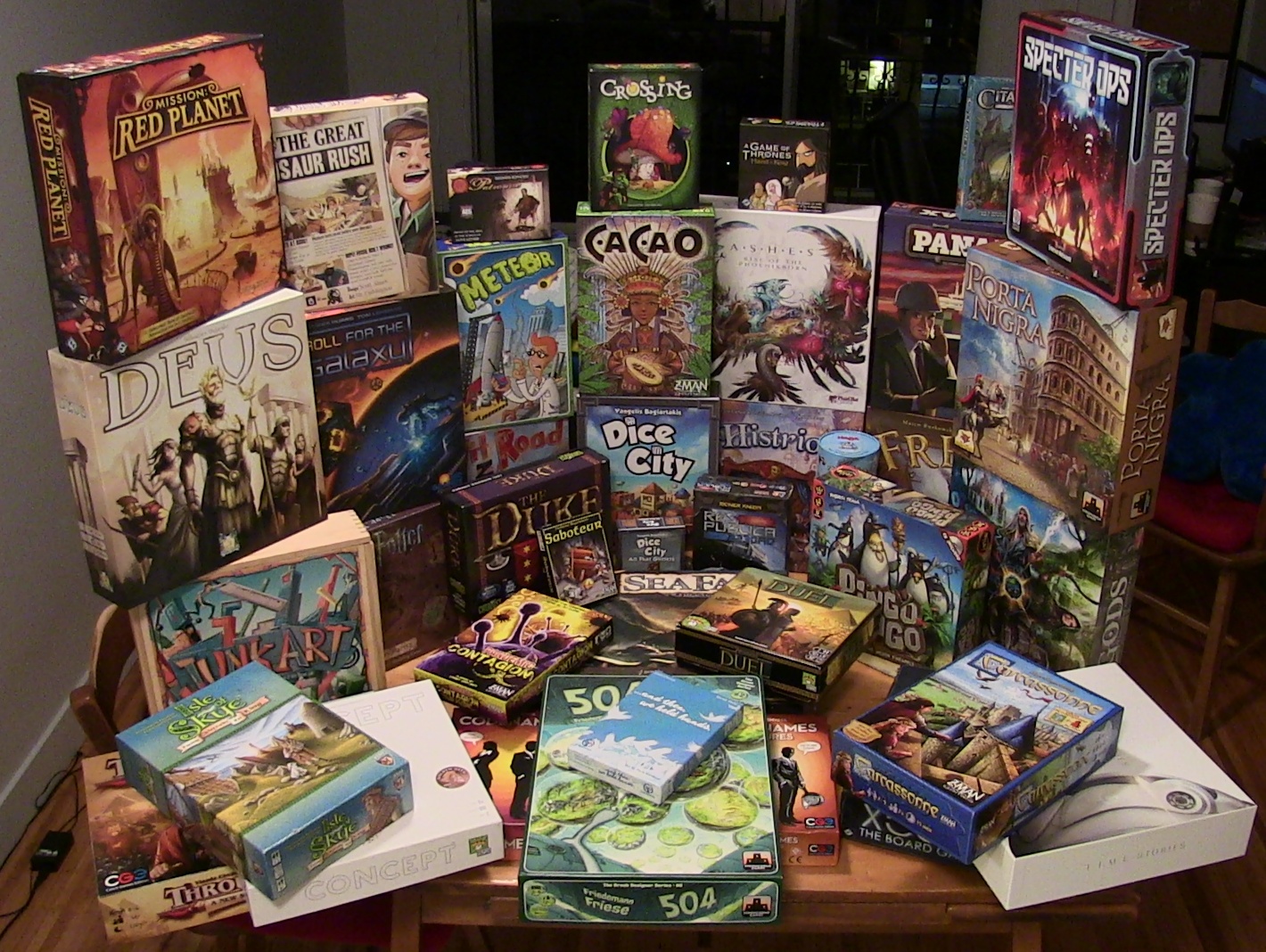 Paul: Welcome! Welcome to a very particular corner of my home. While apartment life in Vancouver doesn't afford me the sort of cavernous attic that we peeped into when Quinns talked about his game collection, I do have a very particular place where I keep mine, all safe and warm and pristine...
honestly how many times can paul say tableau, aspansions, wings
Did you find the excellent
Imperial Settlers
a little cold and unforgiving? Do you trust them bones? Would you risk your city's fate on a the roll of the dice!? Paul seems pretty happy to, over and over, as he looks at cute newcomer 
Dice City
. It's got cemeteries and catapults, mines and militia, which is just about everything an ambitious mayor could need, right?
Take a seat and break out the popcorn for a video that's both a review and... a little something extra, courtesy of a very special guest. Have a terrific weekend!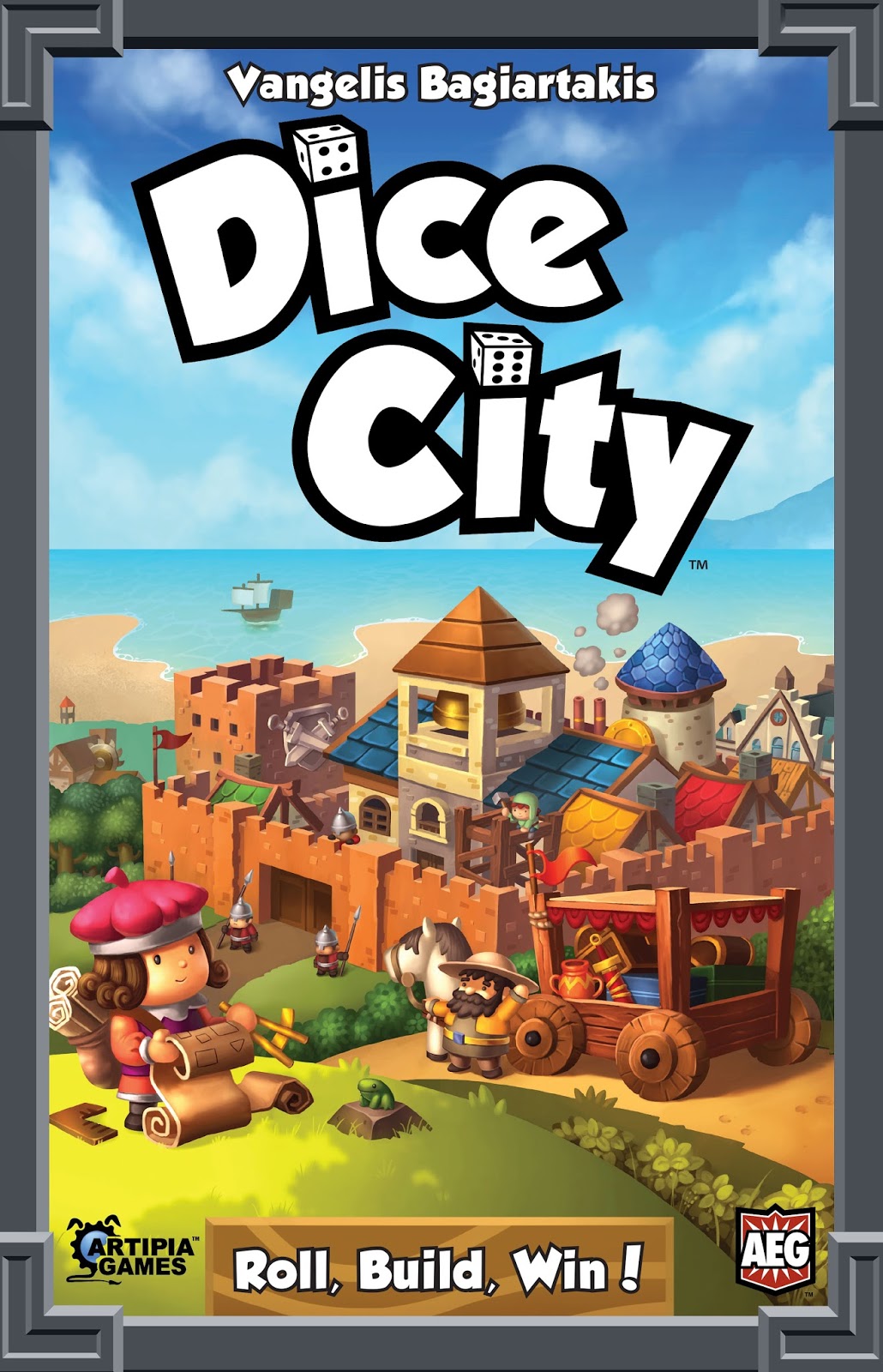 Dice City is a "dice-crafting" game in which the locations in an ever-growing city act as the changing faces of a die each turn. They can be developed into stronger and grander features to make a more successful and more powerful settlement.
There are several ways to promote a city; through strong armies; by constructing wondrous buildings; or by opening up trade routes. The secret is to manage the city and its natural resources carefully to make the best of your fortunes.
once upon a time there was a word, and the word was news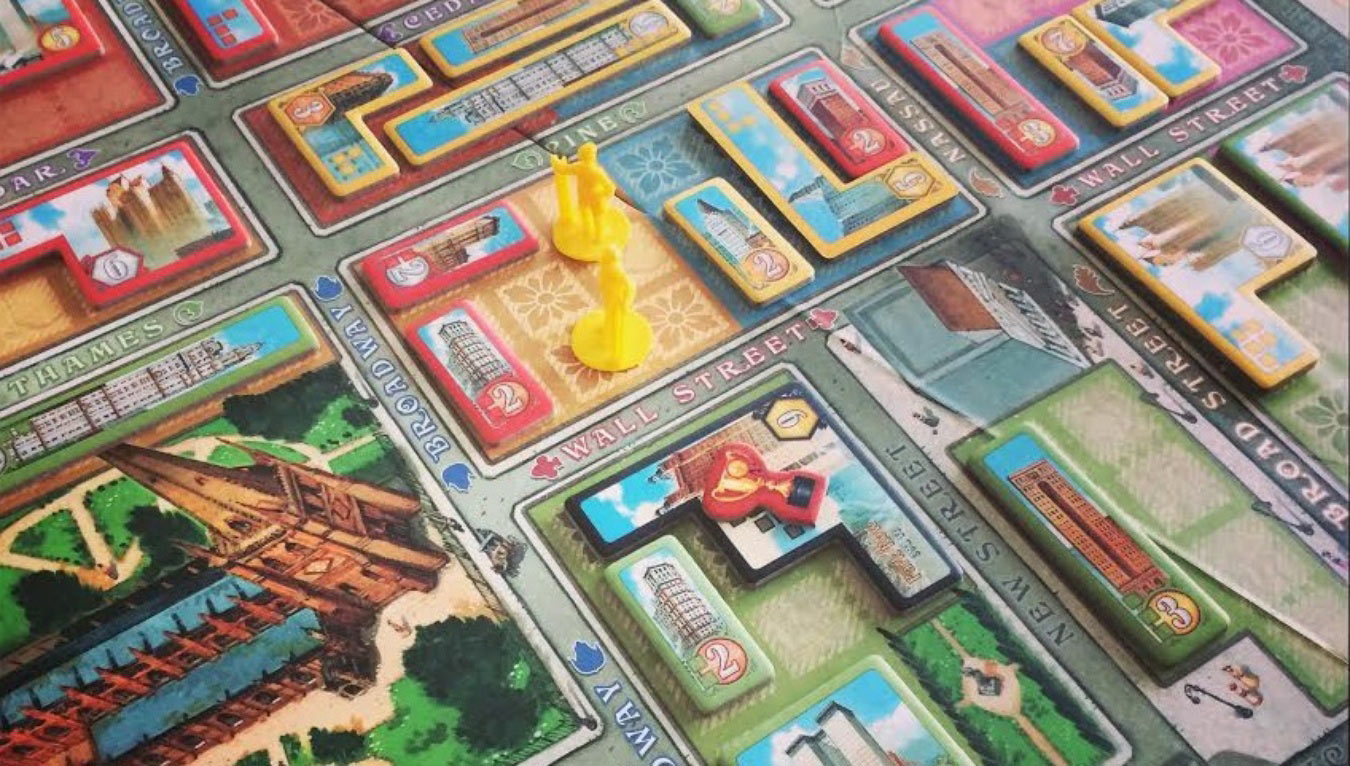 Paul
: Atop a distant hill, reaching up toward the last, fading stars of the velvet night, barely visible in the pre-dawn glow, stands the temple to Games News.
Here, sat amongst the heavy and heady odours of swirling incense, stepping between the gigantic columns erected in times long forgotten, Shut Up & Sit Down's many devoted acolytes cast bones, call out prayers and perform blood sacrifices in the hope of discovering what cardboard miracles will be delivered unto us in the weeks and months ahead.
Quinns: Join with us now as we row out over a briny waves toward those distant chants, as we step onto that rocky promontory and weave amongst the hairless worshippers as they perform their secret and arcane rites. Tread soft and bring no light, for this is a holy land which we all despoil when our sinful tongues even mention its name.
"Don't be scared," you hear me cry, straining over the oars. "It's been a long journey, but you'll get your Zombicide news soon enough."