What happens in il castillo, stays in il castillo, (until revealed during scoring)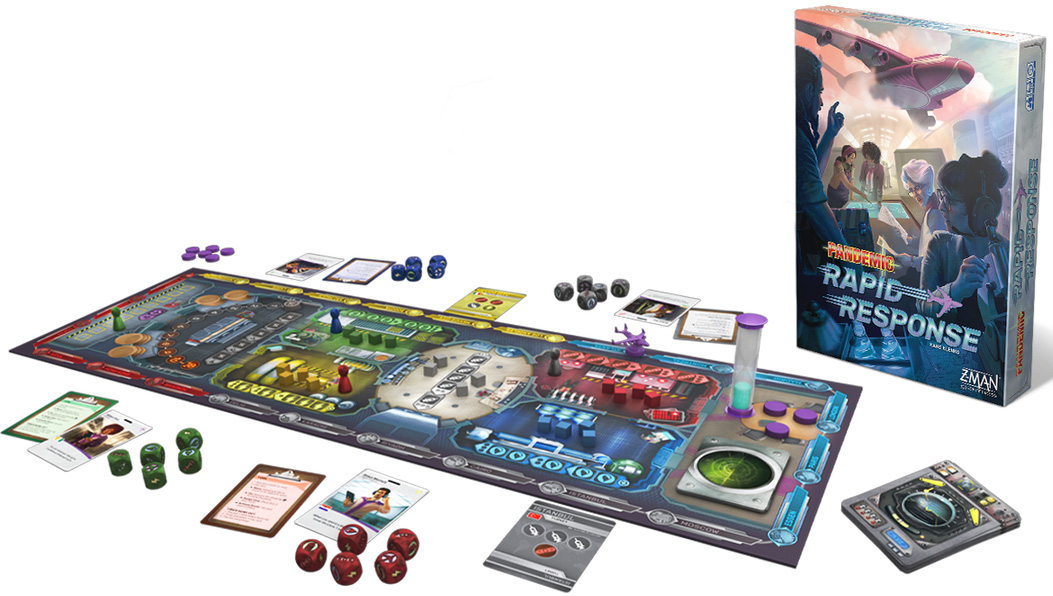 Ava
: Welcome all, to the Chronicles of Newsia. It's chronicles month this Majune at Shut Up and Sit Down, and we're here to bring you the newest, most ancient tales bound in the thickest volumes of web-based e-vellum. Inside this dusty tome you'll find tales of winners, losers, sickness, war, dragons, castles, birds and Belgium.
Sit down, young acolyte, and let me tell you the okay news.
Quinns: Wow. I think this is going to be SU&SD's best Chronicles Month *ever*.
the bandanna envelope, gloopy minis, reavin' kids, matt's 5 memories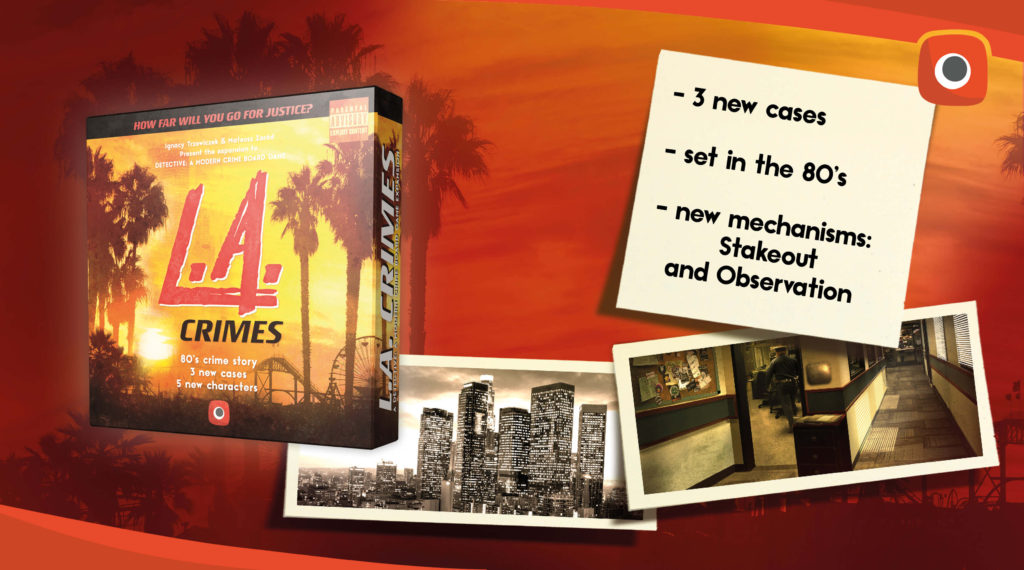 Quinns
: Today I'd like to welcome a relative newcomer to the news, it's SU&SD's own Matt Lees. Matt, please climb up from under the news desk.
Matt: I'd really rather stay under here, Quinns – it's cold up there and I'm ever so toasty in my nest of chewed-up Netrunner cards.
Quinns: If you won't come to the news, then the news will COME TO YOU
Matt: Please stop inserting stories into my mouth and face, I'll do the news I'll do it I will