the best rules, the worst die, quintin smithu mooltipas, honest-to-god sex
It was two years ago that Paul and Quinns
ordered you guys to buy Dead of Winter
. Today, we've got fantastic news for everyone who disobeyed us!
Dead of Winter: The Long Night is a new, standalone expansion for Dead of Winter that's bigger and sexier than the original game. But since it's mostly the same game again, we figured that instead of a review we'd do a rules explanation for both games with a teeny buyer's guide on the end.
And yes, we're aware of the irony that our filming date for this frosty game fell on the hottest day of the year. At least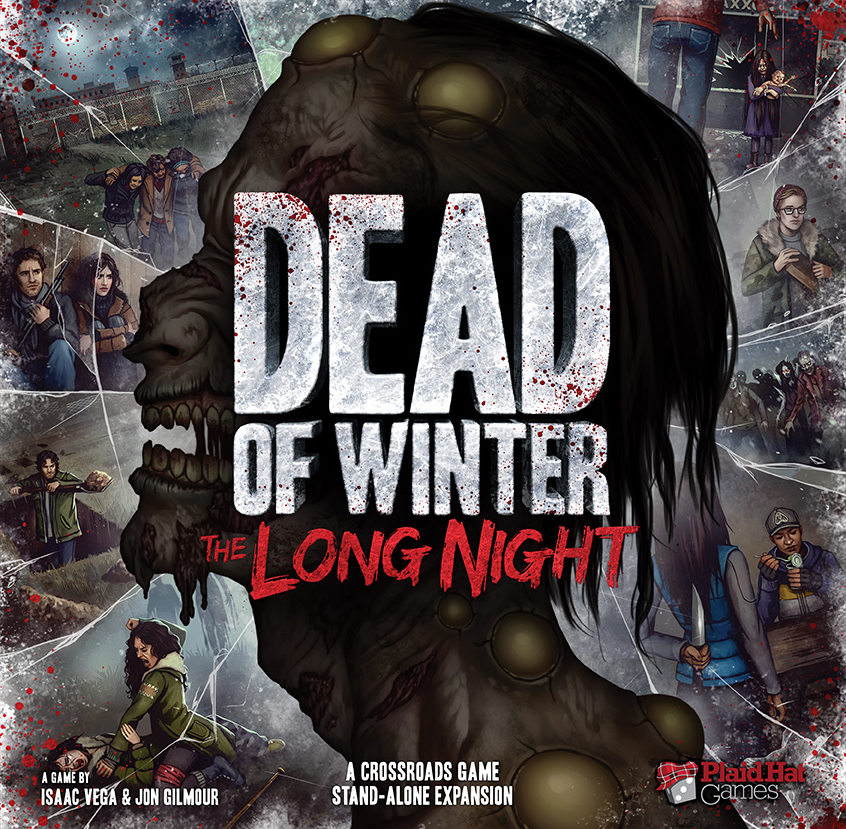 Dead of Winter: The Long Night is the new stand-alone expansion for Dead of Winter: A Crossroads game.
Obtain more of everything that made Dead of Winter an epic struggle for power and survival! Experience a new colony full of new survivors and new gameplay elements, each of which is introduced to players through its own game scenario. Fight off bandits from another colony, build improvements to your colony, and most intriguingly, unravel the mysteries of the new Raxxon Pharmaceutical location. It is full of powerful items, but also full of Raxxon's twisted human experiments that show up in the game as disturbing new enemies.
Dead of Winter: The Long Night can be bought alone and is a fully-realized Dead of Winter experience by itself. You can also combine everything - characters, items, objectives, crossroad cards, etc - between The Long Night and the original Dead of Winter.