damn it feels good to crok a nole, crokinolispurts, killer croc
Today, we're proud to present the finale of Chronicles Month, as we poke our flag into a most
elusive
game in the BoardGameGeek Top 100.
Crokinole is big, it's bold, it's 150 years old, and a good board will cost you $300. Those are some very frightening numbers. Could this ever be a reasonable consumer purchase? Click play, and find out.
Huge thanks to the fine people at Woodestic Crokinole for providing us with a discount on our board. If you live in Europe and were interested in a Crokinole board of your very own, make them your first port of call.
Have a great weekend, everybody.
big or small, wood or plastic, candle or no candle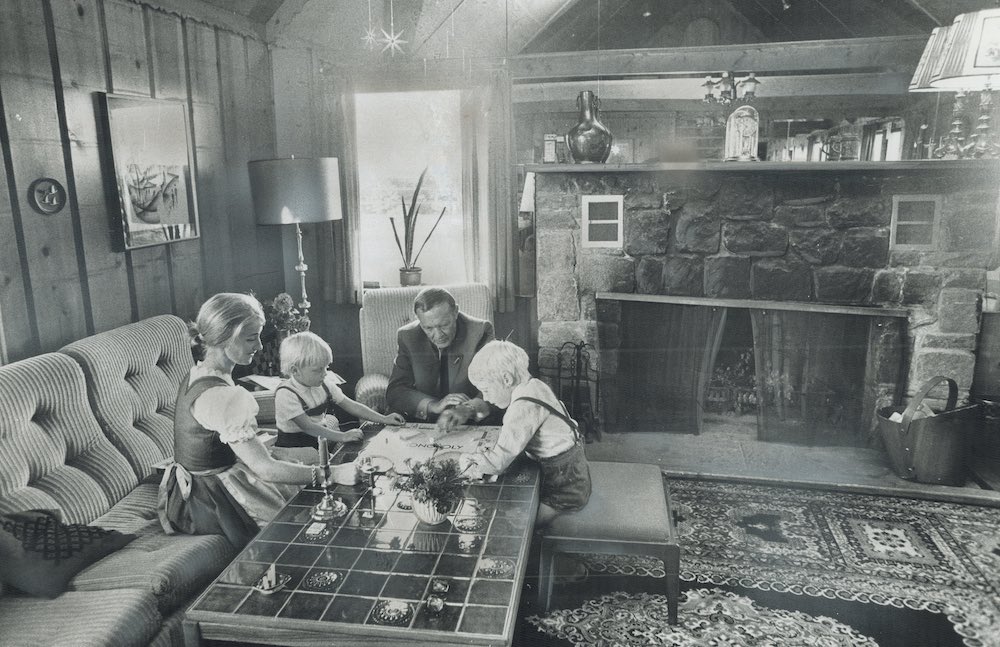 Quinns:
Christmas is almost upon us, everyone! That sweet stretch of the calendar where board games take center stage, or at the very least
share
the stage with potatoes and Jesus Christ.
Are you thinking about buying a new game to play with your relatives? Or are you wondering which game to buy for the stalwart board game collector in your life?
Either way, we've got you covered with the below holiday game guide. Enjoy, everyone!
fingernail fortitude, Gosh on a bicycle, oh Uwe!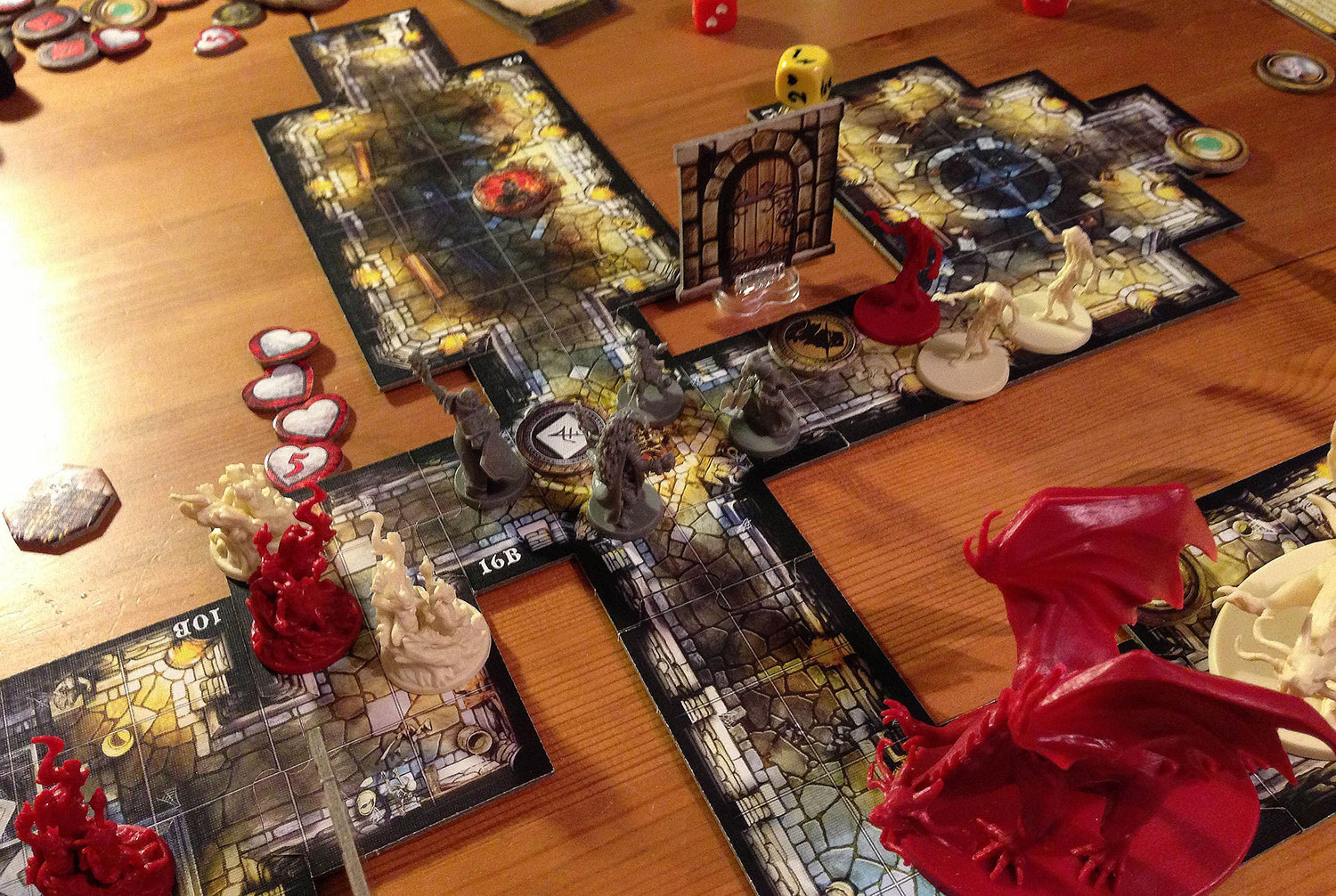 Paul: Our exhaustive look at the games jostling their way about BoardGameGeek's Top 100 continues! Today, we have everything from international illness to urban development to mischievous academics. Oh, and opinions. Always with the sassy opinions. ONWARD.