a trojan expansion, matt's pizza-toast, quintin's oily market, the mandela effect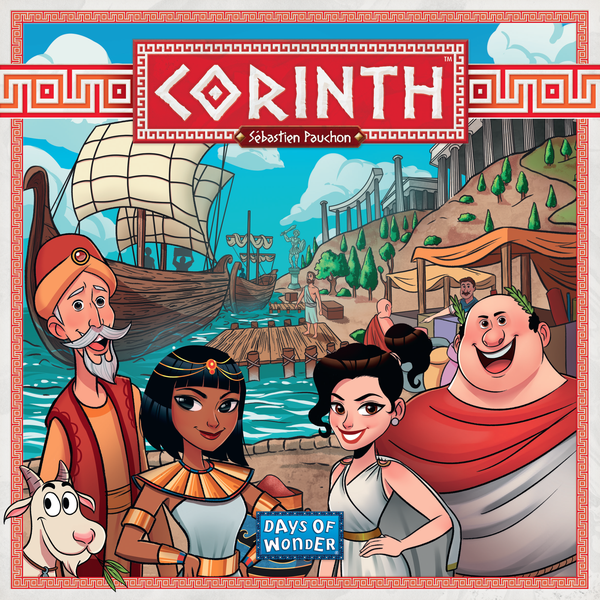 Under a blazing sun in 4th century BCE, traders come from all corners of the Mediterranean Sea to Corinth to sell their goods; Persian carpets, Cretan olive oil, Roman grapes, and Egyptian spices are highly prized by traders. Players have a few weeks to secure their place in Corinthian lore as its most savvy trader!
whither falafel, The Man From U.N.C.L.E., Puggsy was C.R.A.P.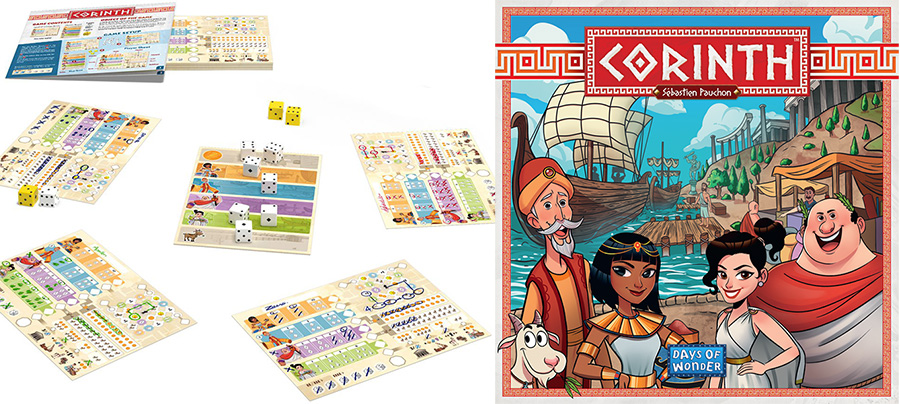 Matt
: Good MORNING Shut Up & Sit Down Shupuppers. That's my new name for anyone reading the news right now - you can't do anything about it, I've sent the stickers to print. It's a bright and bracing day in London and I am positively brimming with vigor and vizz - partially because of a chilly morning bike ride, but mostly because of the weekend efforts of everyone involved in
Hbomberguy's charity stream
.
Raising almost $350,000 for the UK trans support charity Mermaids - in response to other mainstream funding being cancelled after a campaign of organised spite - this colossal achievement had me grinning all weekend at the sheer joy of what now seems possible. A US Congresswoman dropping in on a Donkey Kong 64 stream is exactly the tenor of madness that I get out of bed for - but the whole event has flicked some sort of switch in my head, and I now feel so much better about reality in general. So if you were involved in that in any way - thank you!
Quinns: Wow! I just spent the weekend making some falafels.