smitten by crime, a ghost in a box, a game on a keyring, creamy-white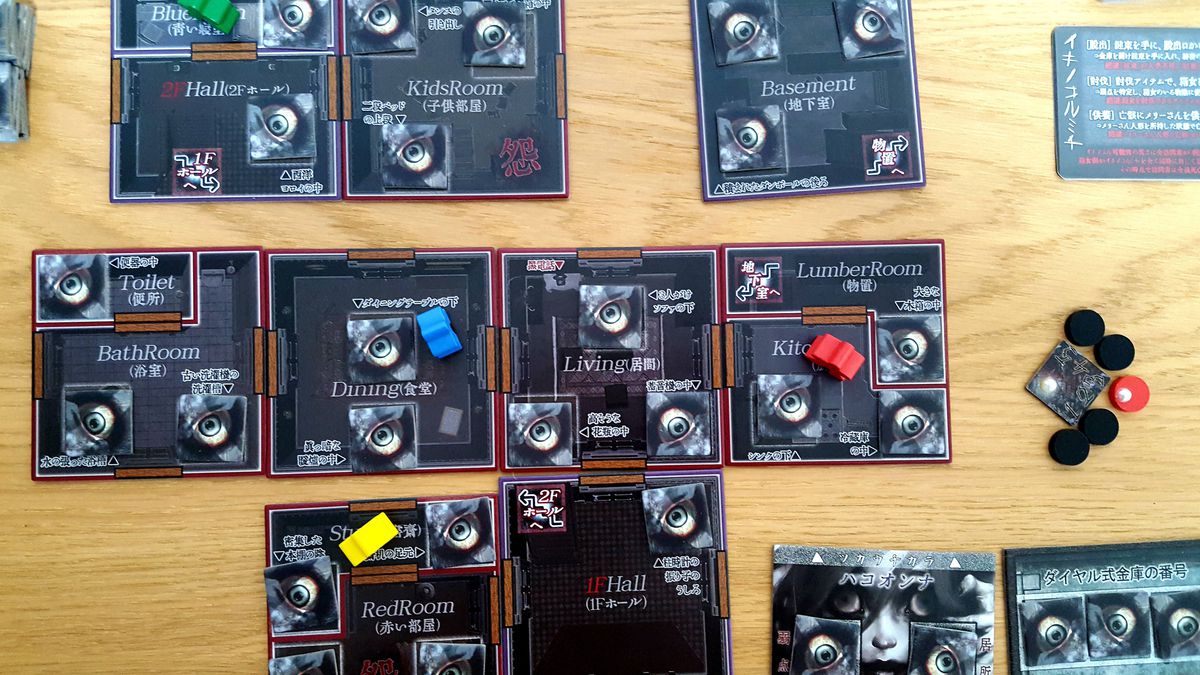 Matt
: Good afternoon, newshunters! Steady thy quiver; wiggle thine swords - new news is blooming in the wildlands just behind you, if you stay very still I'll shoot over your shoulder and kill a bit of great news that we can have for dinner.
Our top story this week is that I have just returned from a brief holiday and eaten a substantial quantity of tiny fruity meringues. I have never been so ready to be inundated with information about upcoming board games - Quintin, please tell me about a spooky team game, immediately.
Quinns: Yes sir!
the board game manger, hallucinatory spaghetti, art, burps
It's a
podcast!
You know the drill, everybody. Recover your audio tubing from the protective sheaths and retreat to your listening hutch.
In this episode Matt and Quinns share their experiences with Wingspan (you'll find the NPI review here), Chronicles of Crime (our SHUX Preview here), Franchise and Woodlouse Chaos, before strapping on their tuxedos for the annual Pearple's Choice Awards, which we last celebrated back on podcast #73.
Who will win Best Game? Best Production? Best Designer? And will SU&SD's audience finally decide that mum and dad... are bad and wrong?
Enjoy the show, everybody, and thanks again to clg6000 for putting these awards together on our forum.