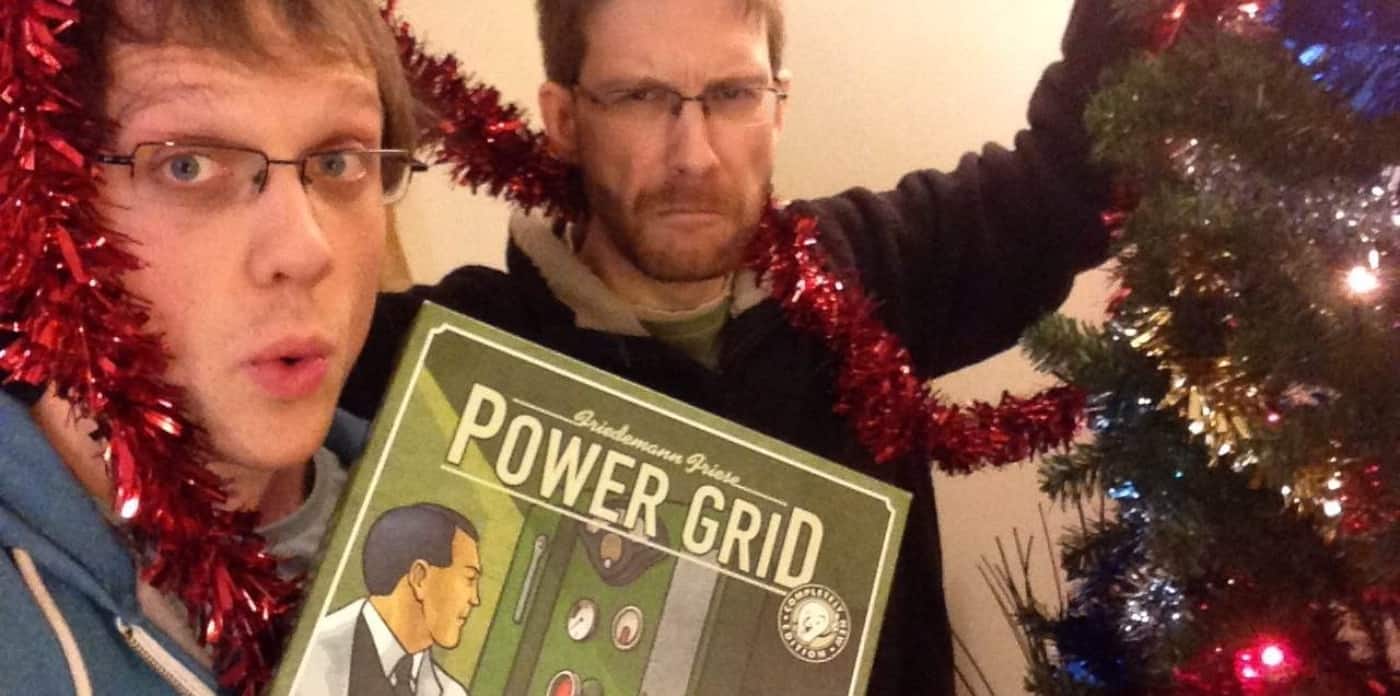 Paul: Like a snowman at the door, having a wank through your letterbox, Christmas is coming fast. Everyone and their dog is going to be asking for board games and hoping to unwrap something special but, but not everything that you ask for is going to be suited to families.
Does your brother want to play Twilight Imperium for eight hours? Does your dad understand how the Ambush card works in Memoir '44? Will your mum flip the table again if she loses another game of Space Hulk?
Here, then, are Shut Up & Sit Down's recommendations for games your family can play at Christmas. These are all games with rules you can learn in just a few minutes, and won't keep you returning to the manual. Some are simple, some are smart, some are physical and some are outright dangerous. But they're all terribly, terribly good fun.
Read More