Downton Abbey, an accident, 300 games, 800 spiders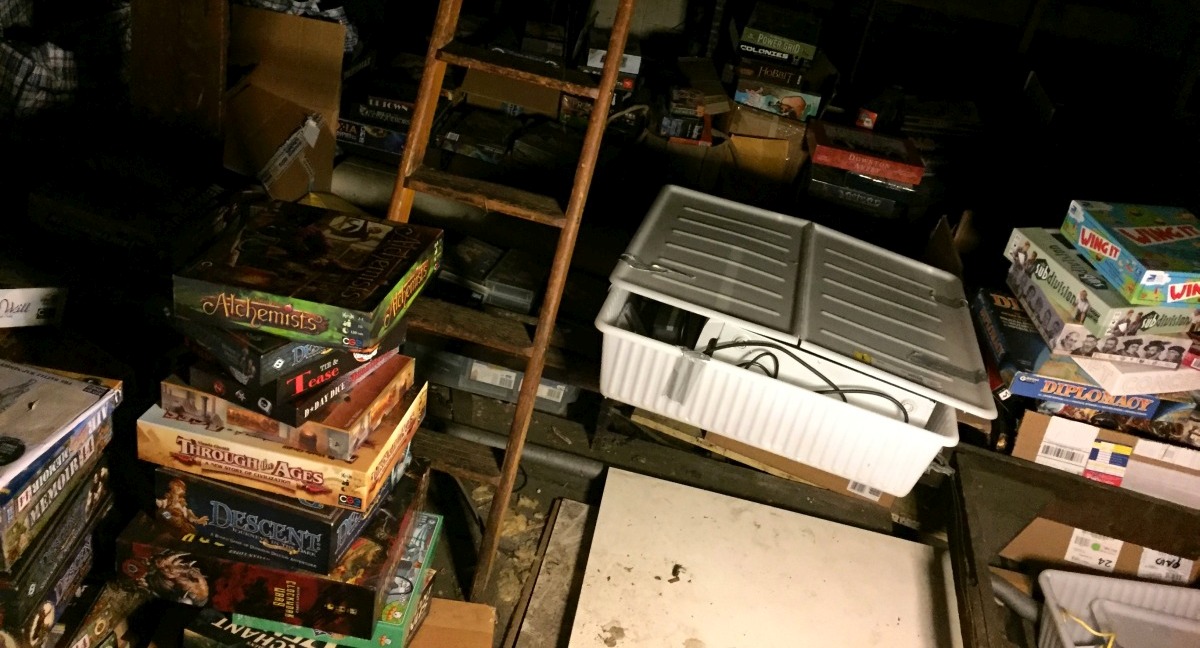 Quinns
: Ladies and gentlemen, roll up! It's time for a new series where we take a look a team SU&SD's board game collections. Come and see! Be amazed. Be aghast. Be envious. Comment with thought-provoking assertions like "why do you have that game it is bad".
You guys will have seen my collection in the background of loads of SU&SD videos, but I don't think you've seen the work that goes into it. Come with me today as I perform... a CULL.
mammoth zips, thicker tash, rare aliens, going full beige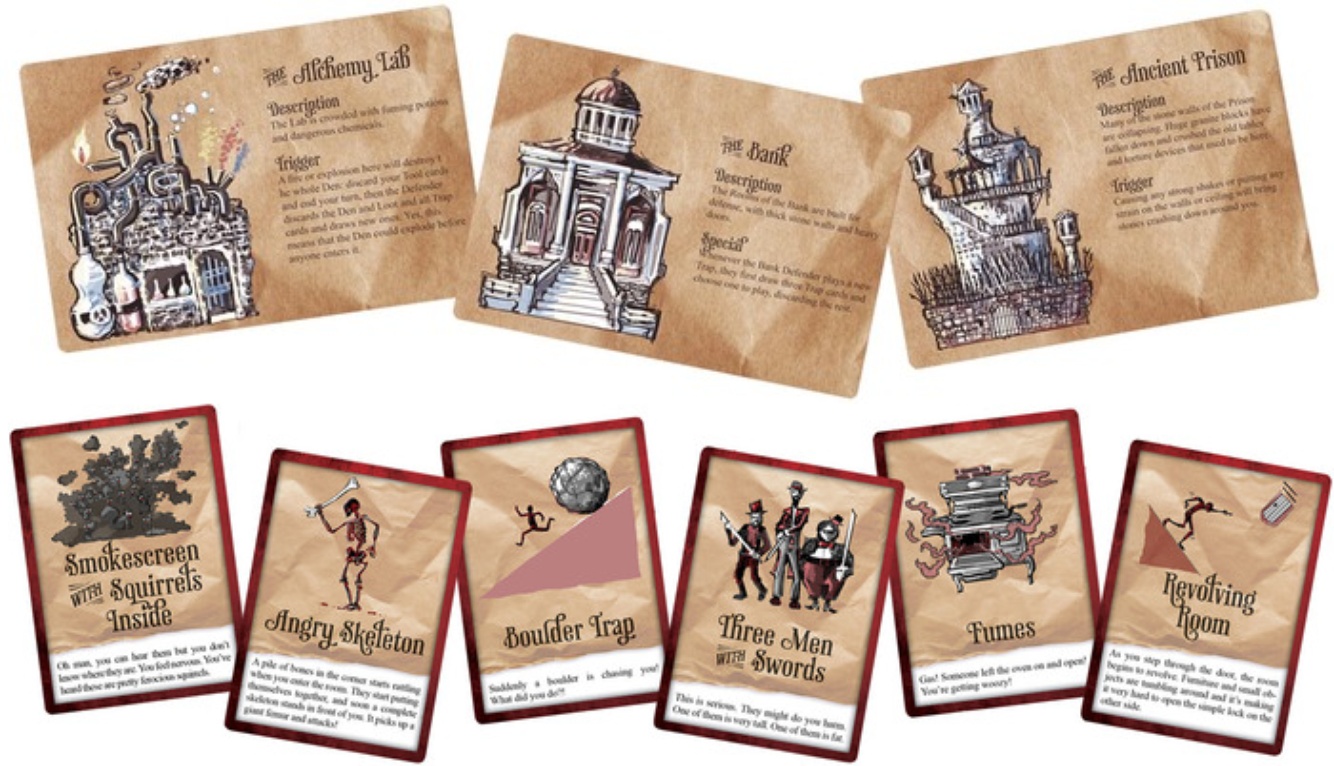 Quinns
: Morning, everybody! I know these pieces usually appear at about 5pm GMT, but I like that greeting too much to change it. As such, I'm now ruling that it is never "midday" in England until after the Games News. Please update your calendars accordingly.
I'm gonna lead with the week's Kickstarters, but only because our first one has just four hours left! Rogues to Riches looks just lovely. This is storytelling & card game hybrid that casts the players as thieves sharing stories of last night's exploits. Can you explain to the other players how you used nothing but your hat to steal the pub's most valuable sandwich?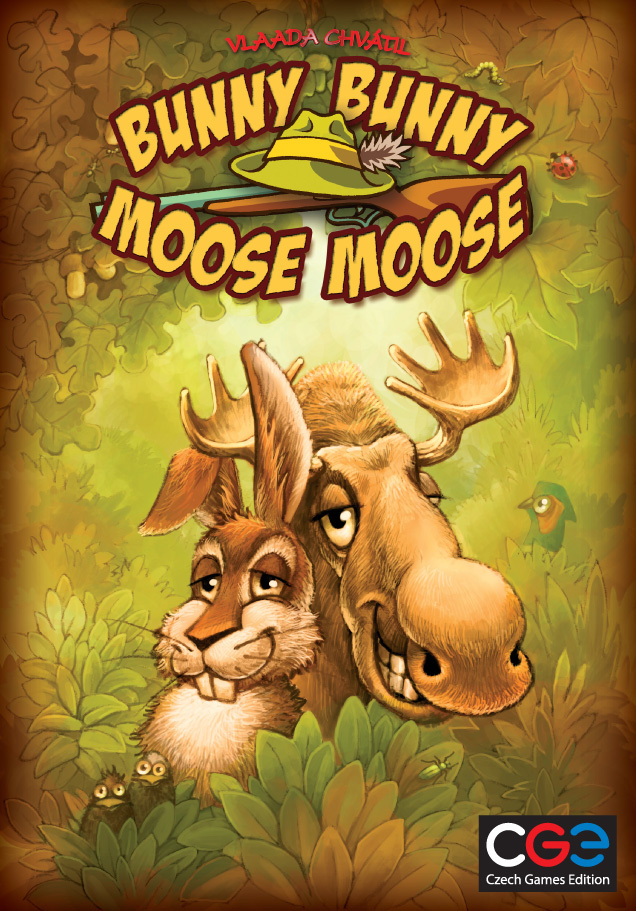 Once again, the hunter prowls the forest. All the animals flee in terror! Well, not really. Only a dumb animal would call attention to itself. In our forest, the animals are smart, otherwise their heads would be decorating the hunter's mantelpiece. Our animals just casually saunter away, while convincing the hunter that he must be looking for something else. "Are you hungry for rabbit, Mr. Hunter? Well, you see, I'm a moose. Oh, no, not a moose with antlers like that…"
In this merry game, players take on the roles of rabbits and moose. While the hunter strolls through the forest, players are trying to look like an animal the hunter won't shoot. And because they do so by making rabbit ears or moose antlers of various shapes on their heads, the spectators enjoy the game as well as the players.
It's back! This sixth episode of the board games review show is entirely dedicated to just one very special person. But which person? Well, you'll just have to press play to find out. Or read the tags. Yeah, you could probably just read the tags.
Though if you did, you'd miss out on the most extraordinary board game reviews you've ever seen. That's a fact.
YouTube not working? Try Vimeo!