plants vs zombies, poop vs hyperinflation, warhammer vs art, and some nice shoes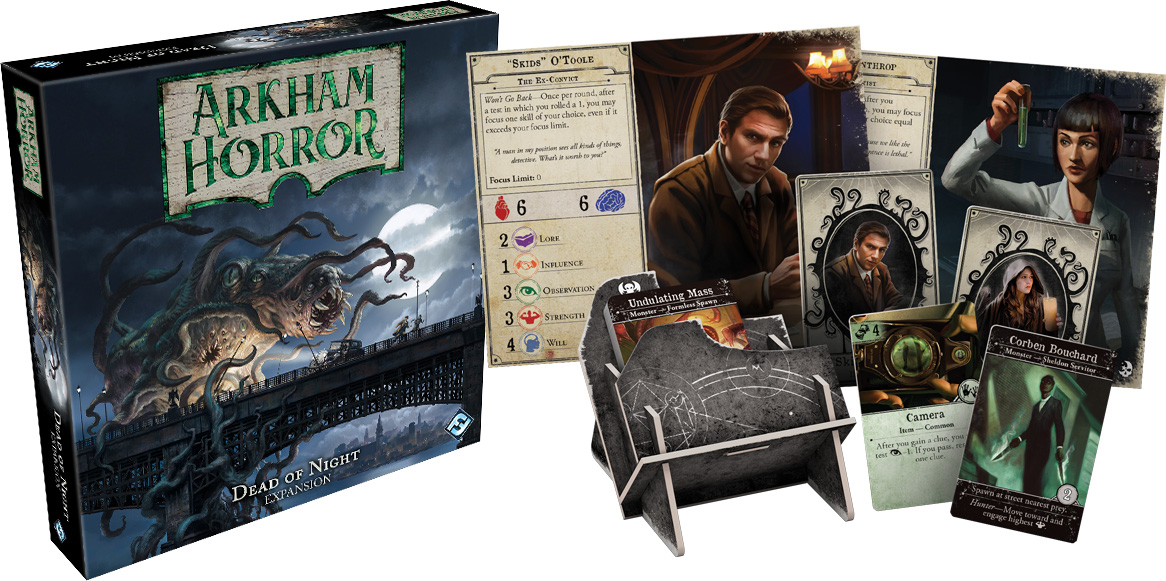 Ava
: Boy! Boy! You there!
Quinns: Boy? I'm 33 years old.
Ava: Tell me boy, is it still Chronicles Month?
Quinns: Oh, absolutely it is.
Ava: Wonderful! Then there's still time. Head over to Shut Up & Sit Down and fetch me the plumpest, ripest news in the window.
nebulous gems, digital gnomes, Pacman-style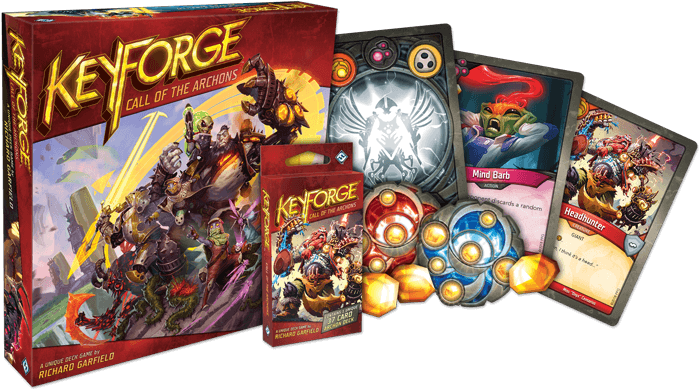 Quinns
: Oh my goodness. As always, a deluge of announcements came out of Gen Con this year. We should probably start by covering all of the news to gush forth from the excellent studio that is Fantasy Flight Games.
The centrepiece of this press conference? Keyforge. A new card game from Richard Garfield, designer of both Magic: The Gathering and Netrunner, that uses very advanced technology. In fact, the technology behind printing Keyforge is so bonkers that just about everybody in the audience couldn't wrap their heads