right inside the sausage, the generous bushes of Kickstarter island, axe-barons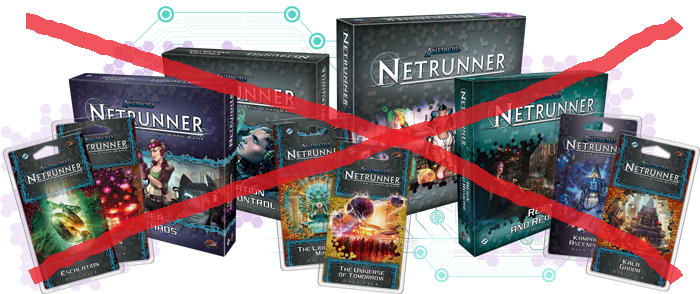 Downton Abbey, an accident, 300 games, 800 spiders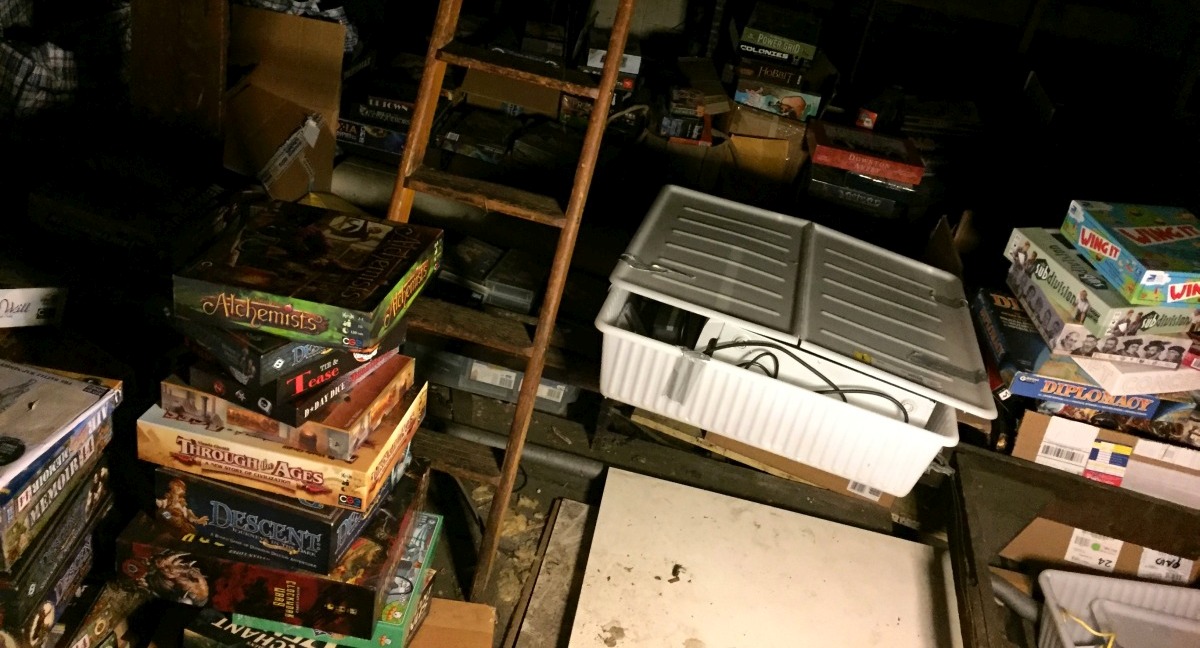 Quinns
: Ladies and gentlemen, roll up! It's time for a new series where we take a look a team SU&SD's board game collections. Come and see! Be amazed. Be aghast. Be envious. Comment with thought-provoking assertions like "why do you have that game it is bad".
You guys will have seen my collection in the background of loads of SU&SD videos, but I don't think you've seen the work that goes into it. Come with me today as I perform... a CULL.
the worst elevator pitch ever, stolen cakes, self-interested twerps, deadly goldfish
Welcome back to the podcastle! Not to be outdone after listener Alex Cannon contributed a jingle for last episode, Matt's made yet another jingle. Ready your body! Lube up your ears. It's got a harmony.
You've been warned.
As for games, we chat about Liar's Dice, Arboretum, the new editions of Archaeology, and Elevenses: The Card Game of Morning Tea AND new releases 504 and Power Grid: The Stock Companies. Plus our folk game of the month, of course. It's not just Friedemann Friese who can pack a whole lot of nonsense into a small package.
sexy magnolias, terrible willows, bonus ducks, the law of garlic
The Opener returns! Everyone's
favourite series
featuring a straightforward game paired with a sexy recipe. Except we're not calling it The Opener any more, it's just "review and a recipe". Nice and simple! Just like the game. And the recipe. And Matt.
Don't be deceived by that svelte little box, though. Not unlike the trees it depicts,Arboretum is beautiful, tough, and all about hidden depths.