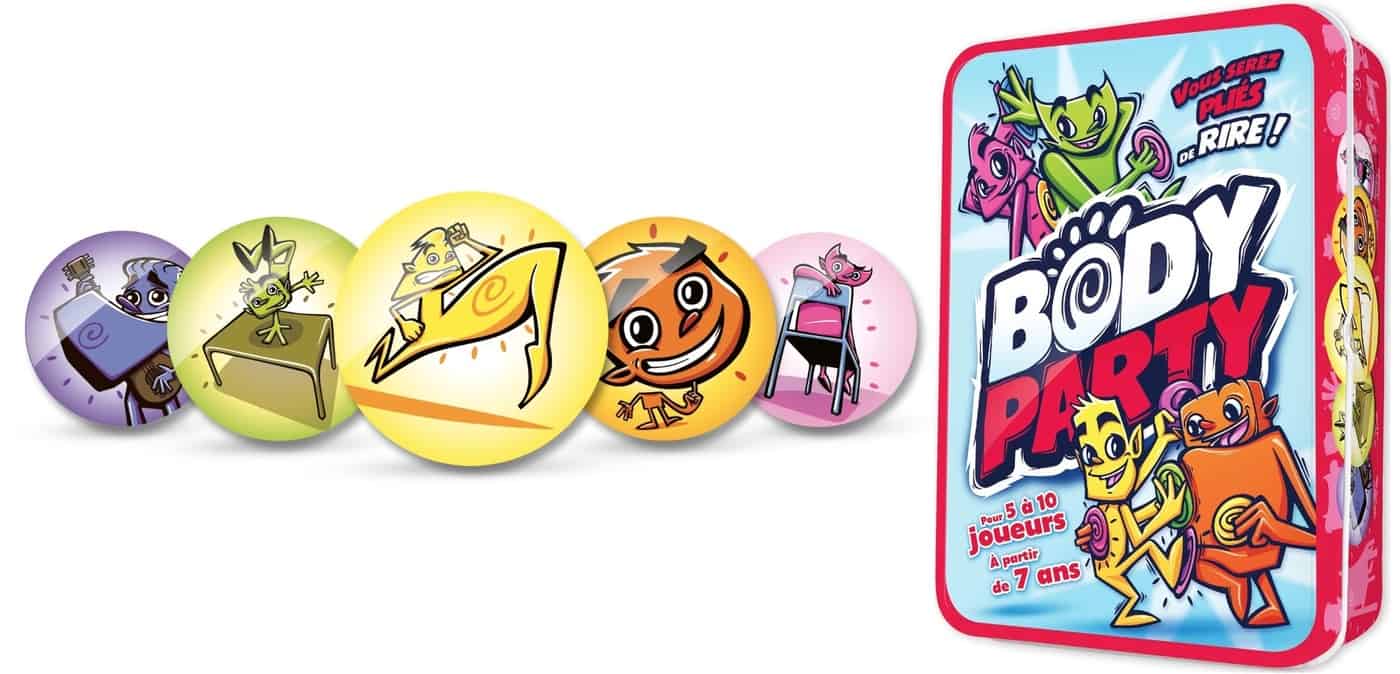 Quinns: We've got lots of exciting announcements to get through today, but our lead story has to be the announcement of Body Party. Say it with me now! BODY PARTY! Don't those words drip with possibility and shame?
The design debut of none other than W. Eric Martin of the BoardGameGeek News blog (to which our own Games News owes quite the debt), Body Party challenges teams of players to hold more and more cards between various body parts.
Imagine it. It's match point. The air is pungent with adrenaline and hormones. A card is revealed. To win, you'll need to press it to your friend's back using your… thigh? But your hand is already pressing another card to your friend's chest! So you all shuffle into position, and you win the game for your team, kneeling above your friends like a sweaty colossus.
Read More