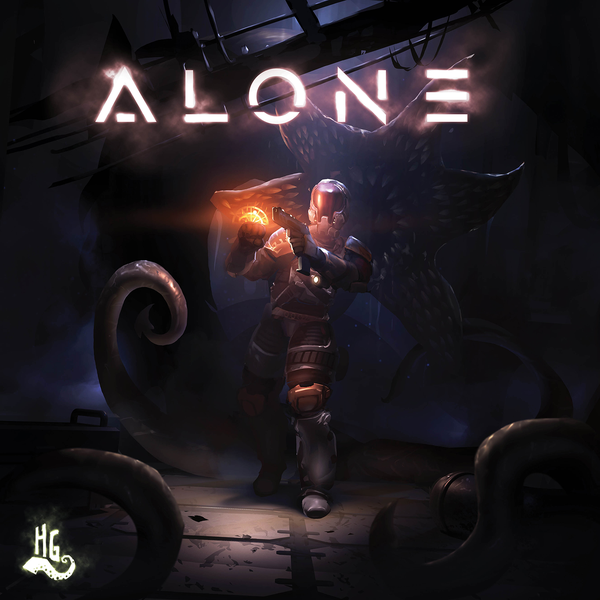 Alone is a sci-fi survival horror / dungeon crawler game that will pit a single, stranded hero against 1-3 evil masterminds who will do their best to stop the hero from completing a quest to discover the truth and save his companions.
The Evil players always have the full map of the scenario in front of them, hidden behind a huge screen. They manage all the events happening during the game, and try to stop the Hero from completing his objectives.
The Hero can only see the Sector of the map he is in, and from there he will have
a trojan expansion, matt's pizza-toast, quintin's oily market, the mandela effect
handcuffs, I'll die in time, and my opponents will die as well, a pound of saliva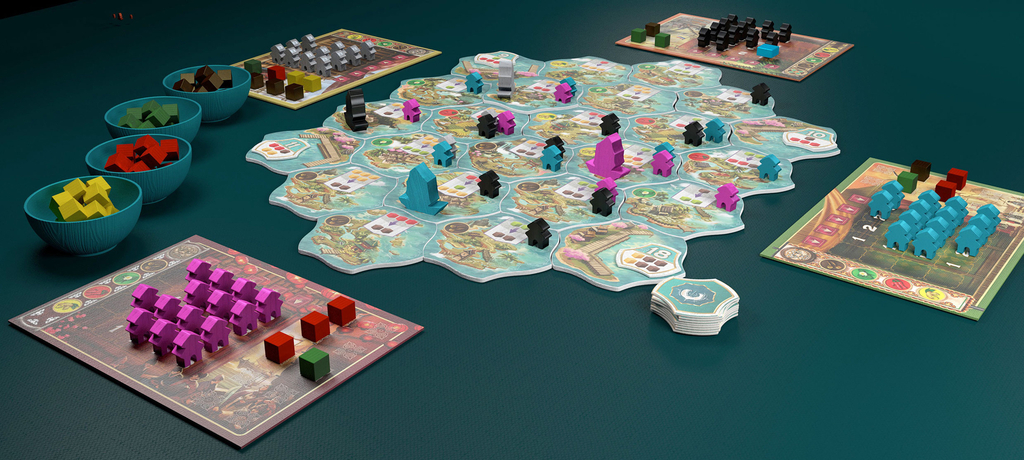 Paul
: I shake the champagne bottle, pop the cork and what comes bursting forth? February! February everywhere, gushing and bubbling in all directions. I don't know about you, but I have a distinctly
good feeling
about February as a games month.
Quinns: Is there anything finer than sharing a frosted glass of February with some good friends? And what a Games News it's brought us! With everything from Aztecs to political intrigue to some strange new version of Monopoly that I might actually play.
Paul: You're kidding.
Quinns: Drink up!