i'm a rock! et! man!, sweaty french cyclists, taking a lichen to mars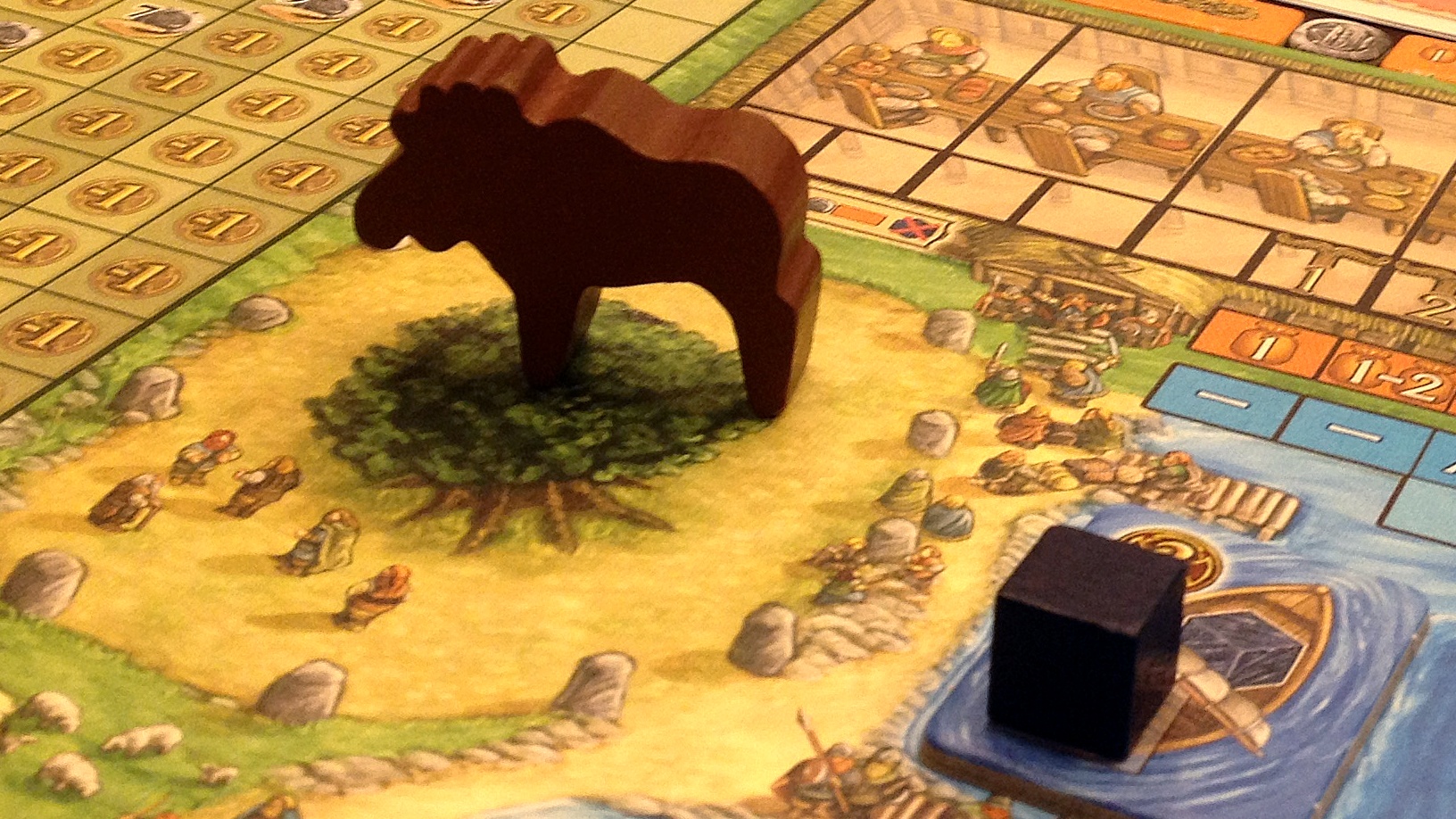 Paul: Oh my word. I have had A Hot Time in Texas and, boy oh boy, I can't wait to tell you all about it. Do you want to know all about BoardGameGeek Con 2016? Are you settled and ready? Are you prepar- I DON'T CARE LET'S GO.
a sweet glass of fosters, a warm spill of entrails, a garden full of hedgehogs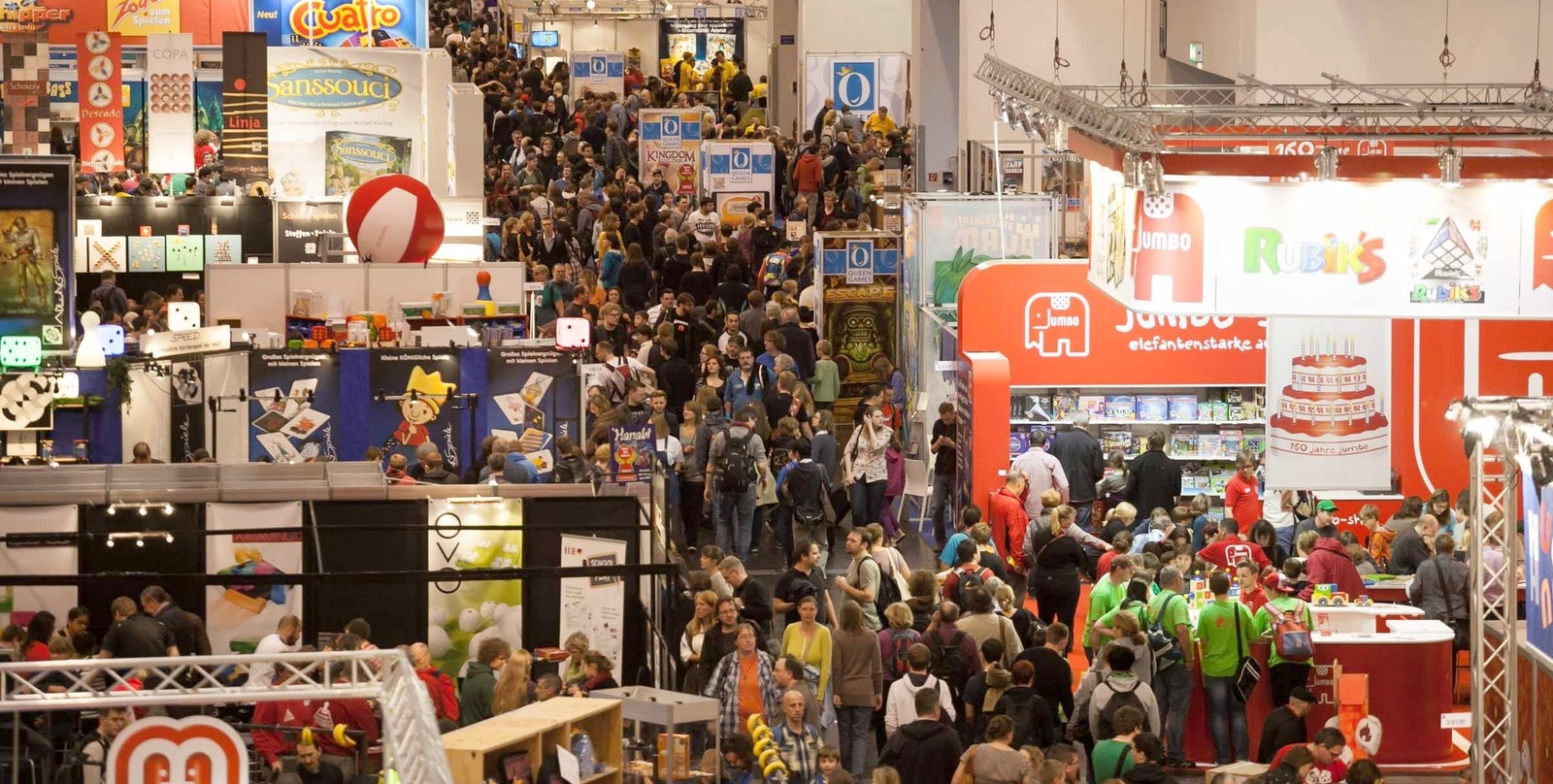 Quinns
: It's the week of Spiel, Germany's largest board game convention! Break out the bratwurst.
Paul: Keep calm and curryworst... on?
Quinns: I wonder which games will have stollen our hearts by the end.
Paul: Let's talk card games and kartoffelpuffer. Print runs and fischbrötchen!
Quinns: Are you just looking at the Wikipedia page on German food?
Paul: Yes.
Quinns: Well, nevermind that. I want to tell the people about my most-anticipated Spiel releases!