the rummy family, the rummy police, numberwang
Quinns
: Everyone remembers the 10 plagues of Egypt. Blood, frogs, flies, pestilence, boils, hail, locusts, fire, darkness, and
mediocre card games.
Today, we're doing our bit to rebuild society. Gin Rummy is most certainly a card game that doesn't suck. This is a tense, tight little race for 2 players that plays a lot like an affordable version of Arboretum.
What are some of your favourite games in the creepily-named "Rummy family"?
tick tock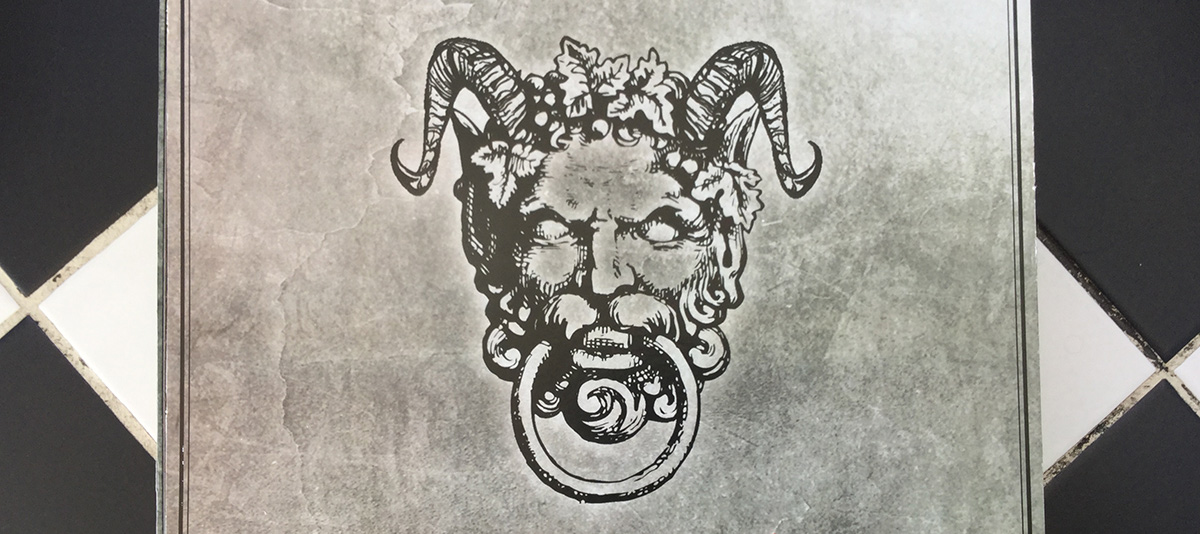 Quinns
: Hey everyone! There will be no Games News this week, as our team is developing one of 2019's more...
standout
reviews.
In fact, this is the most time we've spent on a single review since Matt's examination of Gloomhaven. However, we think this game is more than worth it.
You'll find out lots, lots more on Friday. Thanks for your patience!
the andes are in oklahoma right, llama llama llama llama chameleon
Since a quick'n'shifty discussion on
podcast #68
, there hasn't been much discussion on this site of Andean carpet-crafter & bag-builder 
Altiplano
... until TODAY!
This game has recently been gifted with The Traveller expansion, which Matt is convinced turns a good game into a great one by... adding a strange man who wanders around in circles? Can that be right?
Read our review of Altiplano's predecessor Orléans here.
matt's villainous trams, a secret stargate, elevated dorado's
All aboard! In this very special tram-isode, your favourite board game podcast is going on a journey.
This chat makes stops at the enormous new Race for the Galaxy spinoff New Frontiers, both expansions for Kemet, namely Ta-Seti and Seth, and The Quest for El Dorado, before terminating at the bizarre game of Tramways.
After that, Matt had to dash off to hospital for an "adrenaline test". We're not sure what that is, but we're pretty sure it involves him putting on electrodes and then doing a kickflip. Good luck, Matt!
snicker-snack, 9999 spinoffs, a very white box, a sexy rash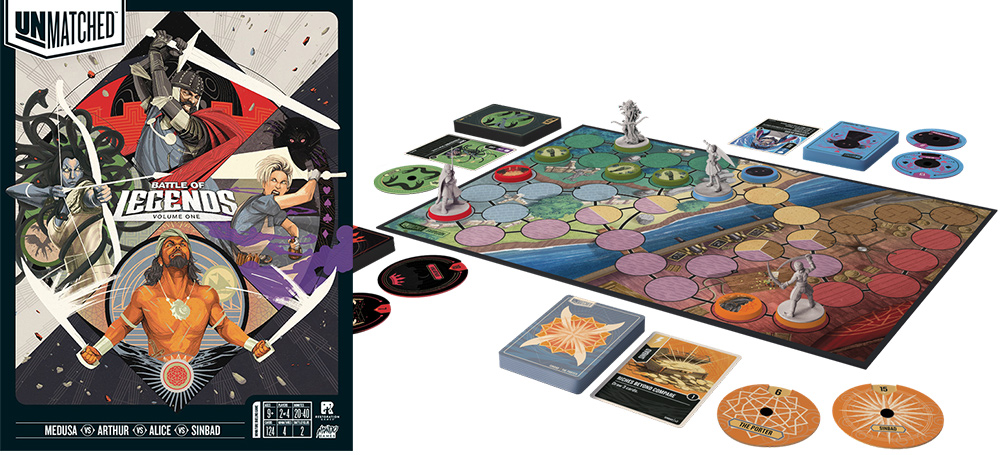 Matt
: Hot on the tracks of the Shut Up & Sit Down News Train, I am hurtling towards Exciting Board Game Information at a speed of ninety miles-per-hour, after briefly stopping at East Croydon Station.
As those of you who caught our unexpectedly tense stream of The Estates last week will know, today we're about to start work with Kylie Wroe - our first intern of 2019! You'll be reading and hearing bits from her in the future, but today you're still lumped with Little Lees and Daddy Quinns, who will later be meeting to make a dent in our *teetering* stack of review copies.
Mr Quintin: please OPEN THE NEWS DOORS!
a big baldy cult, one bad bug, and a chocolate temptation
Hey, remember when we did a nine hour stream of
Twilight Imperium
with
No Pun Included
? After much grinding of CPUs and gnashing of bandwidth, we've just uploaded an HD recording to YouTube.
Above you'll find part 1 (or should that be Act 1?), part 2 is right here, and part 3, the finale, can be found here.
Huge thanks to Chris and Anni for their herculean efforts behind the desk that day. If you're at all into video games then be sure to check out their amazing video game documentary series, People Make Games.
Enjoy, everybody!
also known as..., blob, bust, burps, bap, billionaire's biscuits
For the third instalment of
Card Games that Don't Suck
, Quinns has dug up a game that's fun 
even if you don't gamble. 
That's right, everybody! Those card game scientists finally cracked it.
Oh Hell is a trick-taking game for 3-7 players that might be the ultimate idle time waster. It's a short, simple game that somehow expands to fill a whole hour, like a wad of dough rising in the oven of your minds.
not since primary school have coloured blocks been so fraught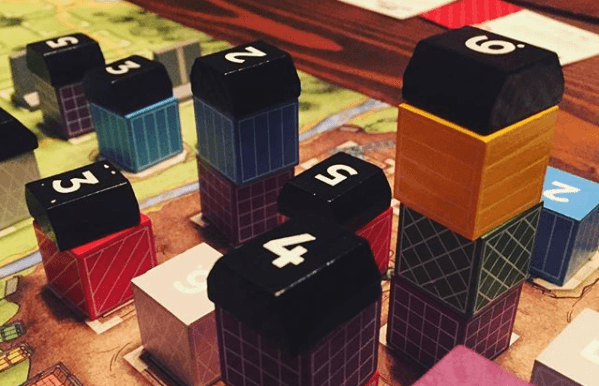 Quinns
: Hey everybody! Just a heads-up that on Thursday the 14th we'll be streaming one or two games of
The Estates
, a simple yet legendarily cruel auction game of (a) trying to work with your friends to construct just two short streets, (b) failing, and (c) fleeing the country with whatever money you managed to embezzle.
We talked a bit about this game back on podcast #84 and while we decided that it had a couple of problems that made it unsuitable for review, we realised it would be a perfect thing to stream. And as an added bonus, Matt and I will be joined on the stream by our very first intern, Ms. Kylie Wroe! Talk about one heck of a first day at work...
So, if you'd like to join us as we make each other swear, sweat and pray the mayor doesn't visit, be sure to click Follow on our Twitch page to get an email when we kick things off. But as always, don't worry if you can't make it on the day. The stream will be available as a Twitch video on demand for 60 days after the stream, and we'll be uploading it to YouTube after that.
Cheers!
smitten by crime, a ghost in a box, a game on a keyring, creamy-white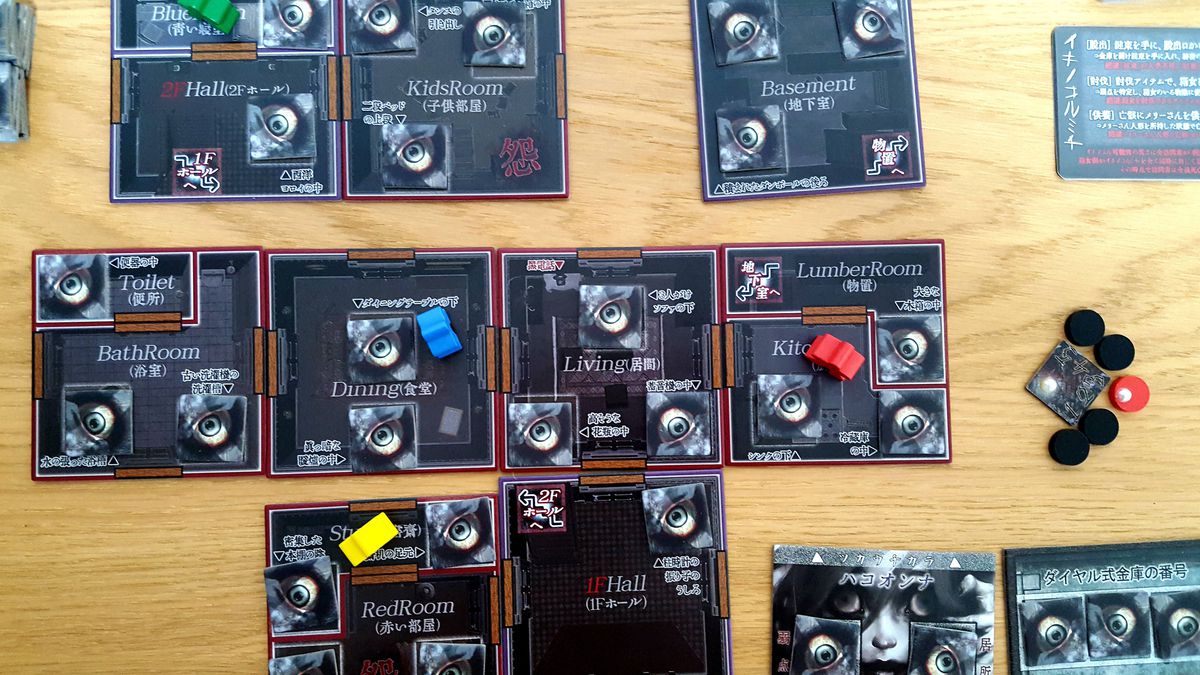 Matt
: Good afternoon, newshunters! Steady thy quiver; wiggle thine swords - new news is blooming in the wildlands just behind you, if you stay very still I'll shoot over your shoulder and kill a bit of great news that we can have for dinner.
Our top story this week is that I have just returned from a brief holiday and eaten a substantial quantity of tiny fruity meringues. I have never been so ready to be inundated with information about upcoming board games - Quintin, please tell me about a spooky team game, immediately.
Quinns: Yes sir!
uncle bagface, steamy analogies, chrono trigger, gertrude everdeen
With the release of
The Quest for El Dorado
, it seems that board gaming owes
yet another
debt to venerable designer Reiner Knizia. This game is a nail-biting race through a troublesome jungle, and we think it's superb. A solid, simple, clean design.
...But what if you want a wobbly, complex, dirty design? Well, then you could pick up the Heroes & Hexes expansion, which Quinns also investigates in this video.
Have a great weekend, everybody!