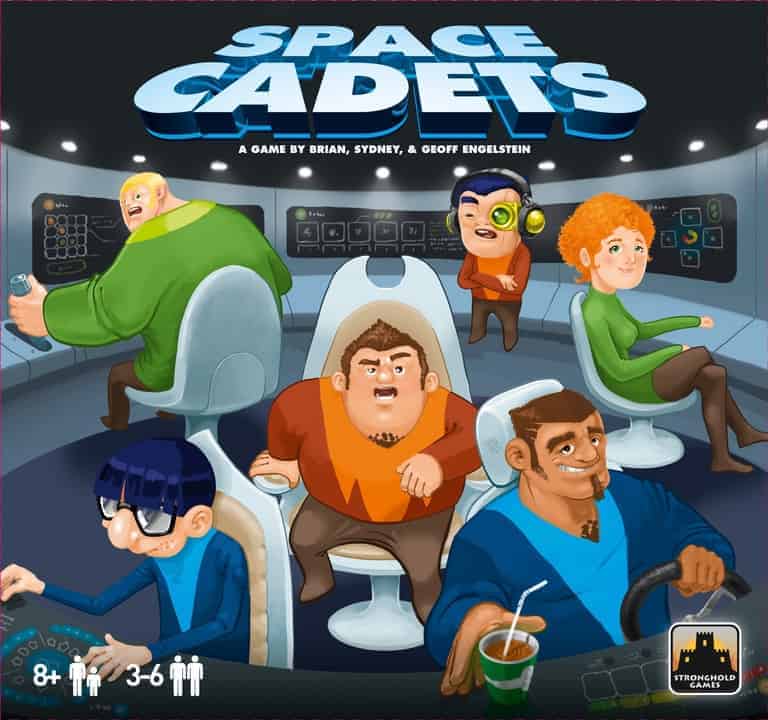 Buying from these fine retailers helps support Shut Up & Sit Down.
It"s your lifelong dream – to join the Star Patrol and be part of the crew of an interstellar Starship. You"ve worked hard, graduated from the Academy, and received your first assignment as part of a team of young recruits, confident in your training and ready to be put to the test.
Nothing can possibly go wrong…
You"ve been prepared for anything…
You are the Space Cadets.
Space Cadets is the highly-anticipated cooperative game from the famous Engelstein Design Family (Brian, Sydney, and Geoff Engelstein). It is your first voyage aboard one of the best starships in Star Patrol. Taking control of one of the bridge stations, you are sure that this mission will be an easy one…where nothing can go wrong… yeah… right…