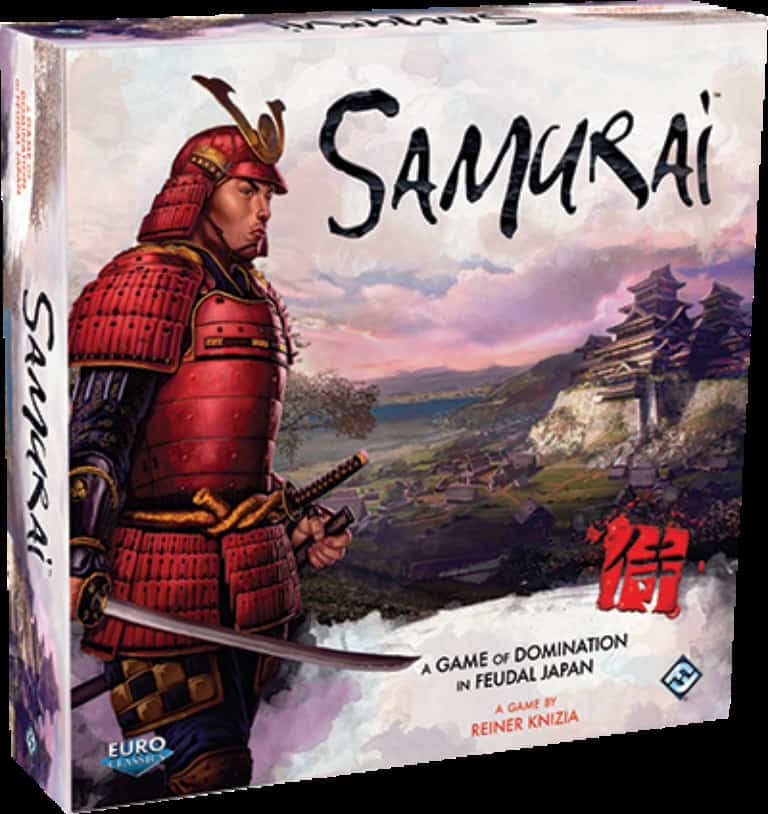 Buying from these fine retailers helps support Shut Up & Sit Down.
Samurai is a much-beloved tile-placement game for two to four players by renowned designer Reiner Knizia. You and your opponents assume the roles of ambitious daimyo, vying for dominance in feudal Japan.
Through the strategic placement of tiles, you establish your sway over lesser lords, the production of rice, and the region's religious leaders. Sometimes, though, even these won't be enough to establish your dominance, and to cement your position, you must send in your samurai!