Three Men on a Boat, Three Men in Canada, Three Men and a Mountie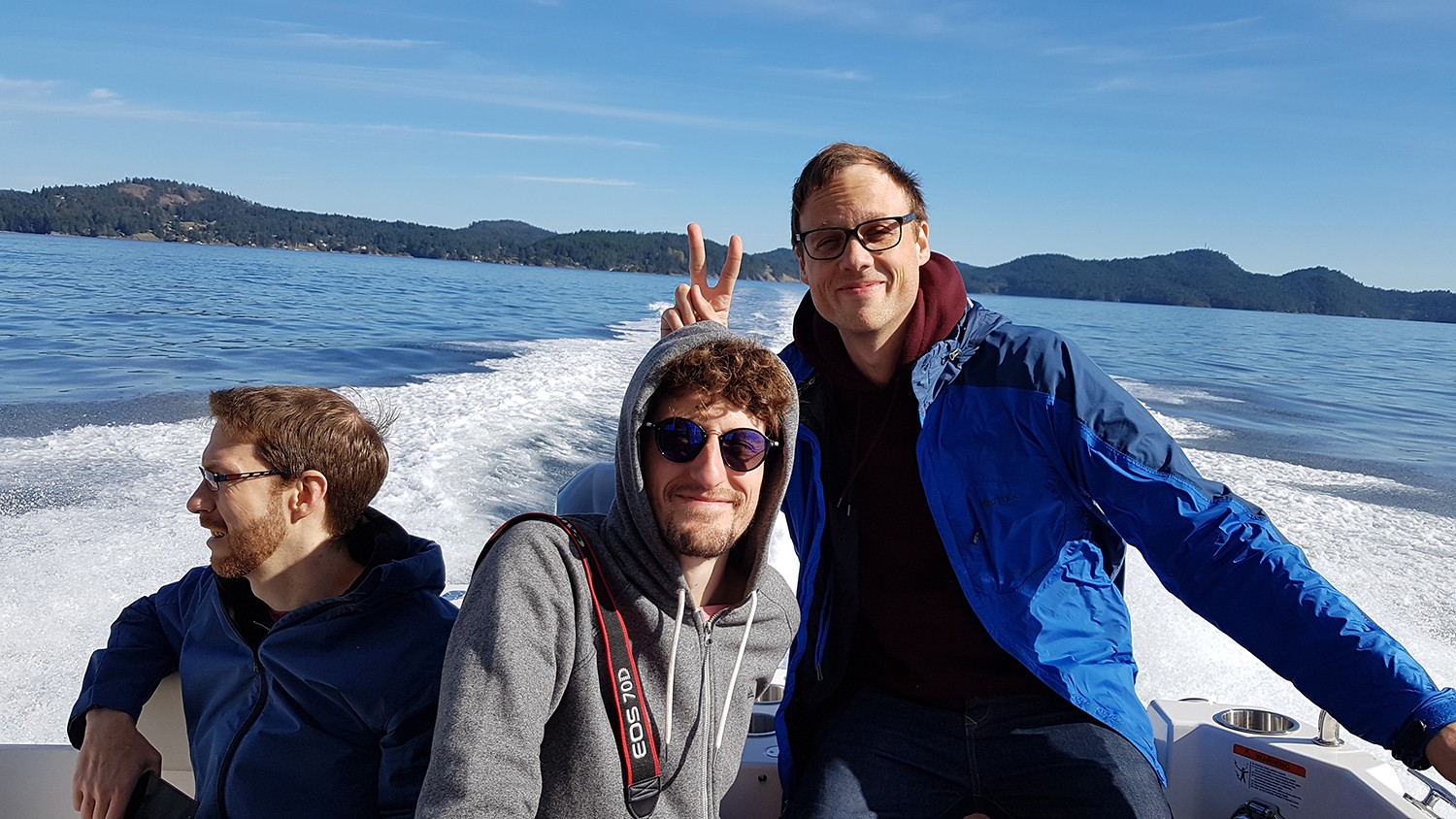 Paul
: Hello everyone!
SHUX 2018
is now just four days away, looming like a mountain in the mist, so we won't be putting any new or posts up on the site this week. Instead, the whole team is sat around a table
as I write this
to do last minute prep, which includes everything from rolling up characters for live RPGs to making sure the compass arrow on the convention map
really is pointing North
. Is it? FIND OUT ON FRIDAY.
masterfully malachite, construction calamity, find out if paul is less of a man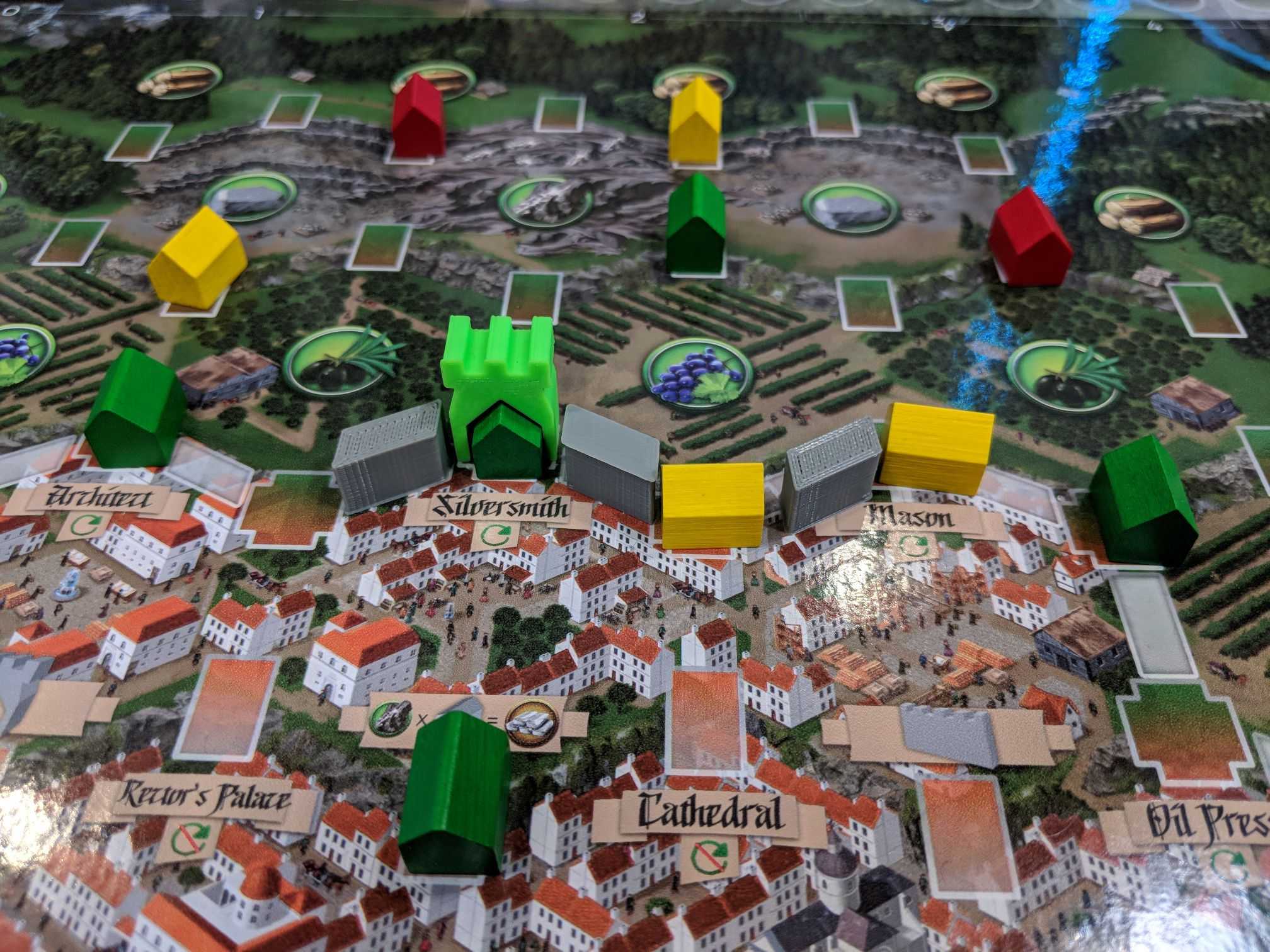 Paul
: Once again, the Games News Helicopter touches down on the top of SU&SD corporate headquarters and I burst out the side, doing that hold-your-head-down-slightly thing that people do and clutching a fistful of papers that describe today's top stories.
But, oh no! The downwash from the propellers blows them out of my hands and they scatter across the city! Some people end up finding the news about a Food Chain Magnate expansion, others the sequel to Shadespire, others still the exciting and resplendent Ragusa. That was the first story returned to us, so let's start there!
multicoloured melee, modest mesas, military mish-mash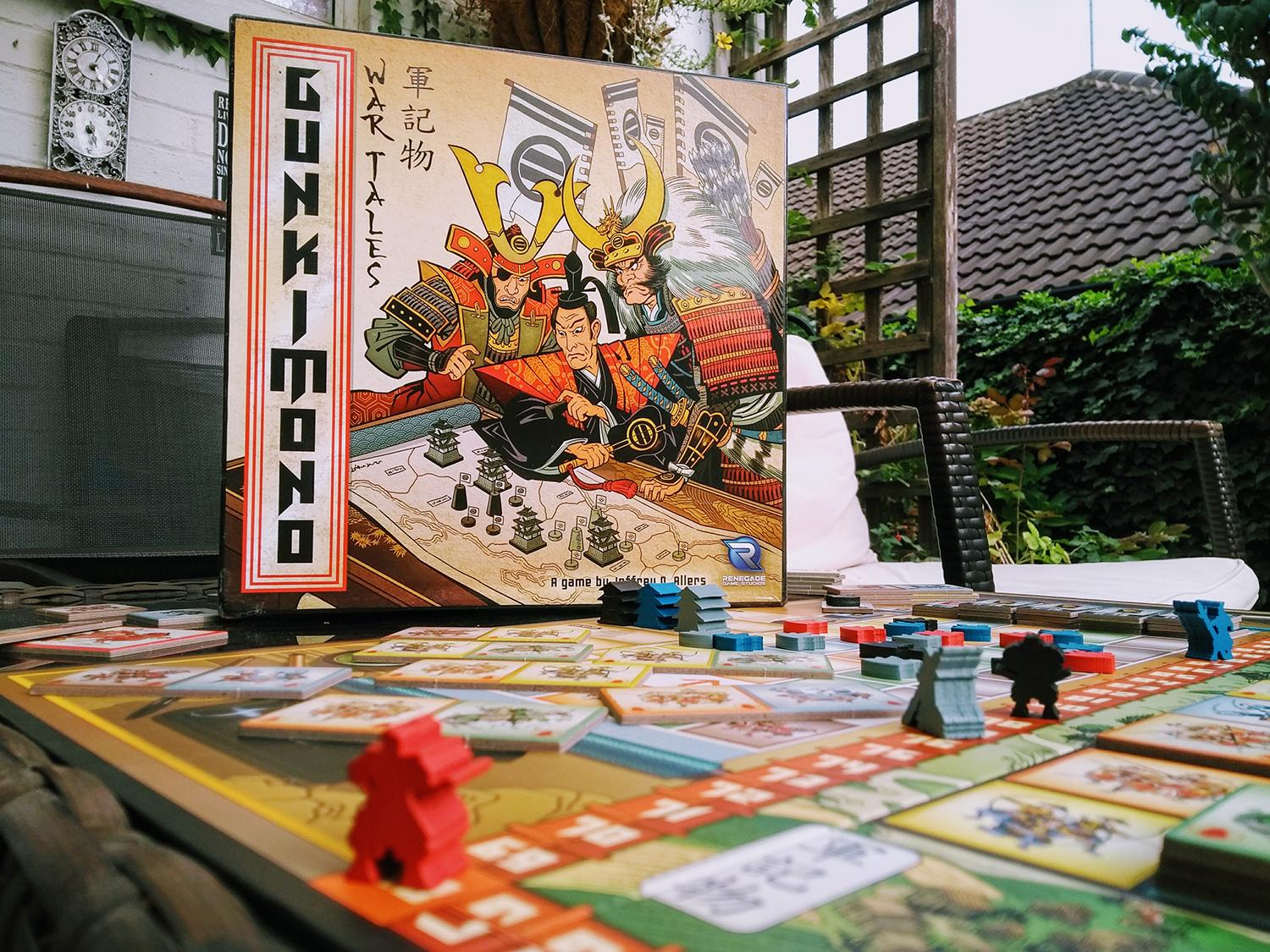 Paul
: Board games are strange. I never know what I'm going to like next and no matter what preference I profess, I am always,
always
being surprised in a way that keeps me as skittish as an anxious antelope. Do I like fantasy settings? Sure! Eurogames that emphasise player interaction? Party games of bluffing and misdirection? Definitely!
And yet naming the game that will next make me grin is as exact a science as reading tea leaves blindfolded from across the room. It's like I'm in a raffle I never entered, holding
Fantasy Flight faucet, confounding clown, float your goat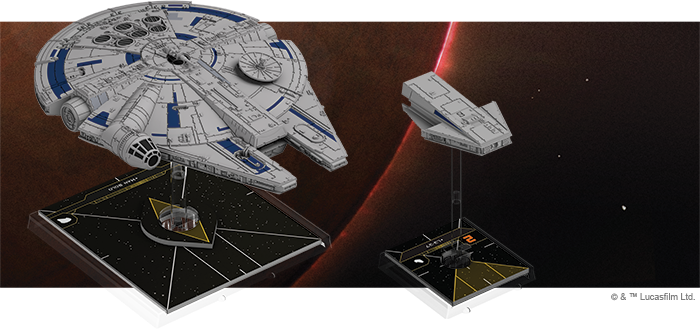 Paul
:
Very few
people know this, but Games News comes to us each week as stories pouring off a waterfall. We stand at the bottom, buckets in hand, catching the very best of this constant, unending flow.
Scurrying back to the Games News Cabin this week, we have pails full of the latest info on a Magic Maze expansion, on Azul's newest award (that game is doing well) and a game based around a terrible pun. BUT FIRST, shall we take a quick look at the enormous explosion
Scientists have confirmed it's bonkers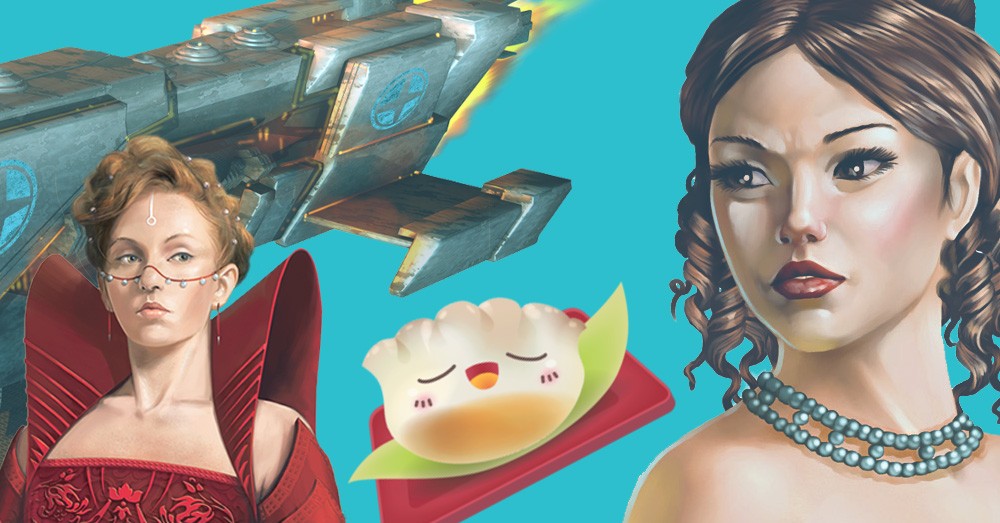 Paul: Hot summer strawberries! It's the middle of August, the sun is (sometimes) in the sky (here it's mostly just windy) and
this
is the season that you finally get into board games. It's an intimidating prospect: you've eyed those enormous boxes on the shelves with price tags that would make a banker blush, but this really doesn't have to be a hobby that destroys your wallet.
Wait! What's that noise? An approaching siren? An… ice cream van?! It's me pedalling furiously toward you in the Shut Up & Sit Down Budget Bus, adding a host of surprising prices in this sequel to our indispensable article, How To Build an Amazing Board Game Collection for $10. GET ON BOARD.
nebulous gems, digital gnomes, Pacman-style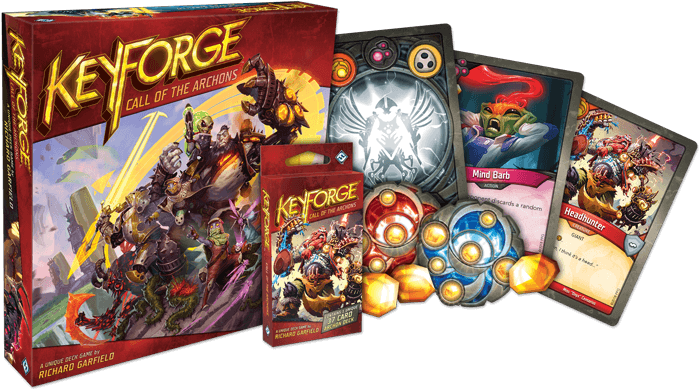 Quinns
: Oh my goodness. As always, a deluge of announcements came out of Gen Con this year. We should probably start by covering all of the news to gush forth from the excellent studio that is Fantasy Flight Games.
The centrepiece of this press conference? Keyforge. A new card game from Richard Garfield, designer of both Magic: The Gathering and Netrunner, that uses very advanced technology. In fact, the technology behind printing Keyforge is so bonkers that just about everybody in the audience couldn't wrap their heads
chronocurious kleptomaniac, a drafty week, like a mother hen

Paul
: Another week begins, another Monday Tuesday dawns and another cockerel's call echoes out across the Shut Up & Sit Down farm. The first task of this week, and of every week, is to milk the News Cows, and so we lead the braying brown beasts over to the sheds. That sound you hear is the noise of FRESH AND WHOLESOME STORIES filling the pail.
And what could be more wholesome than Mesozooic, by far the cutest game of the week?
bad alchemist, calf-pumping, collegiate crabs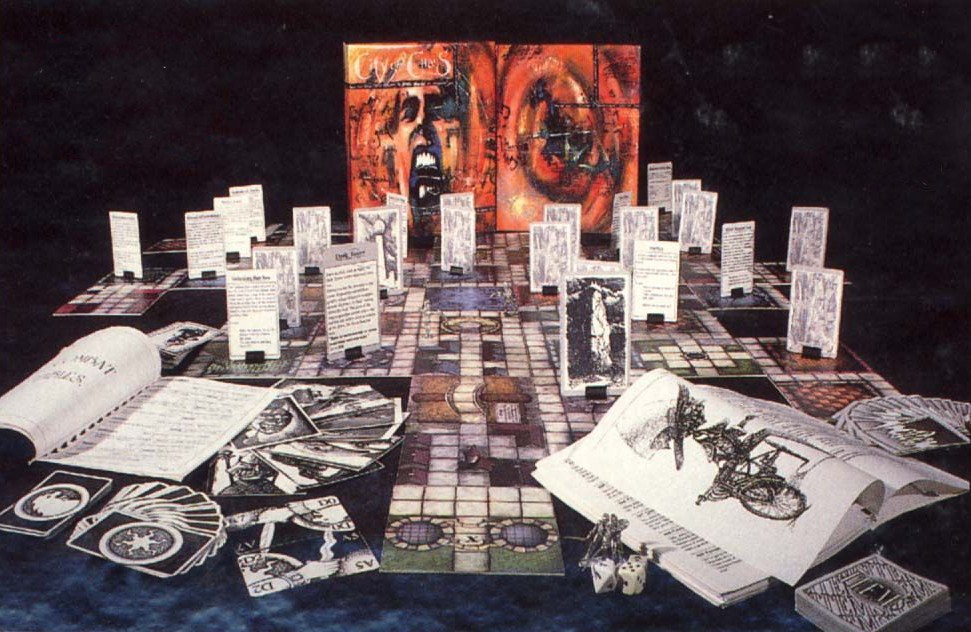 Paul
: Hunting for games news is a little like going on safari a hundred years ago. You spend days lost in the wilderness, stalking your prey silently through the underbrush, before finally bagging the prize you have worked so hard to claim. Then you transport it back overseas, have it stuffed by a professional and mount it where you can show it off to everyone.
This week, I've started by bagging a particularly curious catch. Let's look at the enormous and extraordinary City of Chaos!
stride down to the beach, John McClane's watch, microfilm and sniper rifles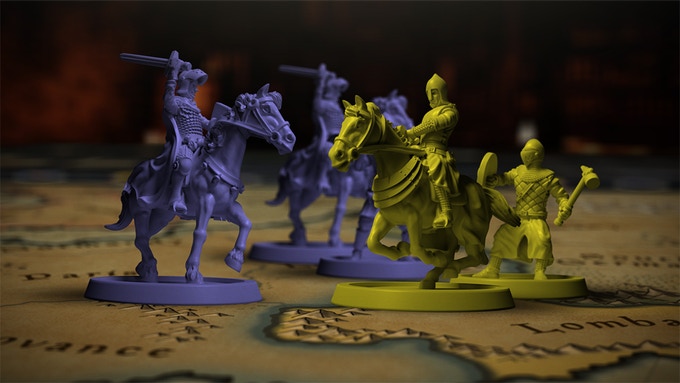 Paul: Hello, everybody, and welcome to this special Bank Holiday edition of Games News! For those of you who aren't from the UK and not familiar with the concept, bank holidays are special days when banks are allowed to close, lift themselves up out of the ground and stride down to the beach, shedding bricks and mortar as they go. Each year, thousands are squashed by buildings stomping their way toward the sea. You might call it madness, but I call it
tradition
.
Anyway, board games, eh? They holiday for no-one. Let's talk about the sudden explosion of board games from video games publisher Paradox Interactive!
THE PROBLEM OF THE INTERNAL, THE PROBLEM OF THE EXTERNAL, Commander J'Pec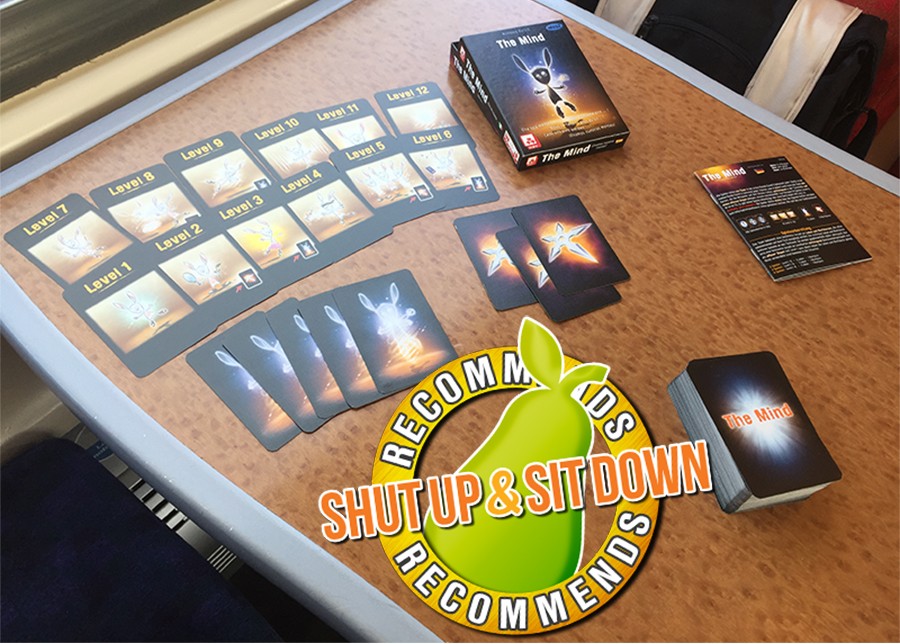 Paul
: The Mind is one of the very best games that I have played this year. In the last twelve months. In the last twenty-four. Brace yourself, plant your feet, tense your muscles and tug that timeline back as far as you want and I think The Mind is still one of the very best games I have played between now and whenever. I have written so much about it and yet I still can't communicate its gentle brilliance.
It's also barely a game, not so much a skeleton of rules as a single bony finger, the sort that would be tentatively and timidly excavated, brush by brush, by archaeologists baffled by both its simplicity and its profundity. How, they might ask, could something so simple be so magnificent?