chronocurious kleptomaniac, a drafty week, like a mother hen

Paul
: Another week begins, another Monday Tuesday dawns and another cockerel's call echoes out across the Shut Up & Sit Down farm. The first task of this week, and of every week, is to milk the News Cows, and so we lead the braying brown beasts over to the sheds. That sound you hear is the noise of FRESH AND WHOLESOME STORIES filling the pail.
And what could be more wholesome than Mesozooic, by far the cutest game of the week?
bad alchemist, calf-pumping, collegiate crabs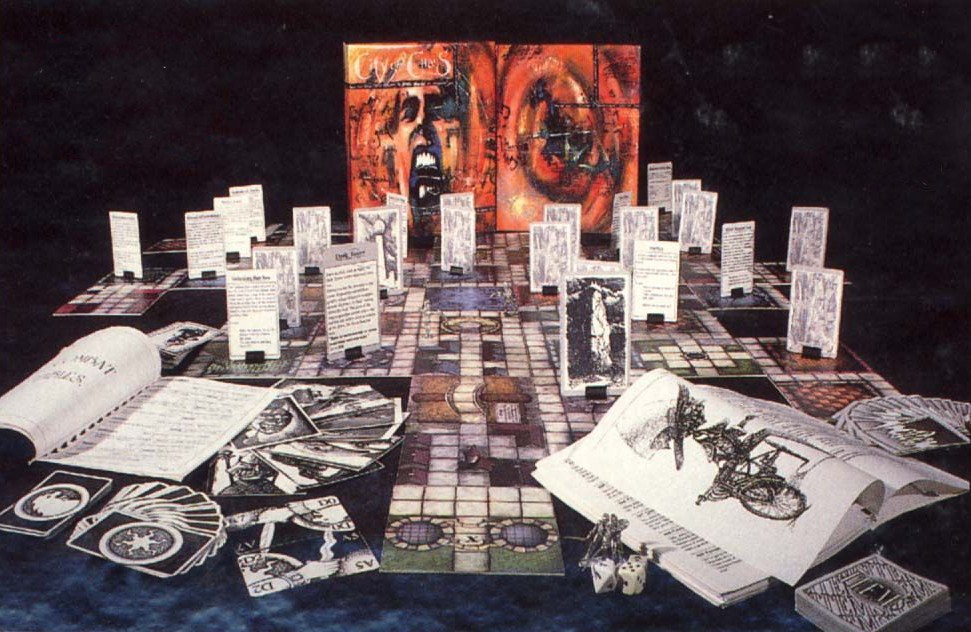 Paul
: Hunting for games news is a little like going on safari a hundred years ago. You spend days lost in the wilderness, stalking your prey silently through the underbrush, before finally bagging the prize you have worked so hard to claim. Then you transport it back overseas, have it stuffed by a professional and mount it where you can show it off to everyone.
This week, I've started by bagging a particularly curious catch. Let's look at the enormous and extraordinary City of Chaos!
stride down to the beach, John McClane's watch, microfilm and sniper rifles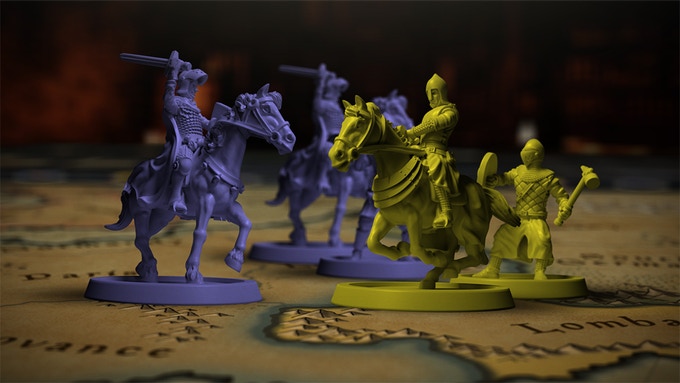 Paul: Hello, everybody, and welcome to this special Bank Holiday edition of Games News! For those of you who aren't from the UK and not familiar with the concept, bank holidays are special days when banks are allowed to close, lift themselves up out of the ground and stride down to the beach, shedding bricks and mortar as they go. Each year, thousands are squashed by buildings stomping their way toward the sea. You might call it madness, but I call it
tradition
.
Anyway, board games, eh? They holiday for no-one. Let's talk about the sudden explosion of board games from video games publisher Paradox Interactive!
THE PROBLEM OF THE INTERNAL, THE PROBLEM OF THE EXTERNAL, Commander J'Pec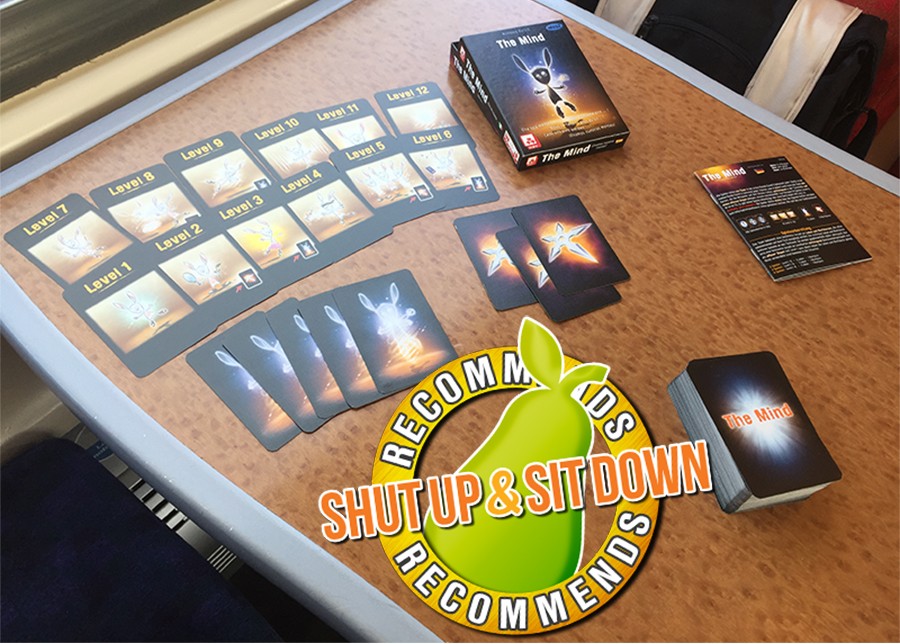 Paul
: The Mind is one of the very best games that I have played this year. In the last twelve months. In the last twenty-four. Brace yourself, plant your feet, tense your muscles and tug that timeline back as far as you want and I think The Mind is still one of the very best games I have played between now and whenever. I have written so much about it and yet I still can't communicate its gentle brilliance.
It's also barely a game, not so much a skeleton of rules as a single bony finger, the sort that would be tentatively and timidly excavated, brush by brush, by archaeologists baffled by both its simplicity and its profundity. How, they might ask, could something so simple be so magnificent?
probing polyps, Deceptive or derivative, barrelling toward middle age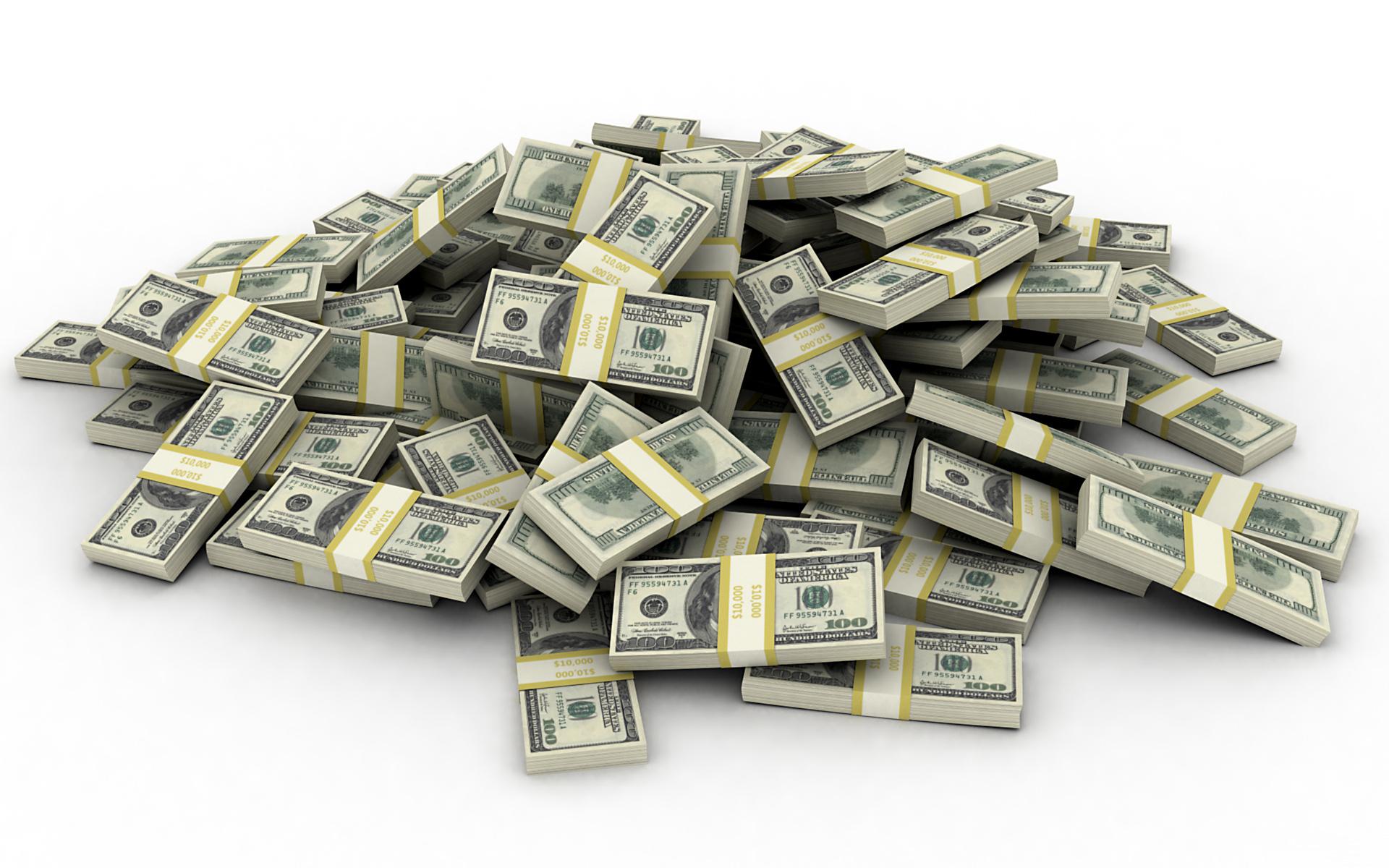 Paul: Hello and welcome to another fresh and frothy Games News (the last one written by me on the Western side of the Atlantic for a little while yet). We have all sorts bubbling up this week, from interesting new releases to controversial accusations, but we can't possibly lead with any other story but this one:
It looks like publishing giant Asmodee are up for sale.
Paul's clinging, Paul's itch, Paul's piques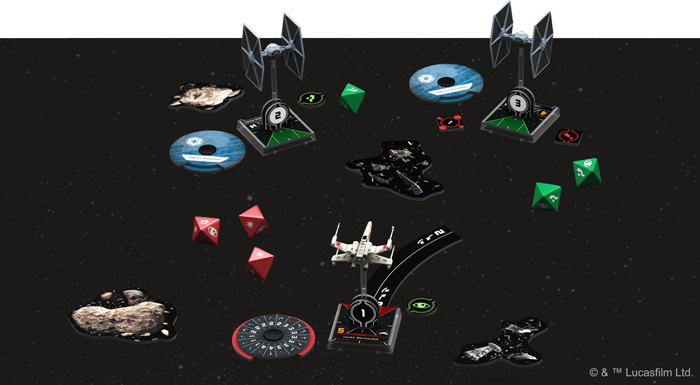 Paul
: All right, everyone, stand back. We've had reports of some unexploded Games News here and so our team of experts are stepping in to carefully, cautiously and capably dismantle and defuse this thing. This is a complex process and meticulous work.
Quinns: Is it? Nah, let's dive straight in with the story that's impossible to avoid: There's a new edition of X-Wing coming! It gets a wide release in September, after a GenCon reveal, but is it different enough?
The cat fell asleep, etymilogical detective, CUMBERBATCH FROM EGGS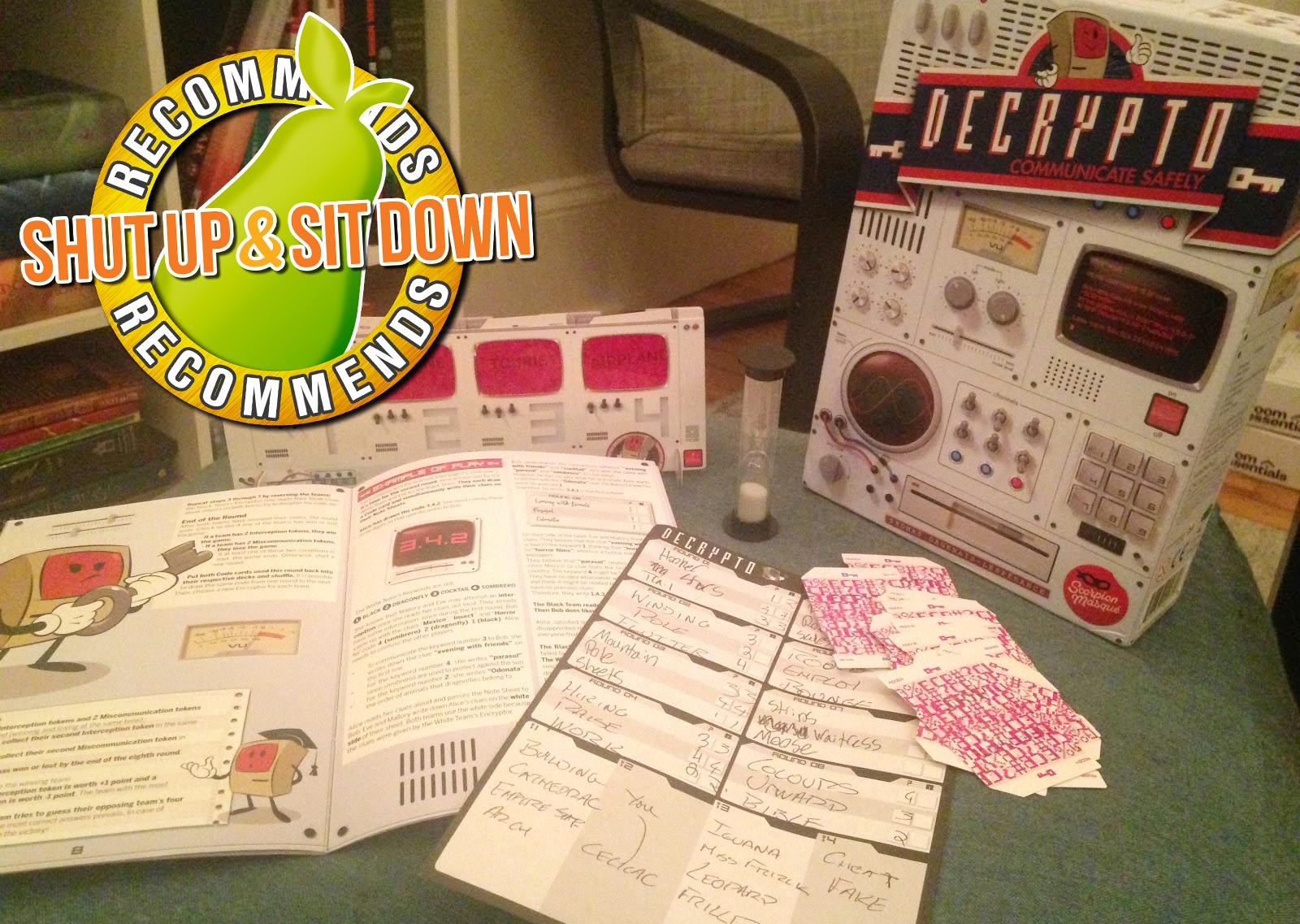 Paul
: I have never, in my life, seen so much frantic, last-minute lying. I've never seen so many misunderstandings over cake. I've never thought I'd have to explain to someone how oil is obviously, indisputably associated with Texas. And I never thought a tiny misunderstanding over a simple word like "heat" could, and would, ruin everything.
But that's Decrypto for you, a game of discord and deception that somehow ends up fraught, funny and absolutely fantastic. It sets you the simplest of challenges and creates the most convoluted complications as you and your friends try to tell secrets out in the open, right in front of each other.
cardboard crimes, curiosity compass, A lady in a dress that nobody else can see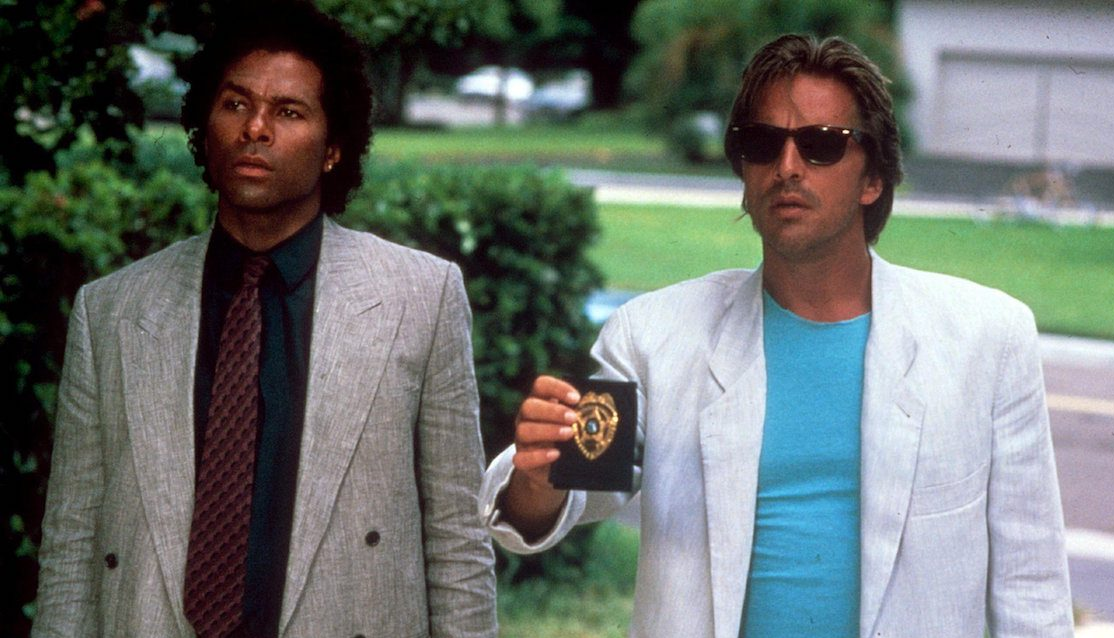 Paul
: Welcome, friends,
welcome
, to a Games News packed with surprise, sensationalism and scandal. It's a cardboard cornucopia, with everything from Battle Royale to Battlestar Galactica. Are you ready? Let's start with
scandal
. No kidding, this may well be board gaming's first big crime story and it involves some serious money.
all that matters is that you can now get maggie smith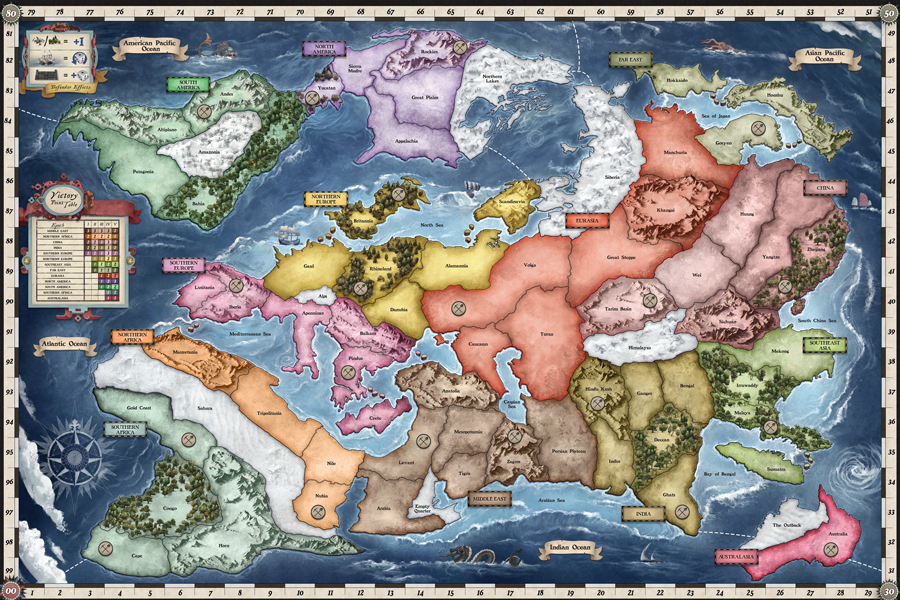 Paul
: Push, PUSH. I can see the head! We're almost there. Any moment now!
Quinns: AAAAAA at last! After so long! Is it a girl? Is it a boy?
Paul: IT'S NEWS.
Quinns: I... hmmm. Oh! A new version of the Avalon Hill cool-as-cucumber classic History of the World? What a fascinating way to start the week!
reckless and relentless, a mighty interjection, YOU ARE LOOKING AT A SHOWER CURTAIN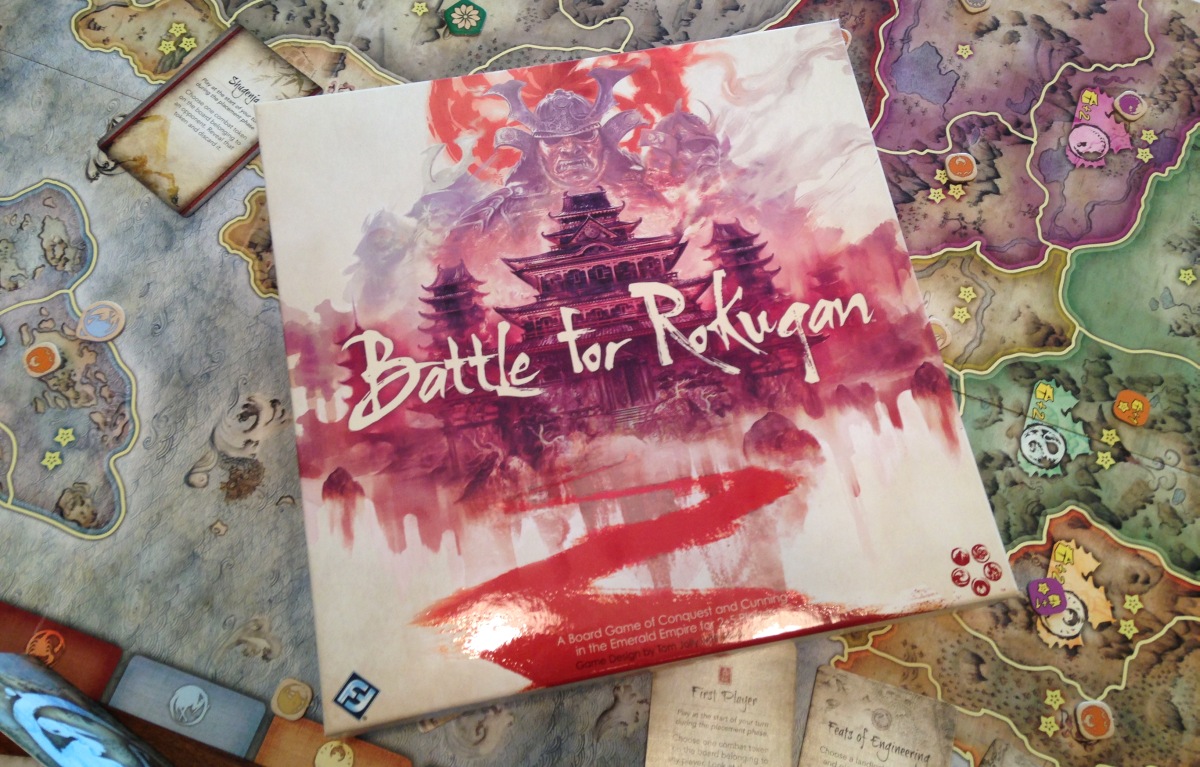 Paul
: I can't remember the last time I angered so many people so quickly. The last time I broke so many promises, stepped on so many toes, turned on so many friends. Maybe I never have before. Maybe a board game has brought out the very worst in me. Maybe my ambition has finally overcome my morality.
Was it worth it? Was all the bloodshed, backstabbing and brutality justified in service to my thirst for cardboard conquest? Would I do it all again? I just might, so take a seat and let me tell you all about Battle for Rokugan.