probing polyps, Deceptive or derivative, barrelling toward middle age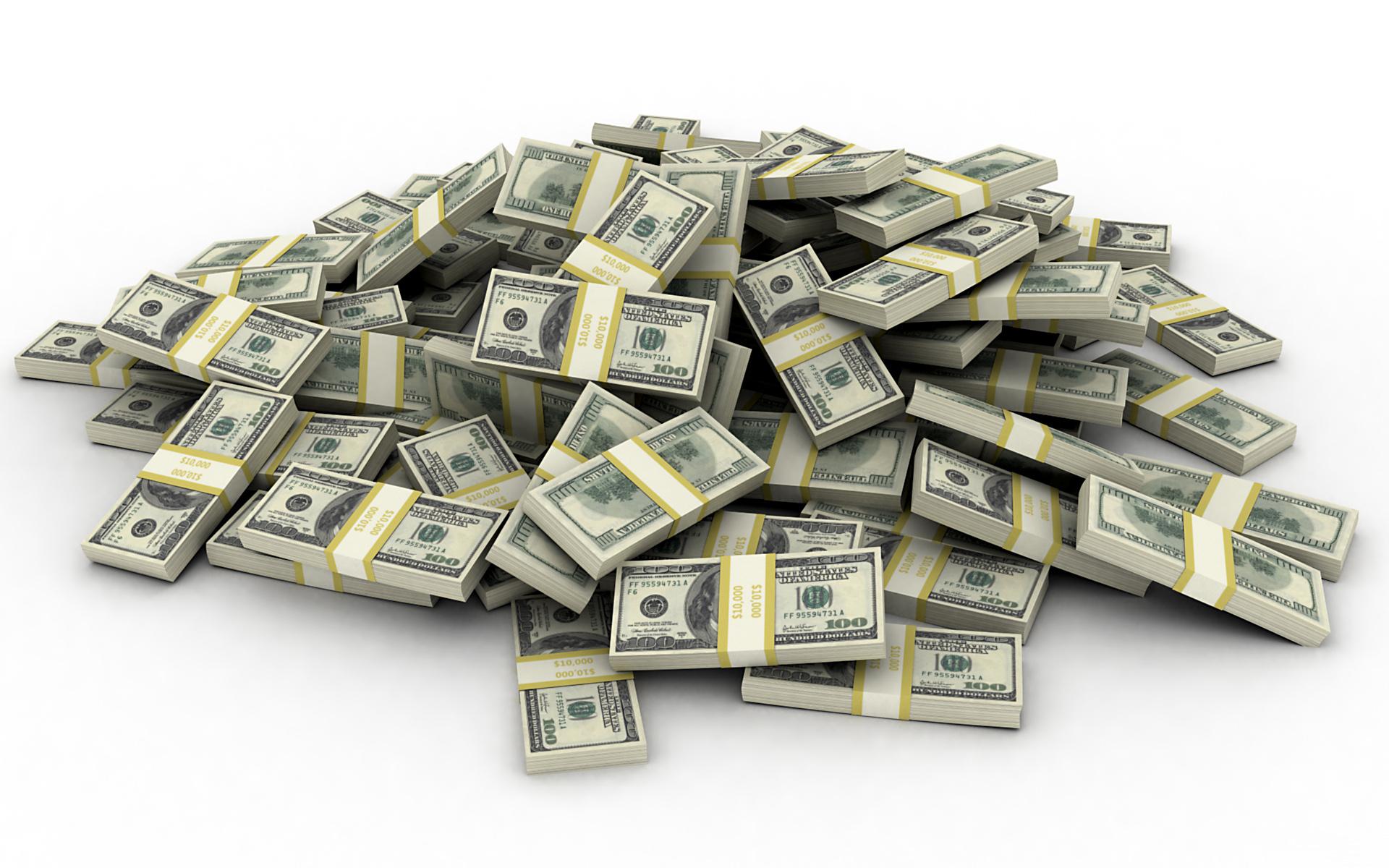 Paul: Hello and welcome to another fresh and frothy Games News (the last one written by me on the Western side of the Atlantic for a little while yet). We have all sorts bubbling up this week, from interesting new releases to controversial accusations, but we can't possibly lead with any other story but this one:
It looks like publishing giant Asmodee are up for sale.
Paul's clinging, Paul's itch, Paul's piques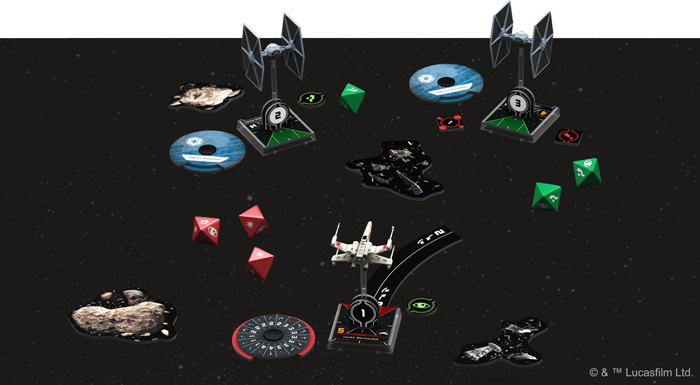 Paul
: All right, everyone, stand back. We've had reports of some unexploded Games News here and so our team of experts are stepping in to carefully, cautiously and capably dismantle and defuse this thing. This is a complex process and meticulous work.
Quinns: Is it? Nah, let's dive straight in with the story that's impossible to avoid: There's a new edition of X-Wing coming! It gets a wide release in September, after a GenCon reveal, but is it different enough?
The cat fell asleep, etymilogical detective, CUMBERBATCH FROM EGGS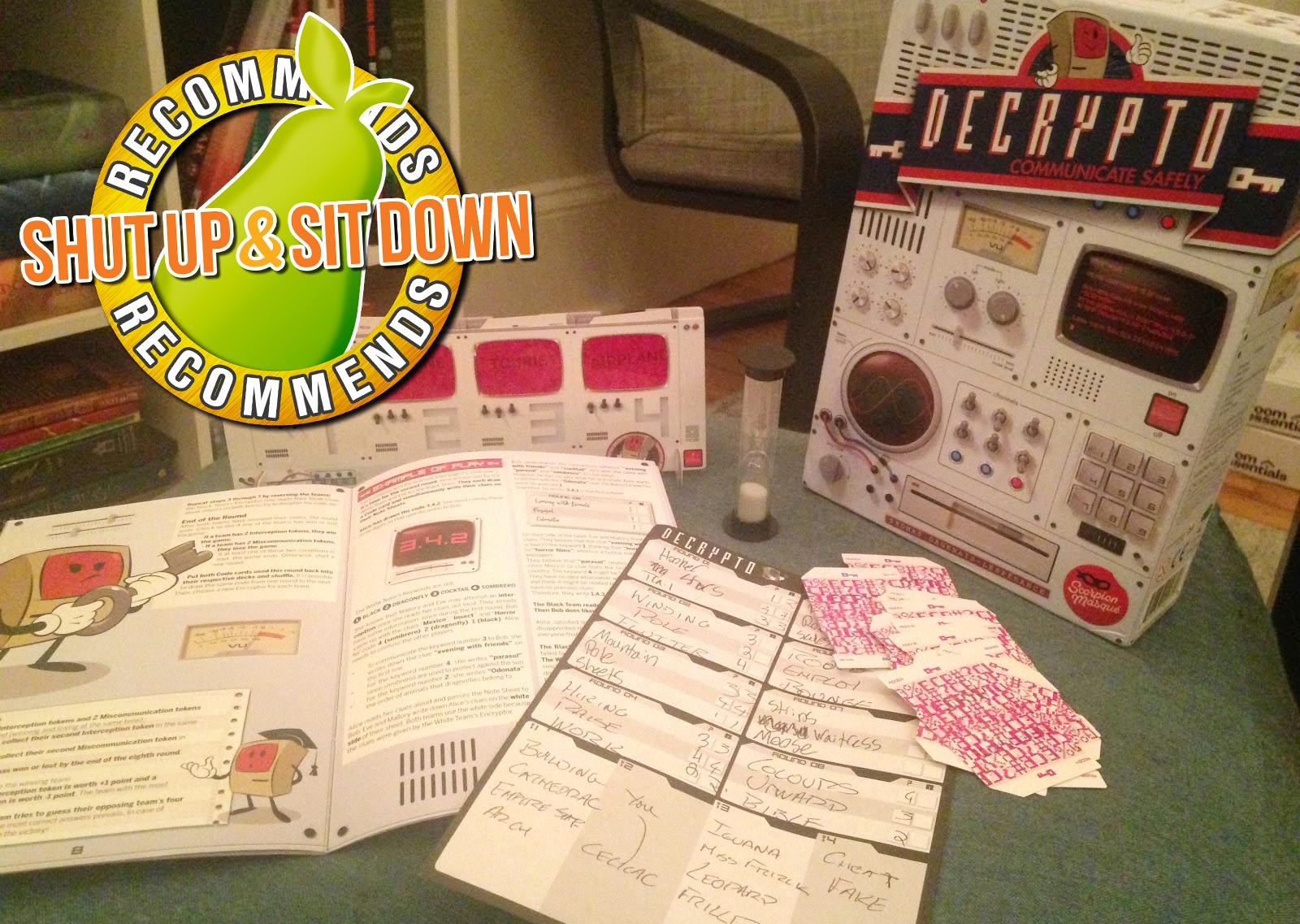 Paul
: I have never, in my life, seen so much frantic, last-minute lying. I've never seen so many misunderstandings over cake. I've never thought I'd have to explain to someone how oil is obviously, indisputably associated with Texas. And I never thought a tiny misunderstanding over a simple word like "heat" could, and would, ruin everything.
But that's Decrypto for you, a game of discord and deception that somehow ends up fraught, funny and absolutely fantastic. It sets you the simplest of challenges and creates the most convoluted complications as you and your friends try to tell secrets out in the open, right in front of each other.
cardboard crimes, curiosity compass, A lady in a dress that nobody else can see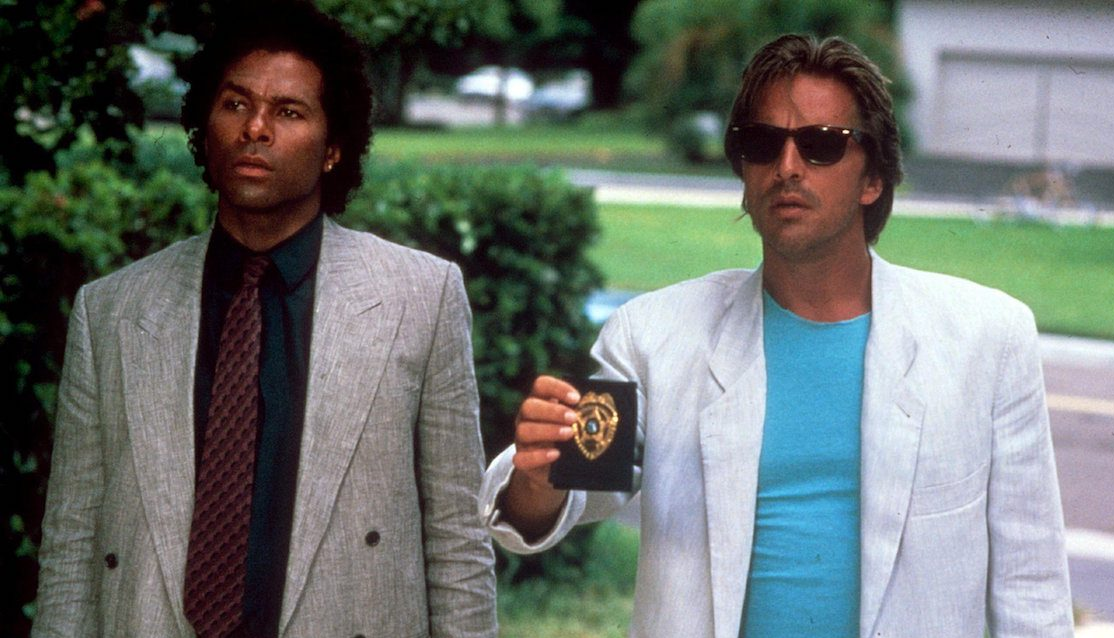 Paul
: Welcome, friends,
welcome
, to a Games News packed with surprise, sensationalism and scandal. It's a cardboard cornucopia, with everything from Battle Royale to Battlestar Galactica. Are you ready? Let's start with
scandal
. No kidding, this may well be board gaming's first big crime story and it involves some serious money.
all that matters is that you can now get maggie smith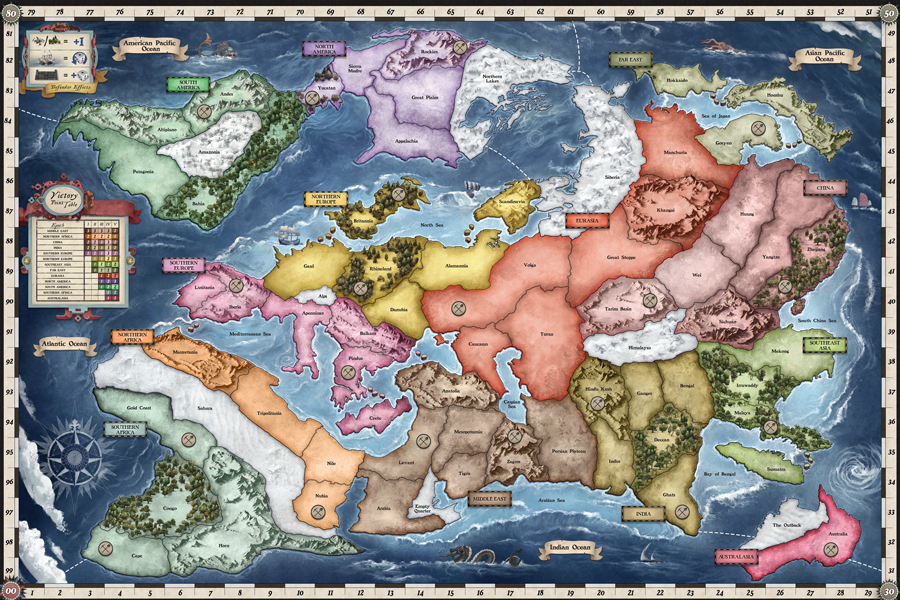 Paul
: Push, PUSH. I can see the head! We're almost there. Any moment now!
Quinns: AAAAAA at last! After so long! Is it a girl? Is it a boy?
Paul: IT'S NEWS.
Quinns: I... hmmm. Oh! A new version of the Avalon Hill cool-as-cucumber classic History of the World? What a fascinating way to start the week!
reckless and relentless, a mighty interjection, YOU ARE LOOKING AT A SHOWER CURTAIN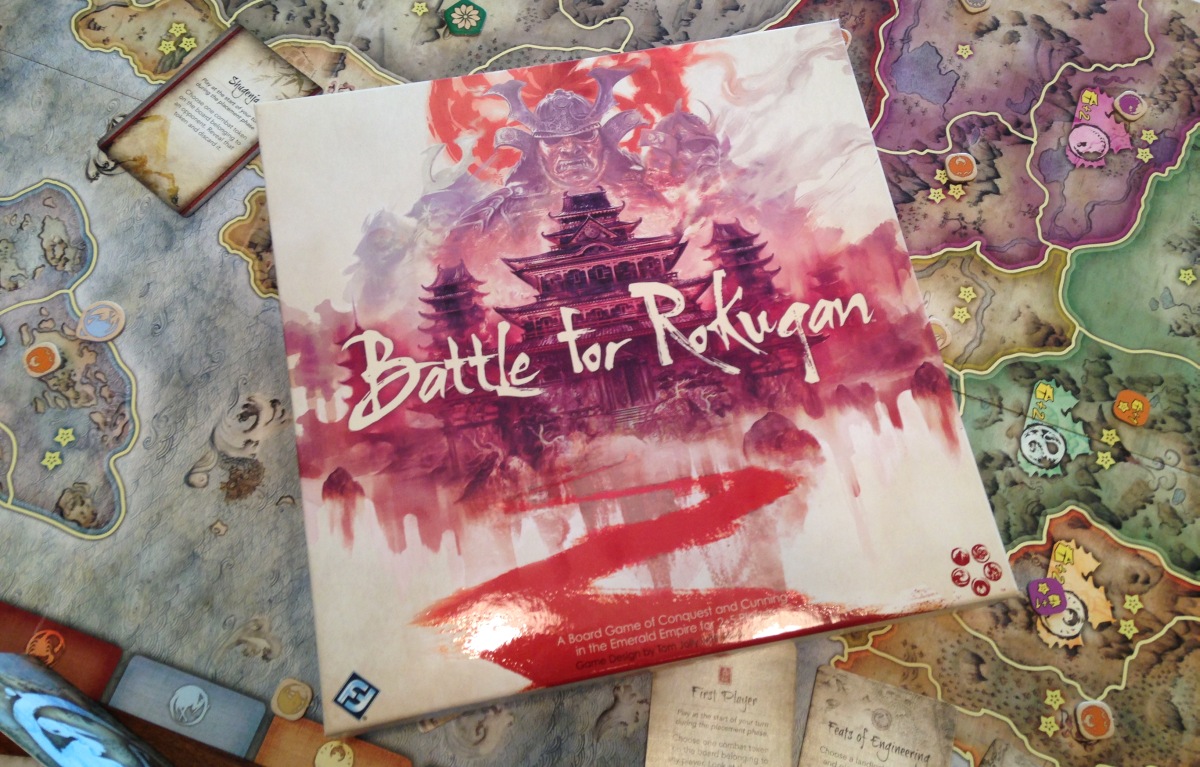 Paul
: I can't remember the last time I angered so many people so quickly. The last time I broke so many promises, stepped on so many toes, turned on so many friends. Maybe I never have before. Maybe a board game has brought out the very worst in me. Maybe my ambition has finally overcome my morality.
Was it worth it? Was all the bloodshed, backstabbing and brutality justified in service to my thirst for cardboard conquest? Would I do it all again? I just might, so take a seat and let me tell you all about Battle for Rokugan.
50s scoffing, flaccid accusations, painful wretched metal body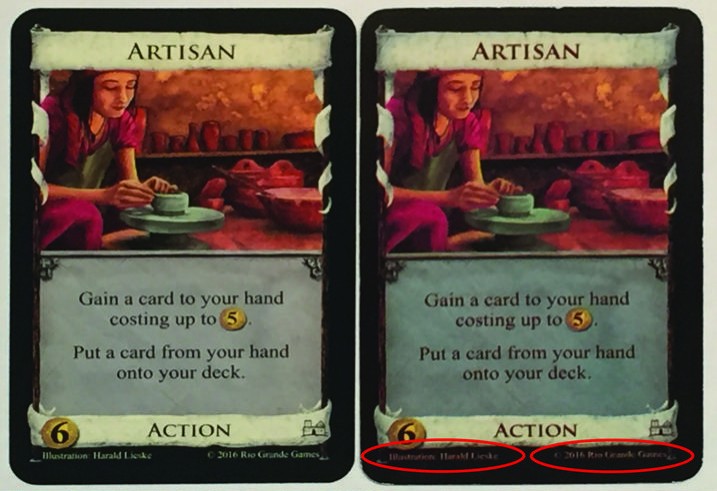 Paul
: Happy New Year, one and all! As I turn the lights back on at Shut Up & Sit Down, stoke the boilers and put the hamsters back on the treadmills, I watch our site slowly coming back to life. The gears turn, the pistons thrust and the Supercomputer blinks back into a state of self-awareness, giving for just one nanosecond a familiar scream that signals the eternal understanding that it will be forever trapped inside its painful, wretched metal body.
I hope your 2018 has started well! The news has been piling up in drifts, so I've scooped out some of my favourite bits. Feel free to leave any more stories you are particularly excited by in the comments below!
persnickety poltergeist, quirky quickstep, germophobe's whistle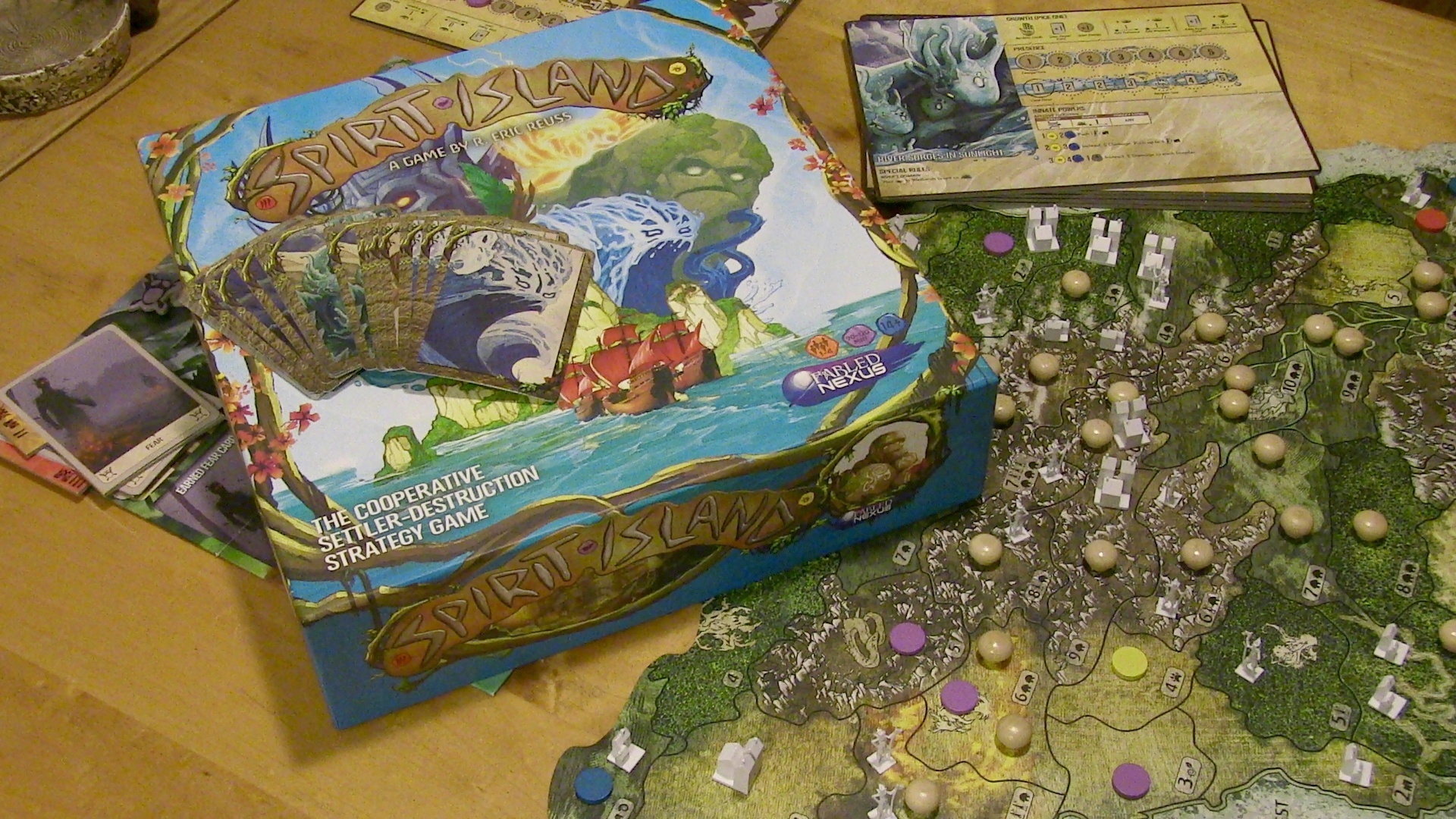 Paul
: The invaders are coming. They're a white tsunami sweeping across the land, surrounding and engulfing everything in their wake, threatening to drag it all beneath the waves. They settle and they spread, they capture and they conquer. Gradually, methodically, they destroy everything.
You and your fellow spirits are all that stands in their way. Together, you will burn, drown and starve as many of them as you can. But, more than anything else, you'll horrify them, with the hope that your actions are so soul-rendingly awful that their like are never seen again. It's time to be terrifying.
News cockles, elevated priesting, TARDIS full of Spice Girls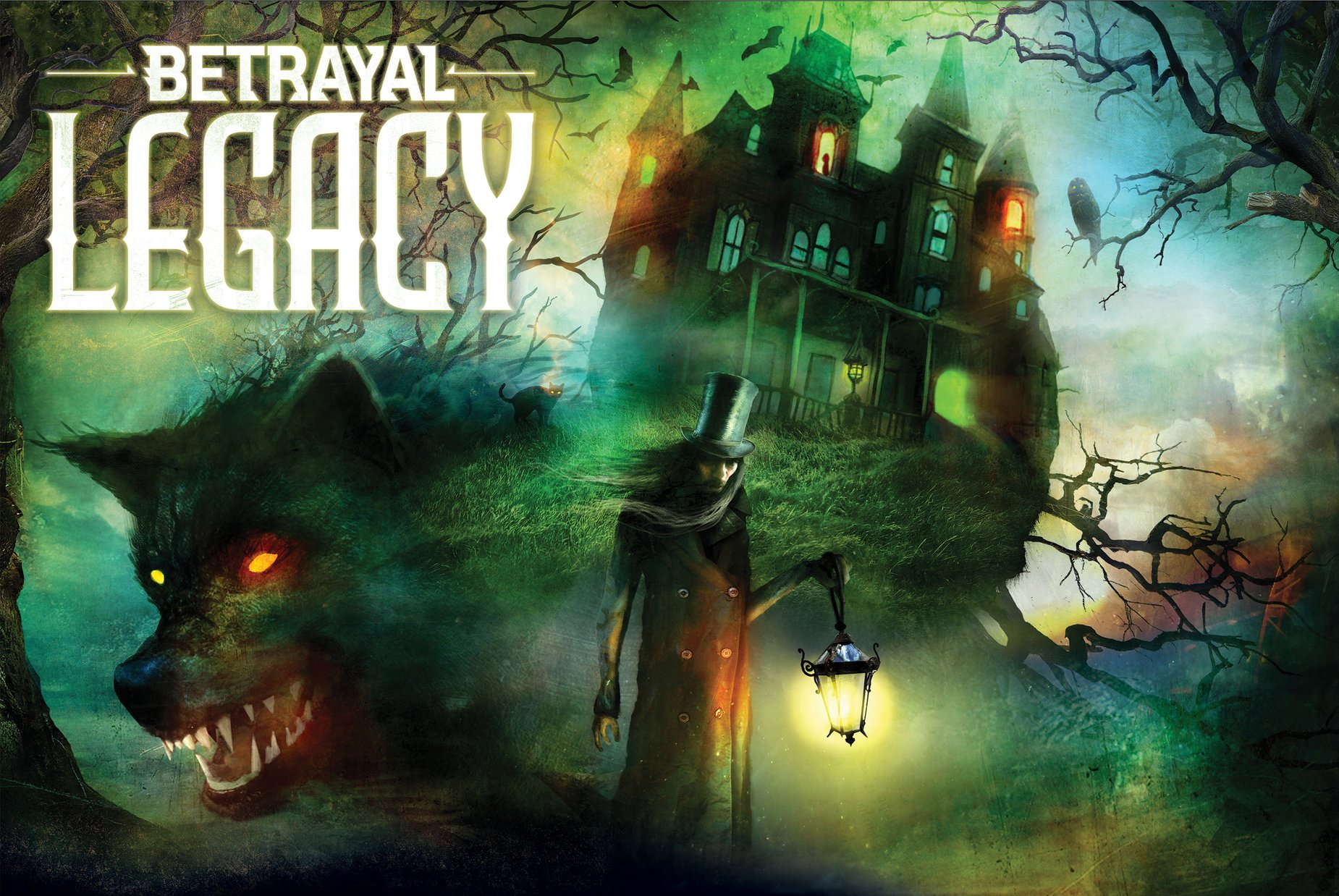 Paul
: Tis the season to be wet, for many of us in the Northern hemisphere, and as the clouds swell and the sky cascades, we need all the Games News that we can get to keep us toasty and dry. Thank heavens, then, for Rob Daviau, whose warm and welcoming announcement of
Betrayal Legacy
is like a sizzling space heater against the cold November rain.
So, are you ready to stumble through haunted houses again and again and again? It's time to get spooked. Repeatedly.
undersea ant farm, Paul's exfoliating chamber, conundrumy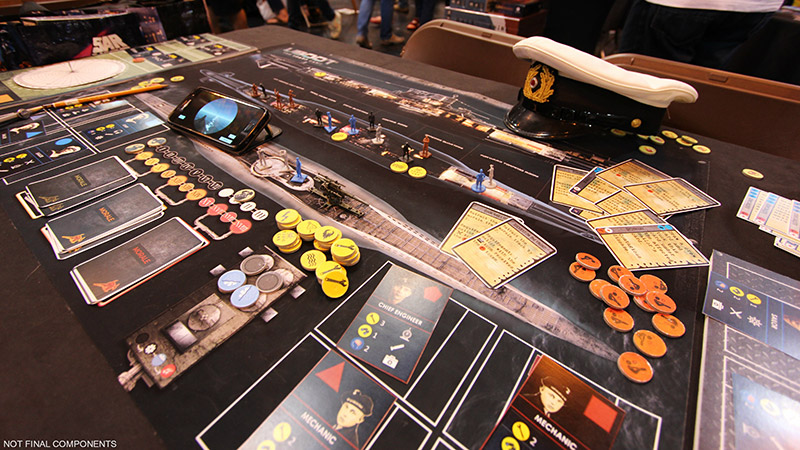 Paul
: Games News is storm front that rolls forever toward us, each new band of rain drenching us with fresh updates and moist headlines. It's all we can do to stay afloat amongst this unrelenting deluge, so perhaps we should welcome the watertight safety of
UBOOT
.
So let's dive in! Secure that hatch and join me taking a look at one of the year's most fascinating announcements…