big or small, wood or plastic, candle or no candle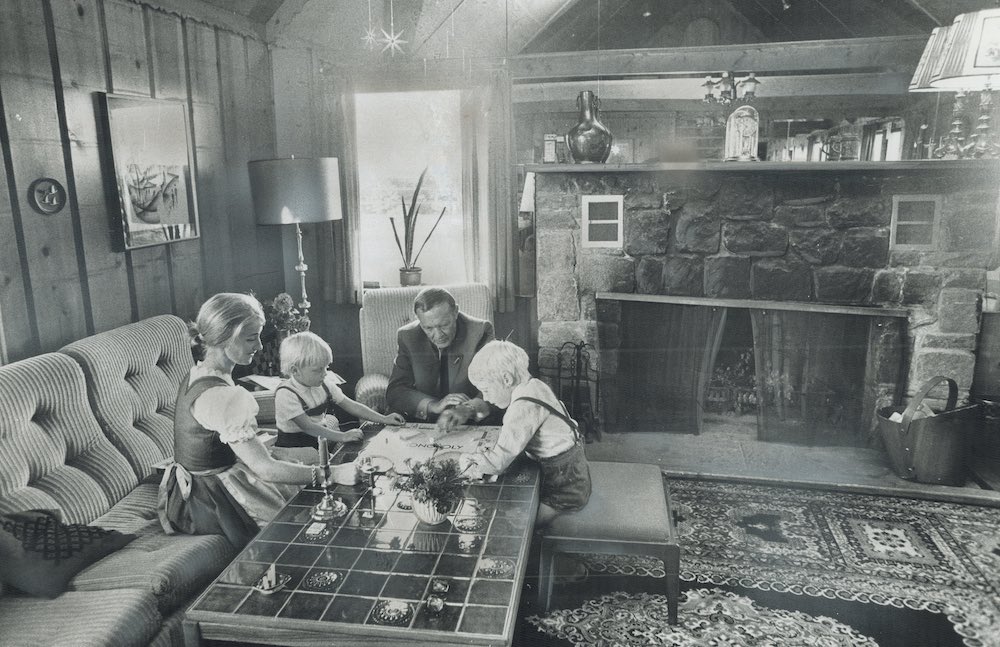 Quinns:
Christmas is almost upon us, everyone! That sweet stretch of the calendar where board games take center stage, or at the very least
share
the stage with potatoes and Jesus Christ.
Are you thinking about buying a new game to play with your relatives? Or are you wondering which game to buy for the stalwart board game collector in your life?
Either way, we've got you covered with the below holiday game guide. Enjoy, everyone!
sky bastards, staying in vegas, cardboard fishes, marble madness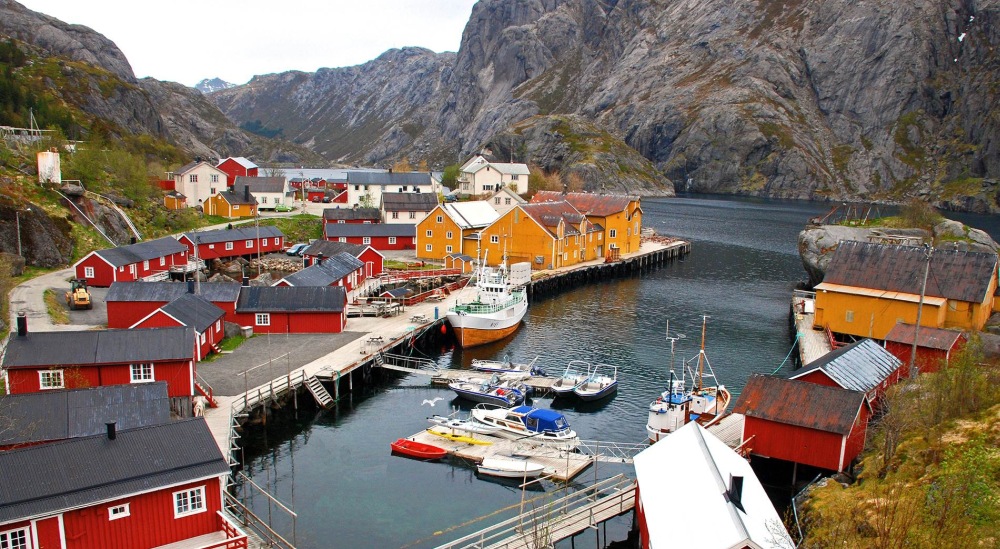 Paul
: The Games News comes at you live today from the Shut Up & Sit Down jacuzzi. We always thought it would be cool to have one, so we splashed out but didn't actually think about where it would go or how we were going to install it. So now we're just sat in an empty jacuzzi. In our swimming trunks. With no water and no bubbles.
Still, there's a new Uwe Rosenberg game coming, hooray! Let's all hail Nusfjord, a game of fishing and worker placement.
Quinns: Hooray! That said, we made this our top story without thinking about how we were going to illustrate it. So up there is just a picture of the real-life town of Nusfjord.
Paul: This isn't our finest hour, is it?
Quinns: Quick, let's distract them with the box!