The irish-o-meter, rolly robot boys (RRBs), THE WRONG TRAINS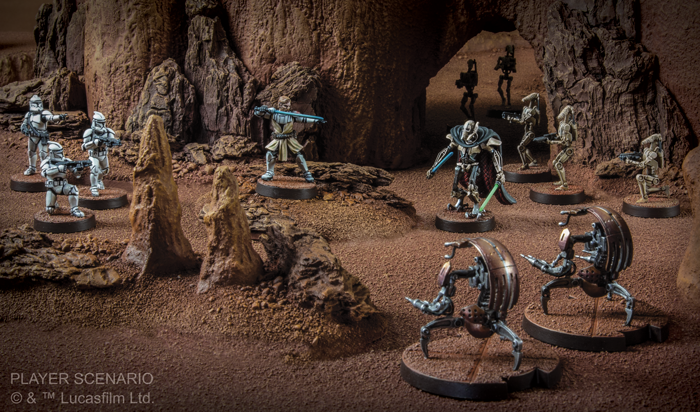 Matt
: Unlucky Matt this week! I've got a cold! And worse than that, it's not even a rare cold or an illustrious purple EPIC cold, but merely a plain green chunk of
common
head-gunk. As the coffee and paracetamol begin to wear off, I'm switching over to rooibos tea and lashings of toast with off-brand nutella. I'm not sure "lashings of toast" makes 100% sense, but what I get up to in my house is my business.
And on that note - it looks like Fantasy Flight Games has certainly been putting the BUSY into BUSI(Y)NESS!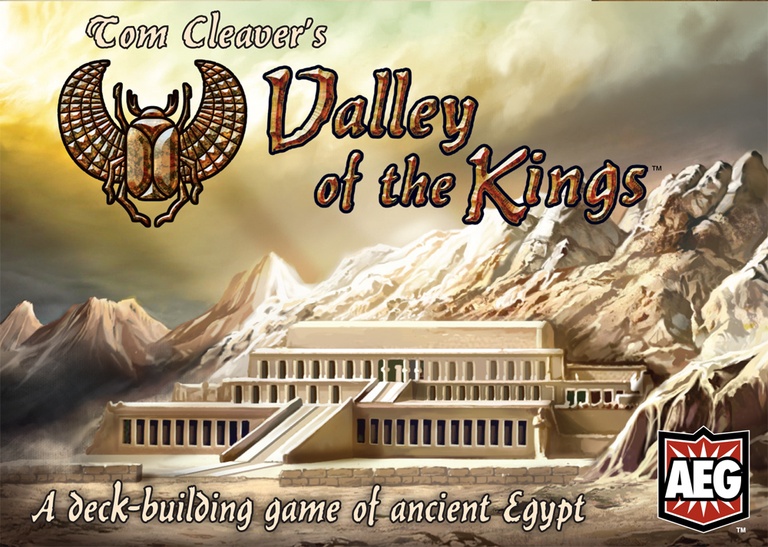 When you die, you can take it with you!
Take on the role of Egyptian nobles at the time of the pharaohs, preparing for death and burial in the Valley of the Kings. Players want to fill their tombs with food, canopic jars, statues, amulets and other treasures, and to do so they acquire cards that are laid out in the shape of a pyramid; the higher the card on the pyramid, the more expensive it is to buy — but when lower cards are purchased, the pyramid crumbles, lowering prices on the cards that fall. The pyramid resets each round with new offerings.
You score only for cards that you remove from your deck and stash in your tomb, so if you keep using valuable cards for their effects and don't entomb them before the game ends, you could lose out on big points! Whoever collects the most valuable artifacts in her tomb wins.
paul's crap casino, brendan's terrible tomb, quinn's doomed detective agency
Podcast #18, "The Turbocast", has been sighted in the Earth's atmosphere!
Not to be confused with podcast #17, the Megacast, the Turbocast sees Team SU&SD compressing 60 minutes of board game chatter into a super-dense 30 minutes. We recommended you pop your ears before listening so the change in pressure doesn't cause your head to collapse like an egg.
The games that underwent this revolutionary treatment were Trains and Stations, Lords of Vegas, Sherlock Holmes: Consulting Detective and Valley of the Kings. Finally, we provide the world's fastest, worst and most decisive Agony Aunt service. Enjoy, everybody!
Read the full article...