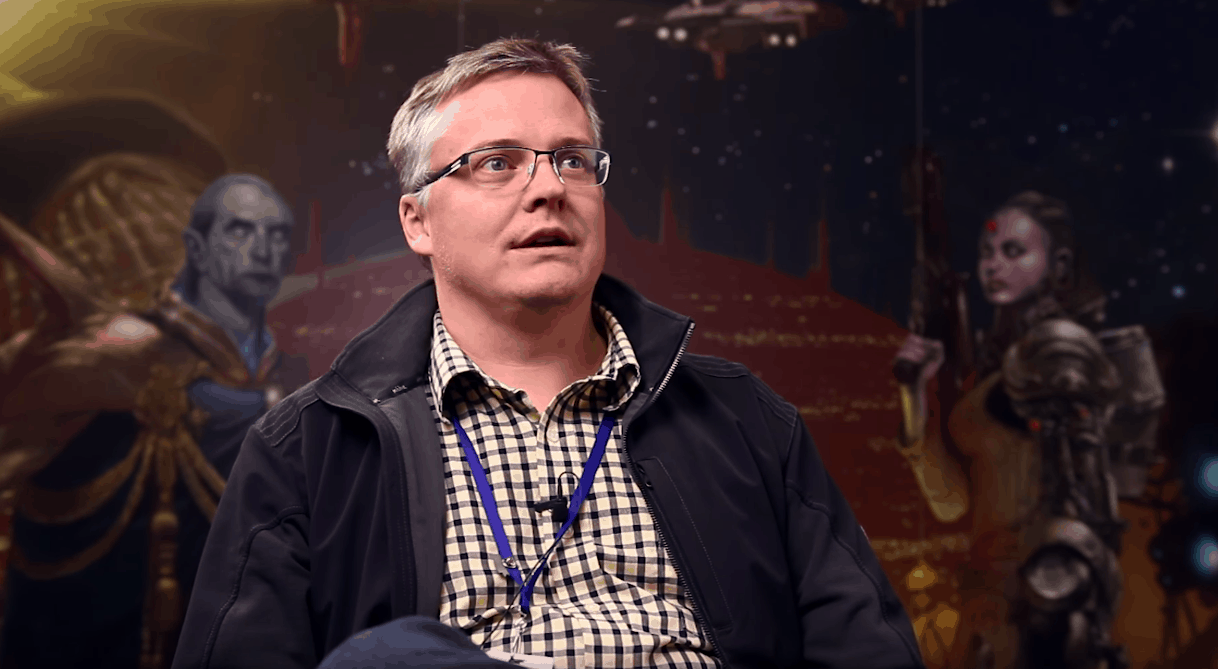 Big news everyone! Fantasy Flight Games have just announced a new edition of their galaxy-sized flagship game, Twilight Imperium. Which means we can announce something of our own… !
Here at Shut Up & Sit Down we've been huge fans of Twilight Imperium since we reviewed the 3rd edition all those years ago. It's the grandest, silliest game that we know; an epic brawl featuring everything from capitalist cats to a race of sentient vegetables. So back in 2014 we got to talking with owner of Fantasy Flight and original designer of TI Christian Peterson, one thing led to another, and we agreed to document the process of making TI 4th edition.
How do you go about making the grandest board game in the world even more grand? Find out later this month!
Read More