cowboys vs. angels, lu bu vs. king arthur, batman vs. your free time
Just who are druids? What are they doing? And is it safe to "dip" with them?
We can't be sure, but we can tell you that the following games are discussed in this podcast: tableau-builder Res Arcana (02:38), cuboid contest Dice Throne (11:50), hidden role game Insider (20:10), cult hit Three Kingdoms Redux (26:56), new expansion Isle of Skye: Druids (37:21) and the staggering in scale Batman: Gotham City Chronicles (42:47).
At last, we close out the podcast with a tempting question from our mailbag (55:54). If we could force board game fans the world over play one thing, what would we choose?
Thanks to our fabulous community, podcast transcripts are available here, and are usually completed within a week of the podcast's release.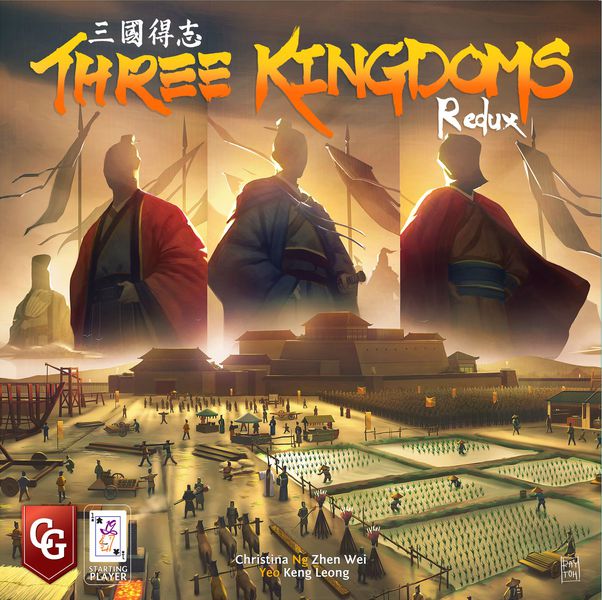 The Han Dynasty, founded in 206 BC, ruled the central plains and much of modern day China for nearly four hundred years. However, by late second century, court politics and poor governance has left it in rapid decline. The government was dominated by corrupt eunuchs and officials who levied heavy taxes on the peasants, resulting in public discontent. This culminated in the Yellow Turban Rebellion led by Zhang Jiao in 184 AD during the reign of Emperor Ling (168-189 AD).