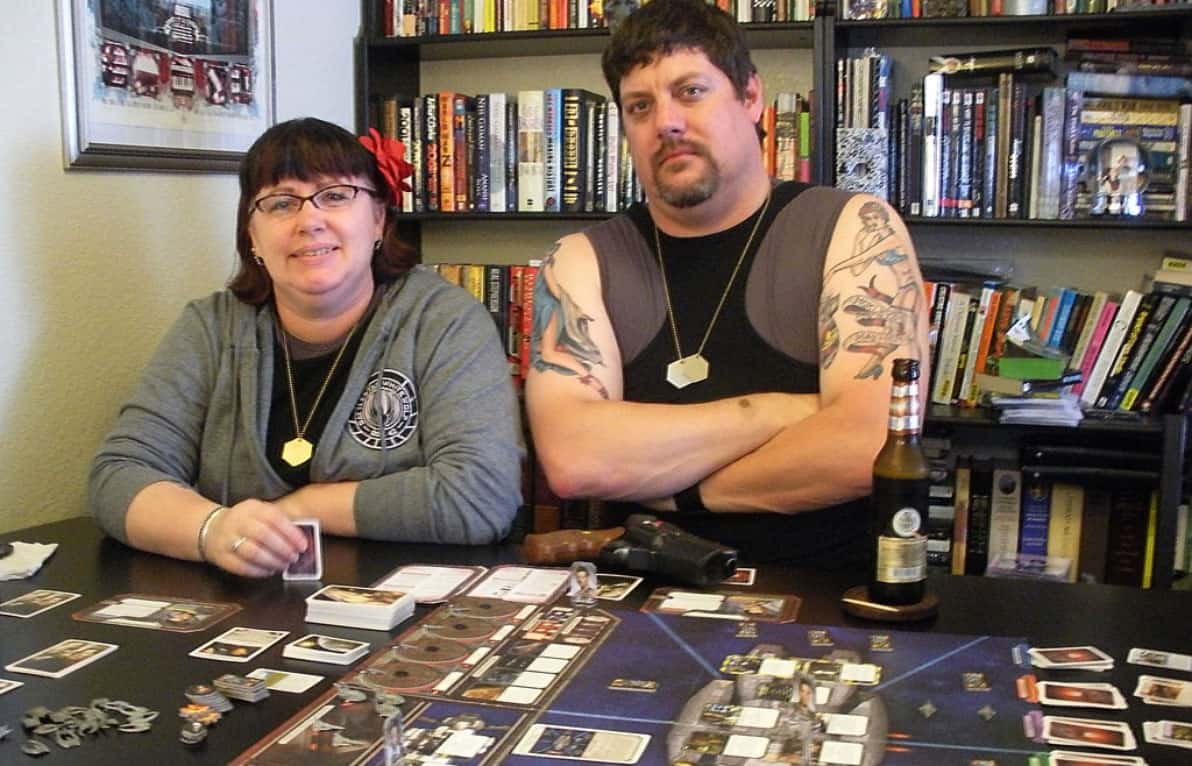 [A feature we've always dreamed of providing is actual board game journalism. What might that look like?
Step forward Mark Wallace, board gamer, author and contributor to Wired and the New York Times. We let him off his news-leash to cover the economics of licensed board games. Are they good for the hobby, or crowding out our shelves?
These are his conclusions. If you like this sort of thing, please do drop a comment letting us know.]
Tabletop gaming may be touching new heights of innovation and engagement, but the industry is at pains to appeal to new customers. While bigger "independent" publishers like Fantasy Flight Games can make a strong showing of it, there are dozens more smaller publishers whose owner-managers must hold down day jobs while struggling to produce great games — games that are often ignored by retail outlets. In many stores, it can almost seem that tabletop board games are solely represented by TV and movie spinoffs.
Even if they're lucky enough to find a well-stocked local game store, the potential audience for boardgames is at pains to tell one startlingly expensive game from another. And having been weaned on Candyland, Sorry, and the Game of Life, they are startled again at the different kind of effort that's required to learn and play — much less enjoy — many contemporary games.
Read More