a dog becomes a waitress, matt falls in a well, wine for dinner again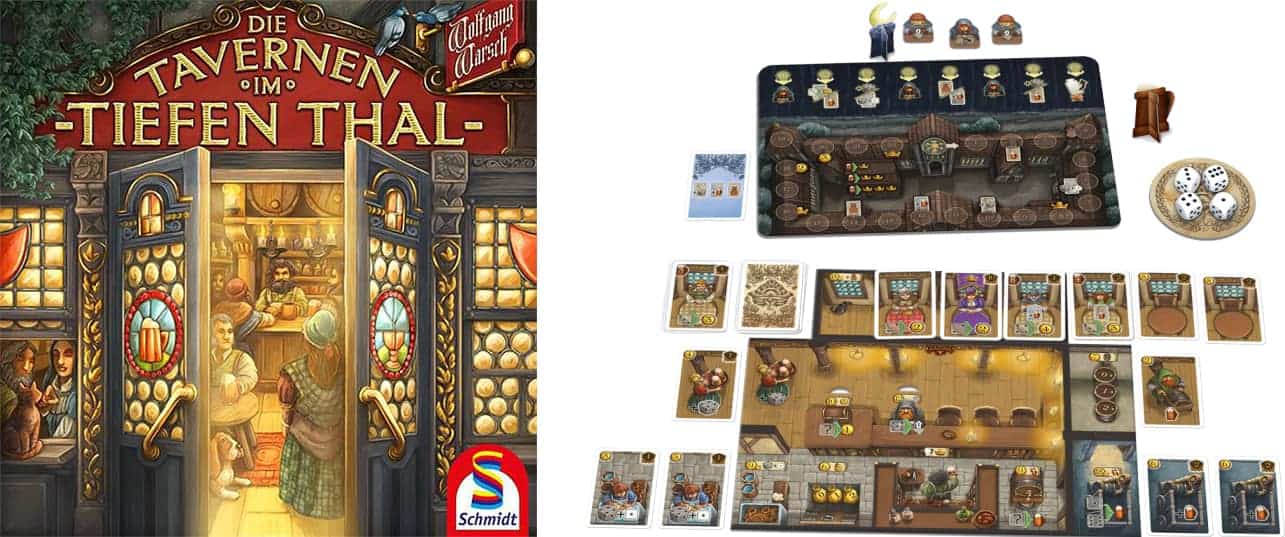 Quinns
: Matt left for a skiing holiday this weekend, while I stayed in and didn't just play Scrabble,
I lost at Scrabble
.
The less said about this horrid state of affairs, the better. I hope Matt skiis down a well. Let's get on with the news.
All Aboard the Wolf Train, Bilbo Bobbit, Badnik Tokens, Soundz Nize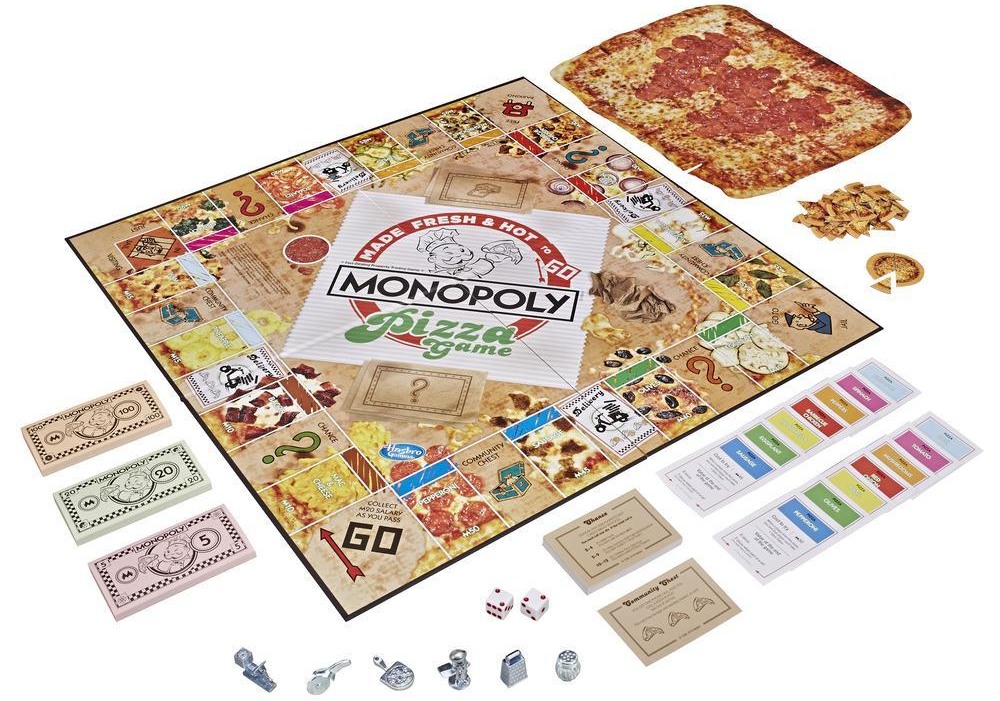 Quinns: We're awake! And alive! Shut Up & Sit Down is officially back in action, ready to spend another 12 months covering amazing board games. What new designs await us this year? What never-before-seen ideas will spring out and delight us?
Matt: What hellscape have you interrupted my slumber for? It's 9am on a Monday morning and I'm looking at one of the worst things I've ever seen.
Quinns: Those are the goat entrails that I was reading, trying to divine what awaits us this year... Oh, no, sorry, that's just Monopoly: Pizza edition.