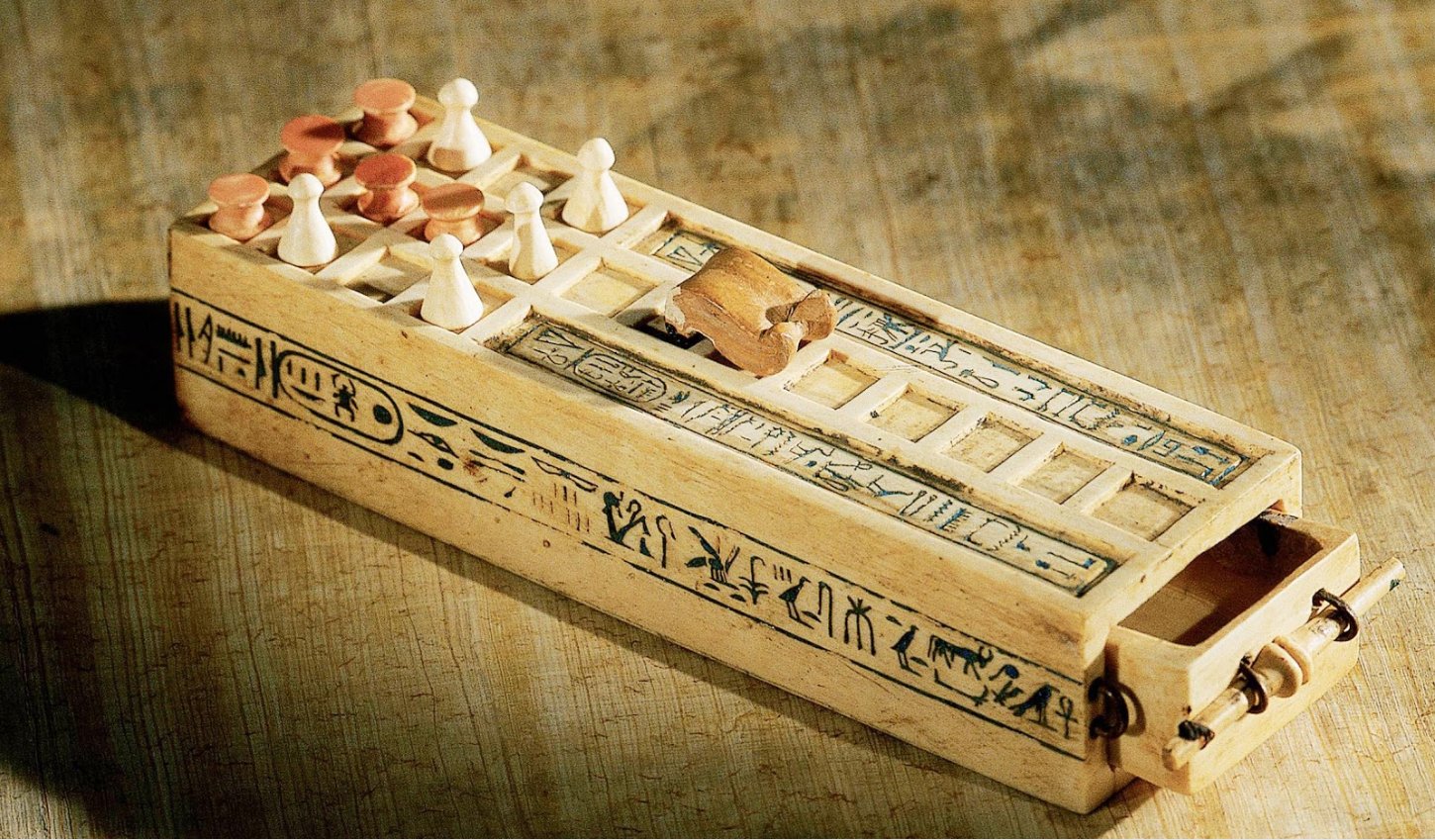 For this week's Wednesday video, we wanted to offer something a little different.
At SHUX last year Quinns gave a talk on the history of board games. A quick'n'dirty tour of the games of ancient prehistory, all the way through to the invention of cardboard in the 19th century.
We present it today as a reminder that while today's tabletop scene is overwhelming white, this is a blip in the 8000 year history of the hobby. The earliest known board games are found in Africa. Dice were invented in the Middle East. The first games that tell stories are found in Egypt. Playing cards were conceived in China. Chess came from India, by way of an Islamic Caliphate.
This hobby owes a debt to people of colour that it could never possibly repay. At the very least, we can make sure we don't forget it.
Read More