fun memories™, dances with cubes, knives, isis, casseroles
Hey kids! It's the SU&SD podcast, the perfect background noise when polishing, sharpening or simply admiring a knife.
Paul's back from BoardGameGeek Con with stories to tell! Quinns joins him for a discussion of the pleasing heft of The Gallerist, the 2nd edition of Stronghold, the mixed-up genres of Above and Below, and the gentle joy of Porta Nigra. There's also Walk the Dogs, which sounds rubbish.
Finally, the two discuss an email they received all about classic knife games. Is there anything cooler than a knife trick? You decide!
This podcast brought to you by the United Kingdom Knife Lobby.
my fingers hurt from counting to 5 so many times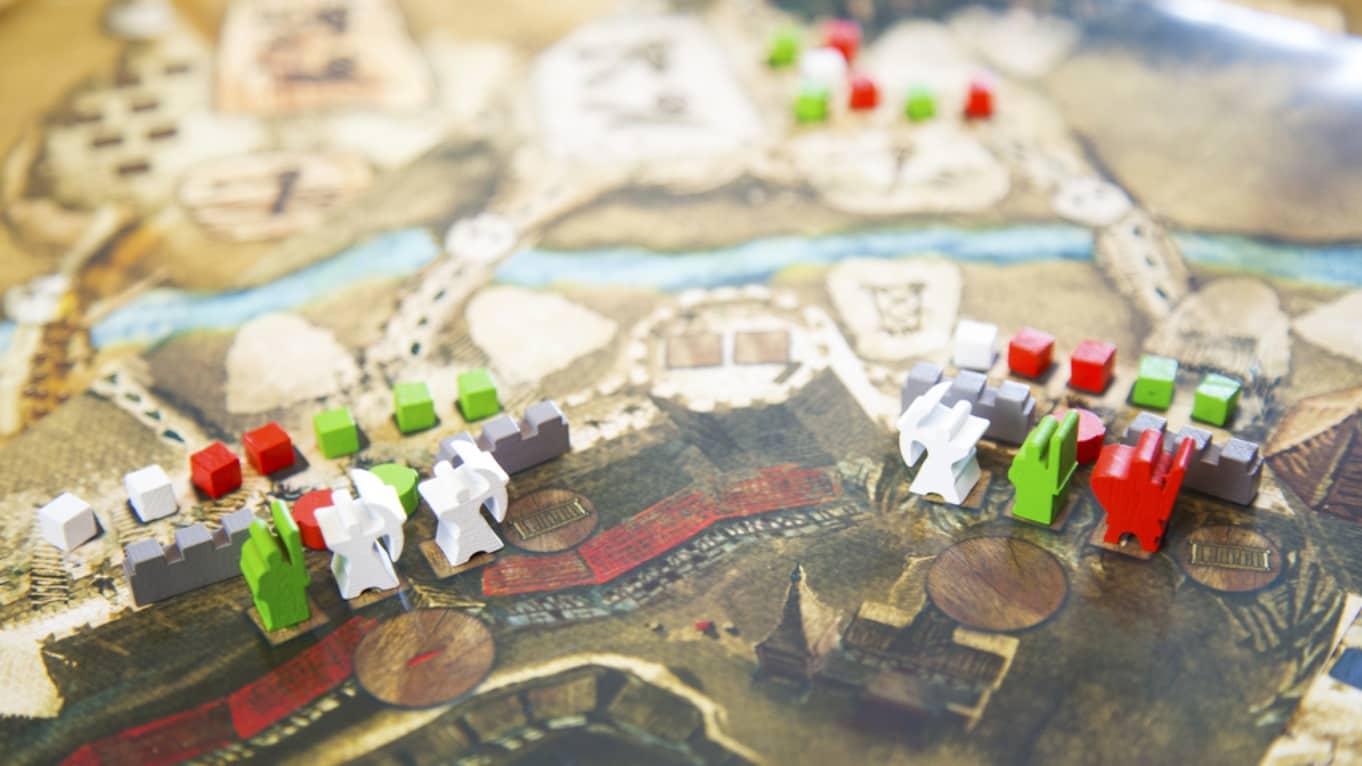 Quinns
: Haikus! Like poems that went through a trash compactor. I think they're awesome, and have decided to write this week's Games News entirely in haiku form.
If you think you can do better than any of these, pop your entry in the comments! I'll pick a winner to go beside my own poems and inevitably outshine them.
Stronghold's back again
A game of deadly sieges
Enduring the years
paddling pools, electric boogaloos, nukes of catan, collective pew-pews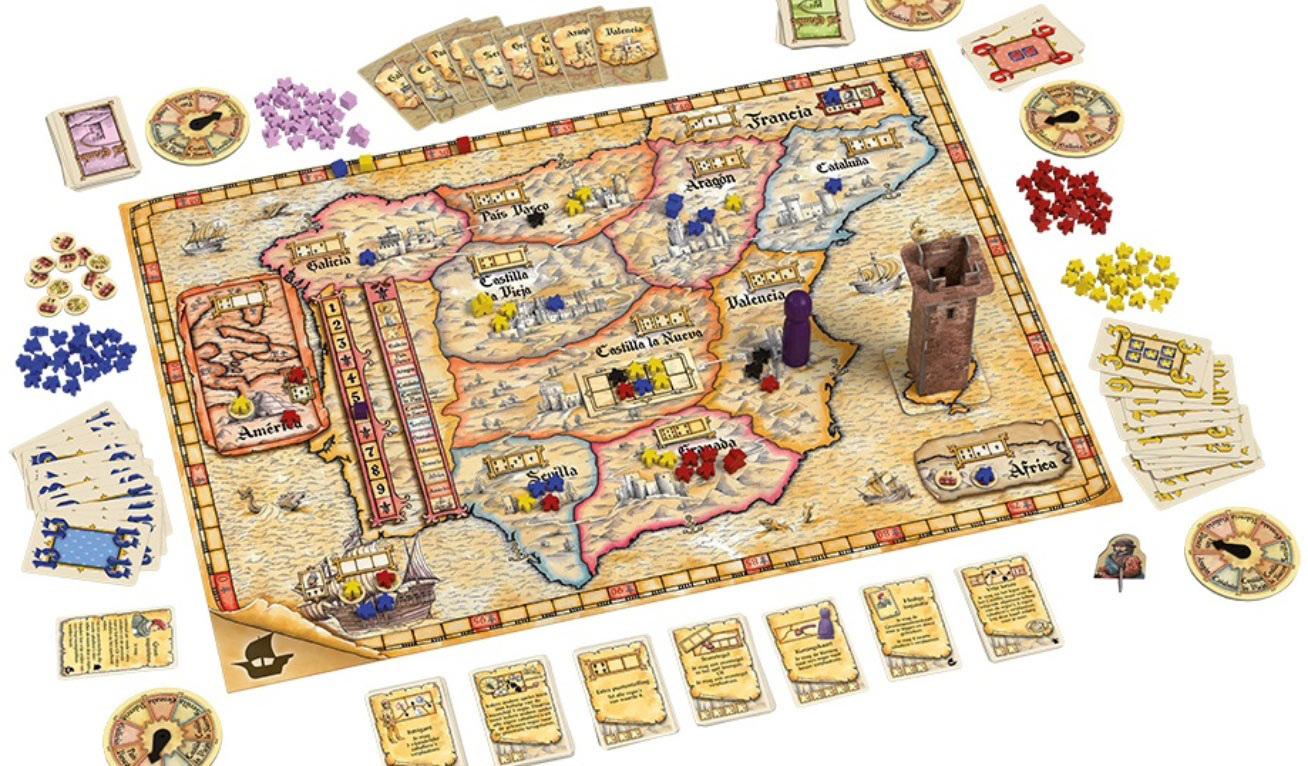 Quinns
: Board games go in and out of print all the time. It's like a party where sexy new friends arrive in a steady stream, only for each one to fall through a network of trapdoors.
But to quote patron saint of board game reviewers Tom Vasel, if a game is really good, it'll always get another print run. The theme of this week's games news is, apparently, an awful lot of sexy people arriving back at the party, dusting themselves off and grabbing another fistful of canapes.
Let's start with the forthcoming 20th anniversary edition of El Grande! Or as we call it in my house, 50 Shades of Beige.
THE FINEST (and only) board game review show going has, for episode two of season two, turned its wet, wide, child-like eyes towards two player games! Four of them!
And that's /not even all!/ They're also trying to be adults! Witness their HOT REPORT from London's Toy & Games Fair 2012, and listen in awe as they try to make it as professional commentators. Amazing.
YouTube not working? Try Vimeo!